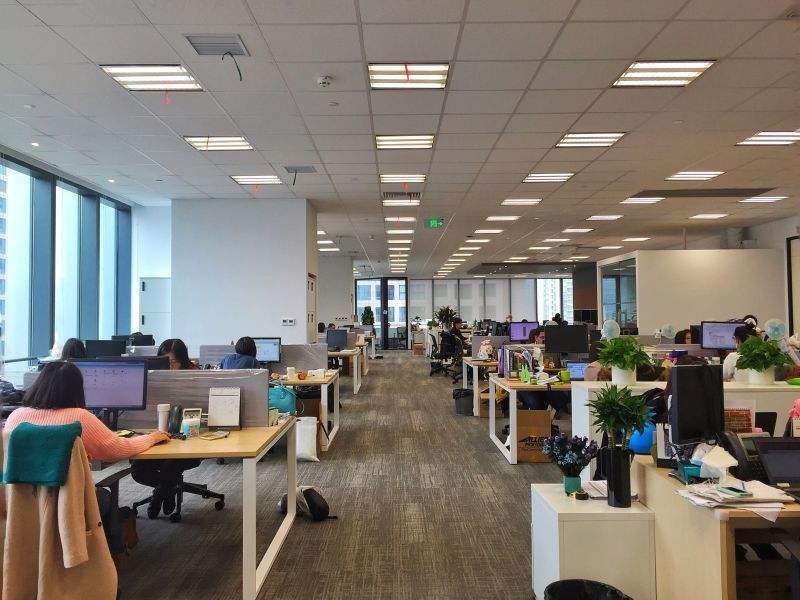 Your One Stop LED Screen Supplier
Are you looking for the best and highest quality LED Screen supplier in China? If so, BiBi LED got exactly what you need, BiBiLED has been in business for over 6 years.We have a wide variety of efficient, high-performance, stylish, multi-purpose, and durable led screen products. 
Why We Are The-Best LED Display Suppliers?
There are tens of thousands of LED screen manufacturers in the world, BiBi LED is the leading one for your business.
Learn More About How To Buy an LED Display?
Want to learn how to identify bad quality LED screen? Make quality control? Choose the correct products?