How LED Screen Helps For Education?
LED displays can improve the learning experience and school environment, attract top students and teachers to the school, spread information quickly. And for major events held on campus, improve the viewer's positive experience, encourage students to actively participate in them, thus enhancing the school's impact.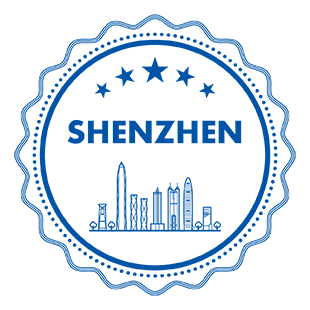 Improving the school environment
Create a fully immersive experience through video, pictures, and audio performance that quickly captures students' attention, gets them actively involved in school activities and quickly learns about the school culture.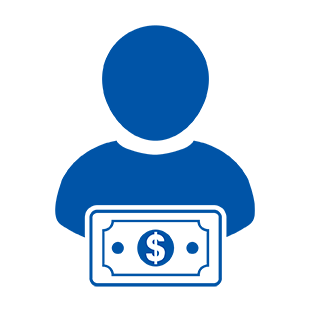 In the event of an emergency, fast transmission of information can be quickly dealt with, greatly protecting the campus and students' safety.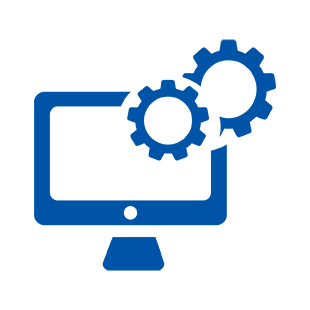 Depending on the needs of the school, LED screens can be installed both indoors and outdoors, with a choice of colorful or single color LED displays.
Quickly have the price for your education
Where the LED Screen Used in Education
Find the right place in your education to install the LED screen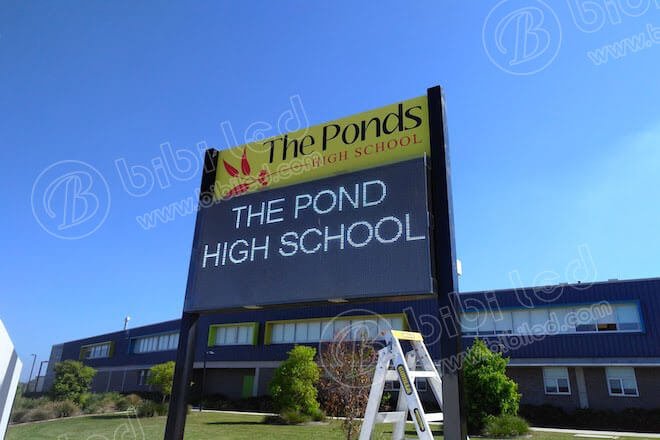 1) Good First Impression of the School:
Installing LED displays outdoors leaves a lasting first impression on students and parents, shows the achievements and good work of students and staff, promotes the school's teaching and learning philosophy, and builds trust with the outside world by providing real-time updates on important school events and educational videos.
For example, the outbreak of Covid-19, which needs to be increased and prevented, will be displayed by LED screens at school entrances—the tips for parents and students to take new coronary pneumonia very seriously.
1) Quick and easy to update school information:
Convert static paper bulletin boards into LED displays to quickly share multiple information such as weather updates to keep students warm, time, class timetables, emergency contacts, school rules and policy reminders, exam results, fire safety, and more.
2) Promote school culture:
Indoor LED displays can be used for various purposes, such as important notices, school/college newsletters, student achievements, sporting events, activities, safety and fire drills, and more.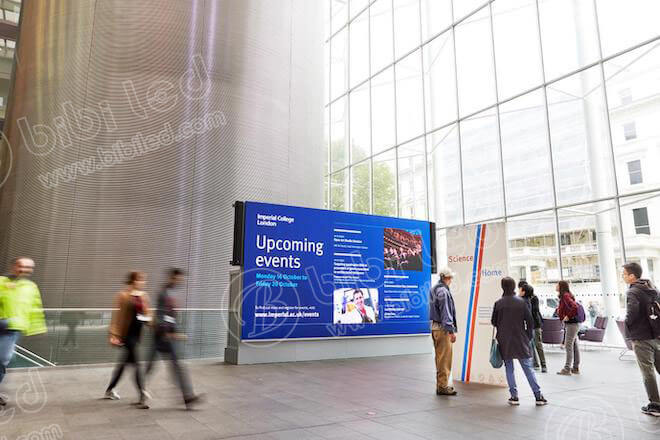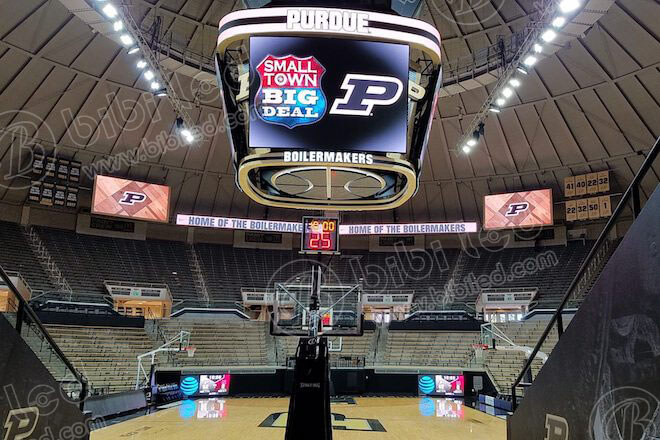 1) Increasing student motivation for sport:
Due to weather conditions or indoor sports training and competitions, installing LED screens in the sports room not only recognizes the achievements of students and school/college teams but also displays important championship dates or simple motivational messages for teams to share, especially as everyone can clearly see the excitement of the game and make the event rich. Passionate, all the people are involved.
1) Render the atmosphere, increase the sense of ceremony:
when the school awards ceremony, graduation ceremony, and events, the LED display screen shows a clear and detailed background image to the whole activity brings an infinite sense of honor and solemnity, make people feel very important, the scene to capture wonderful and touching moments, very easy to infect people, the positive spread of positive energy, encourage others.
2) Make the activity becomes easy and interesting:
School conference, scientific research, and knowledge training LED display screen can not only display text and pictures but also can play video, can explain from many aspects to knowledge points, make learning becomes easy to understand and interesting, lecturers also easy.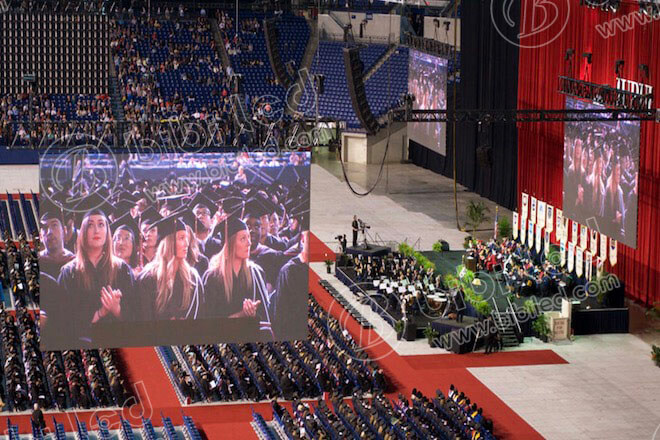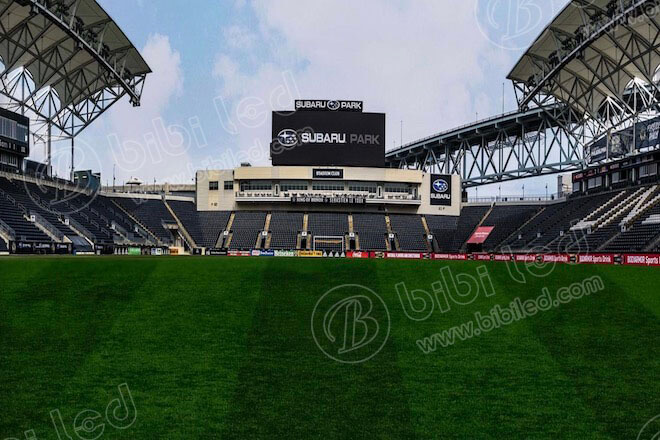 1) You don't miss a moment:
The LED screen can display important championship dates or simple team sharing motivational messages, especially when everyone can clearly see what's going on, making the event exciting and engaging for all.
2) The ability to hold competitions and events:
Other schools need to hold events but do not have space, so they rent it to other schools.
Related LED Screen Products
Choose the right LED screen products for your education
Get Solution For Your Education NOW!
Your projects are always very welcome to get the customized solution.