How LED Screen Helps For Museum?
Modern museums installing the LED screen will help visitors understand the history, information, and knowledge through videos, pictures, and voice. The museum LED screens to make the visitors enjoyable and impressive of their journey.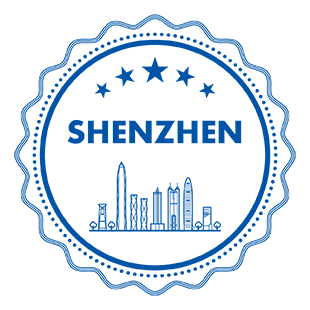 We are locaed in Shenzhen where is the original factory specializing in OEM and ODM for the world.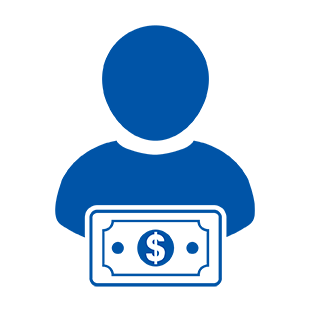 All of our sales are professionally trained in LED display and your solutions can be delivered within 24 hours.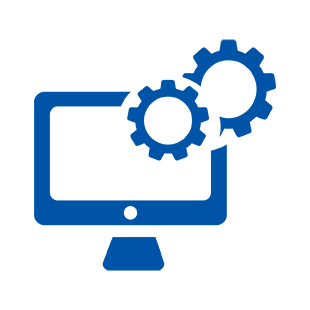 It can be used both indoors and outdoors and is flexible depending on the needs, such as modern museums, galleries, history museums, transportation museums, space centers, etc.
Quickly have the price for your museum
Where the LED Screen Used in Museum
Find the right place in your museum to install the LED screen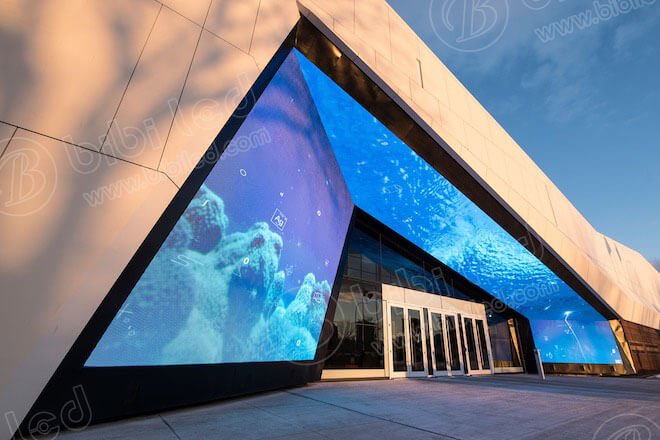 1) Representative signage for museums:
To give museums a high-end and impressive look, e.g., the entrance of the Canadian Museum of Science and Technology is designed with LED displays to create a unique museum-style, a famous architectural landmark that can still be seen from a distance, as well as video content based on the museum's features and event themes, which can be displayed on LED screens at the entrance.
It is a beautiful view from afar, which greatly enhances the influence and popularity of the museum.
In the Entrance Lobby of Museum
1) Effectively spread the news:
Indoor LED displays to show the museum's exhibition activities and way finding solutions, the latest news, and upcoming museum events through video, text, and pictures.
For example, when a visitor comes to the museum lobby, they can see the museum information at first glance and get information about their favorite exhibits.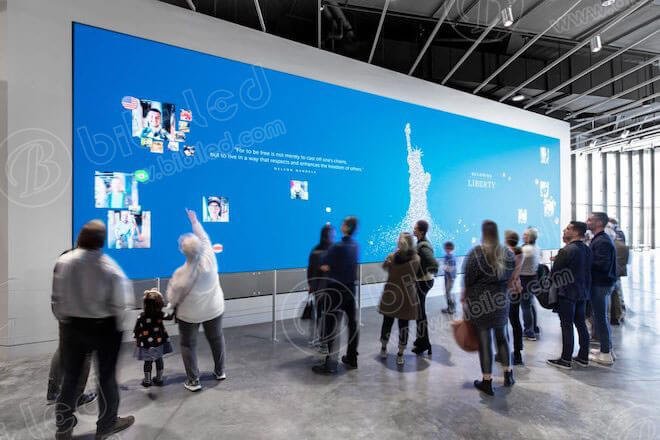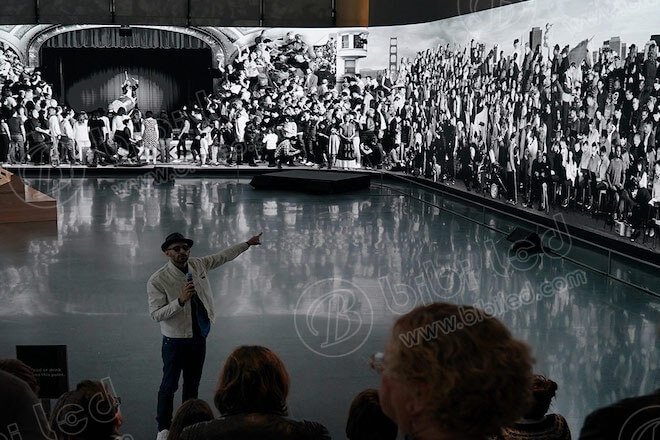 Simulation of Specific Thematic Areas Within the Museum
1) Impressive, immersive, and imaginative:
LED displays to display satisfying images and videos that enable museums to create creative and innovative exhibits that can engage and inspire visitors and make them feel as if they are there.
For example: simulating the course of the earth's course of change, simulating the vast transformations of the cosmic planets, and more.
Interactive Hall in the Museum
1) Engage Attendees and Increase Fun:
Floor LED screens are interactive and can quickly trigger attendees' fun.
For example, suppose you go to a science and technology museum, in addition to interesting science experiments and history. In that case, an interactive floor LED screen is a great way to keep children entertained and play an important role in enlightening them about science.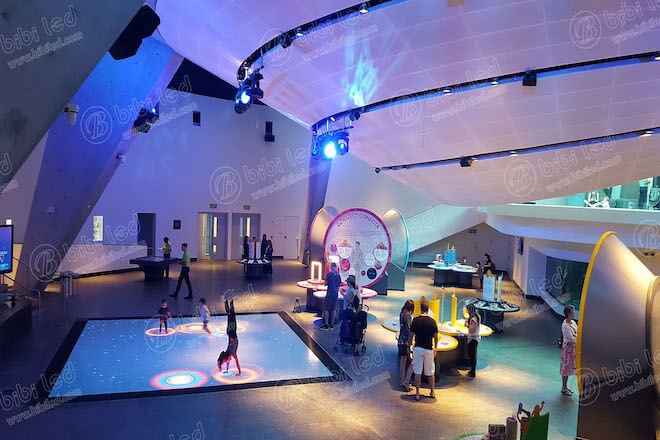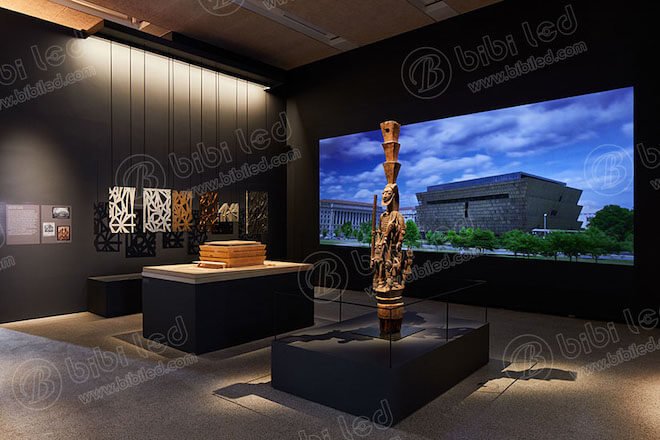 1) Flexible background switching display, easier to read and understand:
The combination of physical objects and LED display video playback explanation so that the museum participants are impressed, can more thoroughly understand the knowledge points.
For example: go to a history museum, the display is ancient building ornaments and models when the LED display for the background can be a good video and pictures, text form to introduce the scale of ancient architecture, features, how to build into? And so a series of descriptions, are you quick to understand it? And it was very impressive.
Related LED Screen Products
Choose the right LED screen products for your museum
Get Solution For Your Museum NOW!
Your projects are always very welcome to get the customized solution.