How LED Screen Helps For Bar?
Nowadays, more and more service entertainment industry like to use LED display, it brings the super-visual impact to bring the shock effect to increase the nightclub's attractiveness. The LED screen is not only the highlight of the decorative application, and can play attractive advertising and increase the income of the business tool, but also greatly improve the customer experience.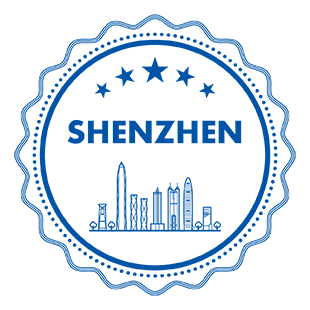 It provides a dynamic platform to engage audiences through spectacular imagery, live performance, and immersive content.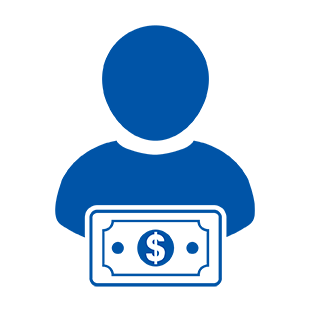 To make a profound impact on people, to be more intuitively involved, to be willing to share with others, to promote impact.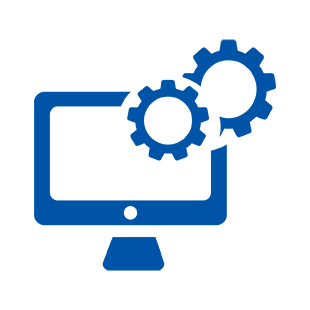 It can be used both indoors and outdoors for greater flexibility, depending on the requirements.
Quickly have the price for your bar
Where the LED Screen Used in Bar
Find the right place in your bar to install the LED screen
1) Service Information Center:
As you enter the service lobby, LED displays can display digital menu boards, in-store promotions, and themed contests, get weekly or daily quotes, notes, and more.
2) Increased Revenue:
You can cross-promote and include advertising for other businesses and brands, generate additional revenue by selling advertising space, and also stimulate customers to spend more money in the store through advertising and marketing.
3) Bring in the Atmosphere:
When you approach the lobby and see a large screen with singing and dancing going on inside and music playing, you will immediately get excited and get into the entertainment mood.
1) Enhance the ambiance:
LED display made into various shapes to match the overall design style, unique style and live music rhythm, perfect display of a variety of colorful visual effects, give the audience a sense of immersion, enhance the audience's experience, more engaged in it.
2) Organize events/competitions:
An event or competition is a big diversion, prompting more people to participate in and increasing the bar and KTV's influence and attention through social networking platforms for voting and sharing.
For stage performances, bibiled can install indoor fixed LED displays or rental LED displays.
1) Get the attention of passersby:
Take advantage of the LED display's ability to play video in high definition, plus the boldness and innovation of the video content, so that passersby or those about to come in can feel the high of the bar in advance, thus attracting more customers to come in and spend money.
2) Beat the competition:
When the bar appears in front of the bar with singing and dancing LED display playing a clear video of having fun, and another one with only a printed poster, which doorway will be more attractive to customers?
Bar, KTV Entertainment Stage--Floor LED Screen
1) Interactive fun LED floor screen:
We can combine the use of floor tile screen interactive features to achieve a bright, immersive dream, fun experience, and will cause customers to take photos, videos, to publish to friends, so that more people want to come to play.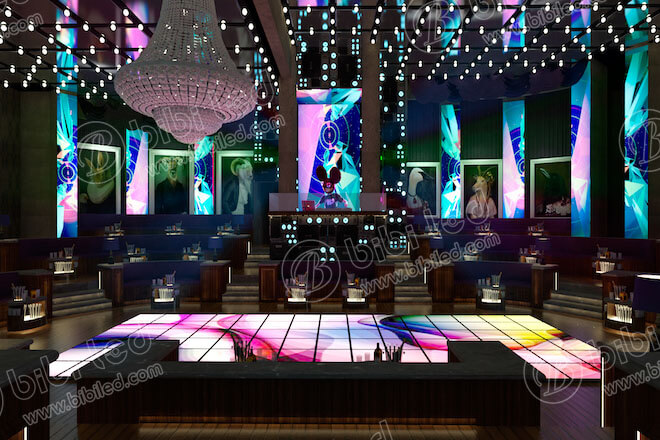 Related LED Screen Products
Choose the right LED screen products for your bar
Get The Solution For Your Bar NOW!
Your projects are always very welcome to get the customized solution.