Nowadays, more and more service entertainment industry like to use LED display, it brings the super-visual impact to bring the shock effect to increase the nightclub's attractiveness
Indoor LED screens
LED screens in the storefronts and windows to attract more traffics
Floor LED screen
The floor LED screen brings a lot of passion and interactivity to the display field
Stage LED screen
Quick assembling and disassembling with the quick locks
Outdoor LED screens
High brightness, waterproof quality LED screen installed in outside
How does an LED screen help for the bar?
Elevate the ambiance of a bar or nightclub.
The sense of relaxation and pleasure in bars and entertainment venues is an important reason people linger; how to shape this feeling? You can install LED displays and create various lighting effects to match the sound, performance, and decorative elements of the DJ music, the cheerful laughter of people, and create an appealing atmosphere for all the public and even passers-by.
Improve venue quality and brand image.
The LED display screen can give you a good decoration style to the greatest extent and make the bar and entertainment place feel impressive. Bibi Led has an interactive floor LED display screen, which can be customized according to the style of the bar. Different shapes of LED screen display, for example, heart shape, triangle, cylinder, circle, etc., customized unique size LED screen, can also present 3D stage effects and so on.
Increase ad revenue.
You can cross-promote; in addition to displaying the advertisements of this bar, you can also get advertisements from other businesses and brands and get additional income by selling advertising space; this is due to the high traffic of the bar, which significantly increases the exposure of the advertisement, which So many other companies are very willing to invest.
One of the important marketing channels.
LED displays to advertise your bar's menus, deals and drink specials, and event listings with eye-catching images, animations, and videos, making it easy to update your content anytime, anywhere, more engaging and stimulating than traditional lights and static signage To increase consumers' desire to buy, the annual growth rate of video advertising is about 30%, and it is still rising. It is essential to use LED displays to achieve the purpose of planning marketing activities.
2023 New LED Screen Price Check
Quick and easy: Enter your specifications and get a quote in one business day
Where is the LED screen used for bars?
Find the right place in your bar to install the LED screen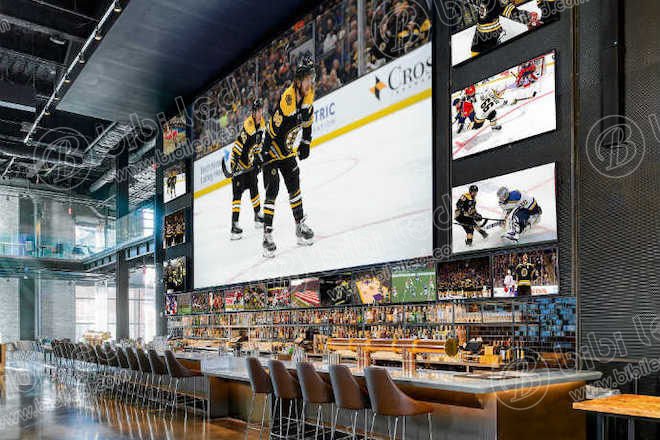 Bar/KTV Hall

1) Service Information Center:

As you enter the service lobby,LED displays can display digital menu boards, in-store promotions, and themed contests, get weekly or daily quotes, notes, and more.

2) Increased Revenue:

You can cross-promote and include advertising for other businesses and brands, generate additional revenue by selling advertising space, and also stimulate customers to spend more money in the store through advertising and marketing.

3) Bring in the Atmosphere:

When you approach the lobby and see a large screen with singing and dancing going on inside and music playing, you will immediately get excited and get into the entertainment mood.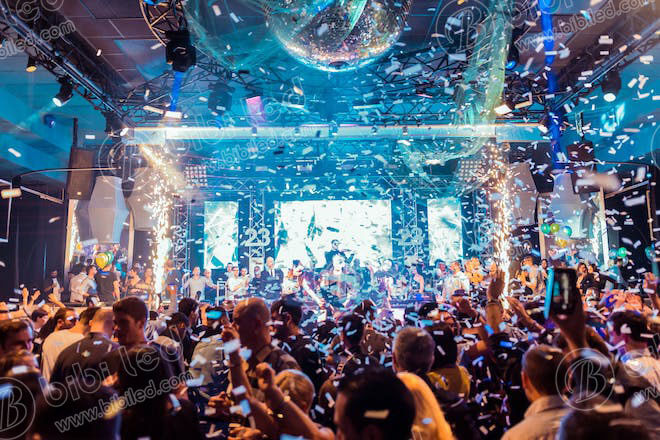 Entertainment Hall Stage

1) Enhance the ambiance:

Rental LED display made into various shapes to match the overall design style, unique style, and live music rhythm, perfect display of a variety of colorful visual effects, give the audience a sense of immersion, enhance the audience's experience, more engaged in it.

2) Organize events/competitions:

An event or competition is a big diversion, prompting more people to participate and increasing the bar and KTV's influence and attention through social networking platforms for voting and sharing.

Bibi Led can install indoor fixed LED displays or rental LED displays for stage performances.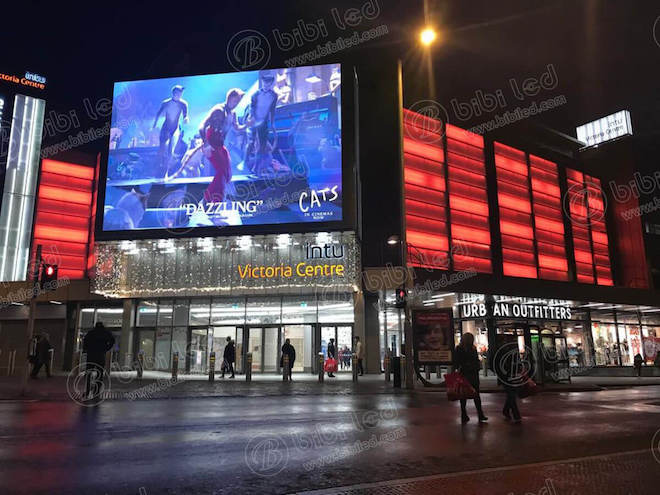 Bar/KTV Entrance

1) Get the attention of passersby:

Take advantage of the LED display's ability to play video in high definition, plus the boldness and innovation of the video content, so that passersby or those about to come in can feel the high of the bar in advance, thus attracting more customers to come in and spend money.

2) Beat the competition:

When the bar appears in front of the bar with singing and dancing LED display playing a clear video of having fun, and another one with only a printed poster, which doorway will be more attractive to customers?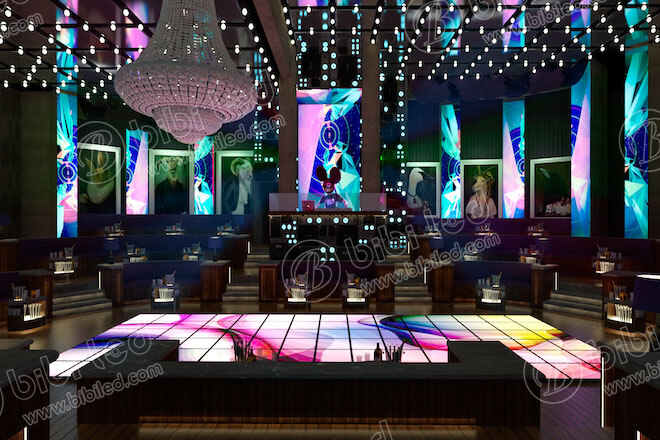 Bar, KTV Entertainment Stage--Floor LED Screen

1) Interactive fun LED floor screen:

We can combine floor LED screen interactive features to achieve a bright, immersive dream, fun experience, and will cause customers to take photos, videos publish them to friends so that more people want to come to play.

Entertainment places such as bars and KTVs are excellent places for you to relax, enjoy food, forget your troubles, and have fun with friends. Large-scale entertainment live broadcasts such as the football World Cup are even more shocking to the visual world. Bars, KTVs, and entertainment venues must continuously improve the entertainment facilities to meet customers' needs for spiritual entertainment. It is also the key to enhancing entertainment venues' grades and brand image.
The LED display has a natural and clear display screen, and the large size also minimizes the viewer's visual blind spots and visual separation, perfectly restores the front-end video and provides comprehensive and fine visual enjoyment for the bar KTV splicing.
BIBILED display screens can be implemented in bars, KTVs, and entertainment venues: stage performances, interior decoration, information transmission, interaction, atmosphere creation, events, live broadcasts, other functions, advertising, menu services, music videos.
2023 New LED Screen Price Check
Quick and easy: Enter your specifications and get a quote in one business day