One-stop LED display supplier in China
In the past 6 years, we work with our overseas clients, and we understand how important quality is! Good quality products help the small business grow bigger, and it is just a matter of time. Sometimes, it is hard at the beginning to pay much more than our competitors, but after using our products and our service, we can always have a happy customer, or you will always have a satisfied customer.
Nowadays, we already have a service network station in several countries, such as the USA, European countries, Saudi Arabia, South Africa, Australia, Nigeria, etc. So, you are fortunate if you are the ender customers and do not know much about how to use the LED screen, then we have people in your country to help you with the installation, software system operation, emergency tech support and customs clearance.
Quality is the life of how long could we work further
Quality material starts it all
The idea of producing a quality LED screen is far-fetched when class is not keenly observed and strictly implemented at the very beginning. How well a product turns out aesthetically, structurally and functionally at the end all depends on the quality of its starting raw materials.
The main parts for led display, is made by 1) the LED module 2) the control system and 3) the Cabinet. Therefore, including the LEDs, driving IC, PCB board, the module housing, cables, control card, and the cabinet, etc. Must pass the quality inspection strictly.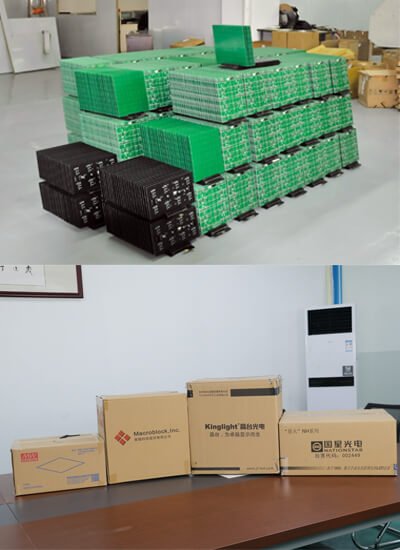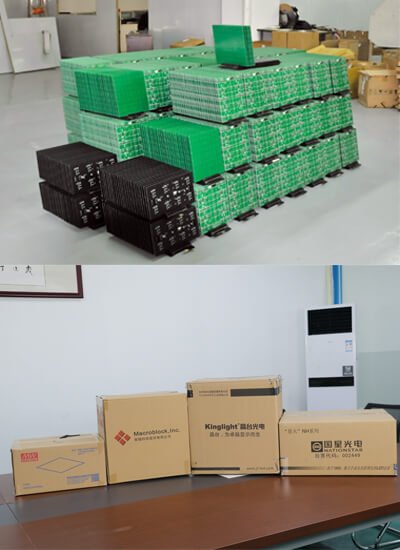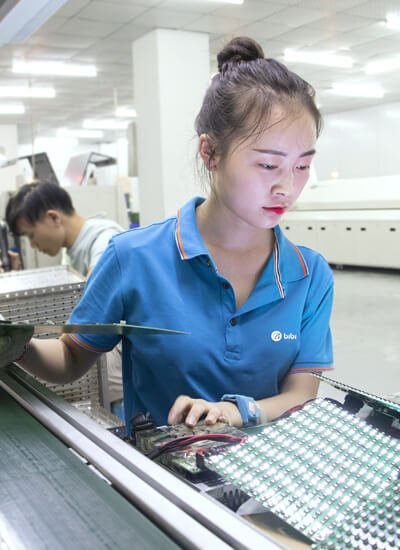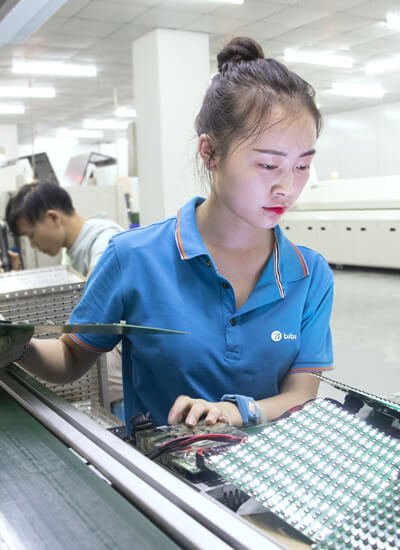 Craftsmanship is at the heart of our company. We call ourselves craftspeople to express the passion we have for creating durable cables, and we are continually improving the manufacturing process, pushing your project to succeed as expected.
We believe only the most qualified staff can go that extra mile to meet the customer's expectations of perfection. It is the reason why Bibiled never stops to employ more cable experts in the LED display industry.
Efficient Plant & Machinery
We understand how important what the end-quality machine could bring brilliant and most stable led screen products.
Our investment in the latest technology also ensures that we can offer competitive pricing to our customers. 4 automated production lines allow us to achieve a higher output while maintaining the same high-quality product.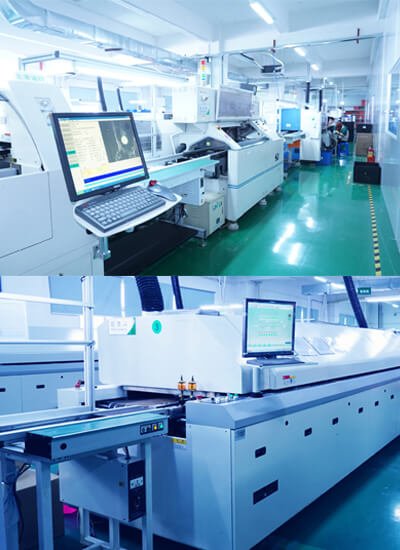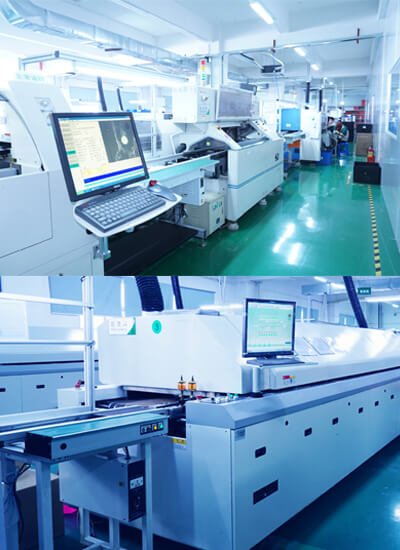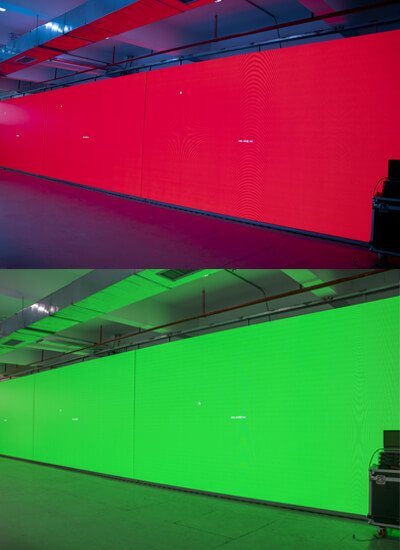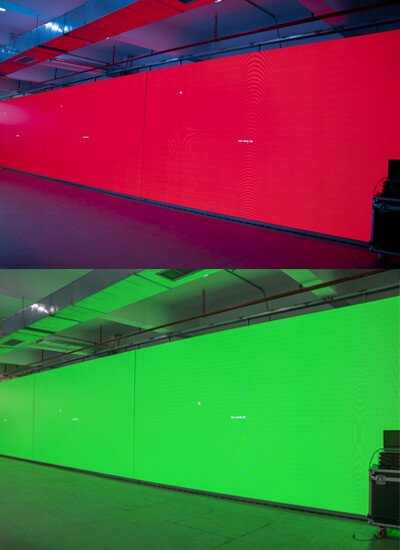 We are a very high focus on each process of inspection test, and bring the video report, image report and file report to you.
We have three parts for the test of our LED screen products to ensure when you receive the products without any problems. 1) 24 hours when we finish the SMT process of the LED module. 2) The first complete assembled LED cabinet light up and aging test; 3) 48 hours for full constructed LED screen aging test by playing the videos, single color carousel.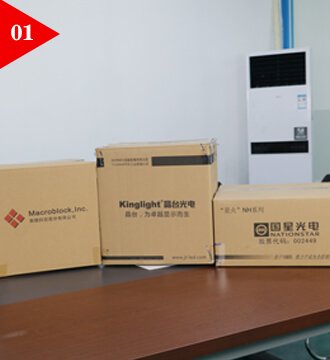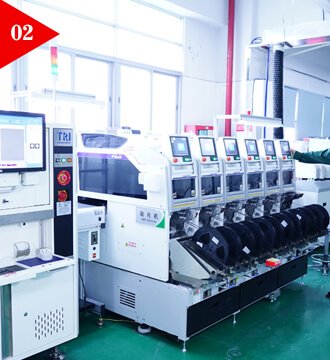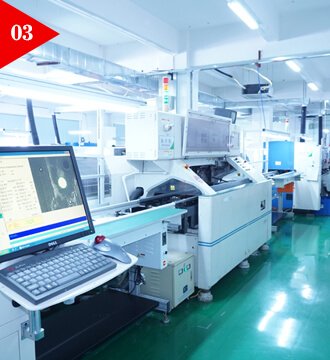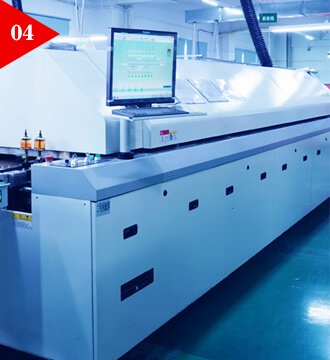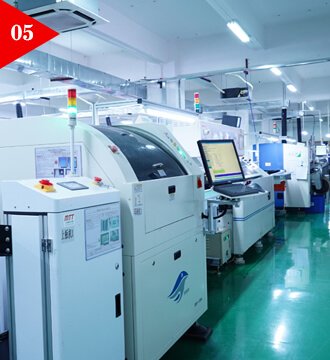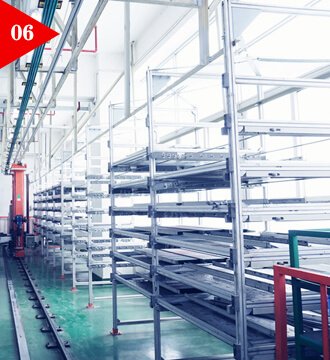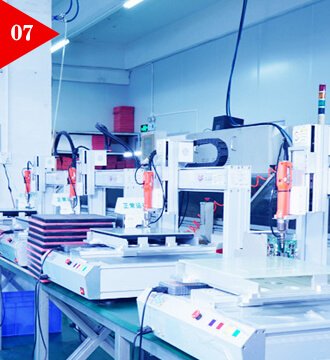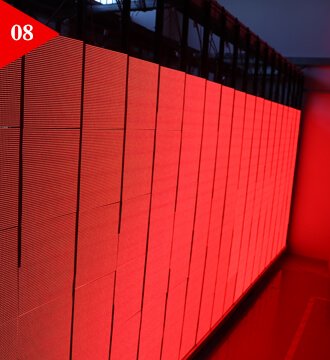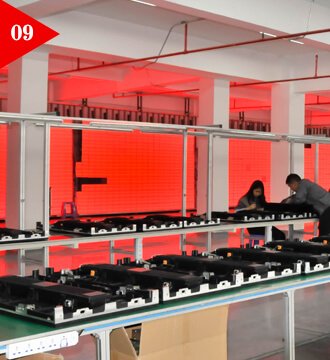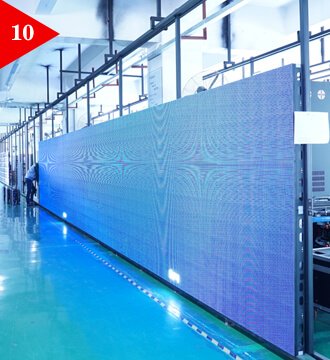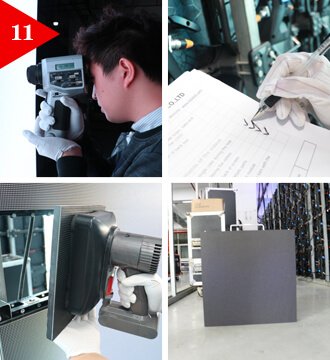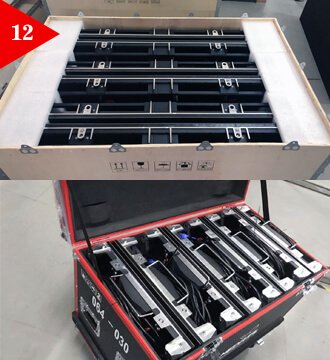 MEET THE BRILLIANT MINDS BEHIND BIBILED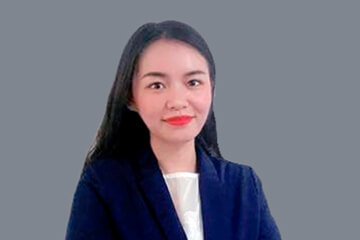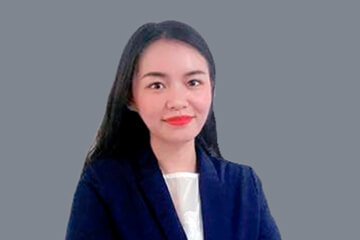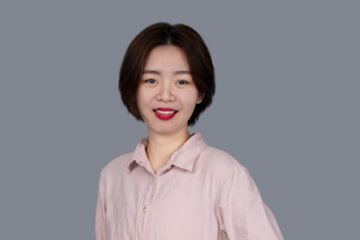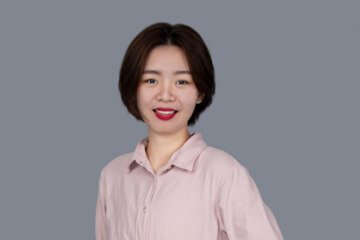 Loki Wong
Sales Representative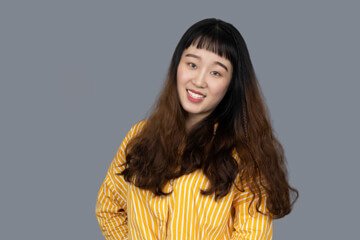 Xienice Xie
Sales Representative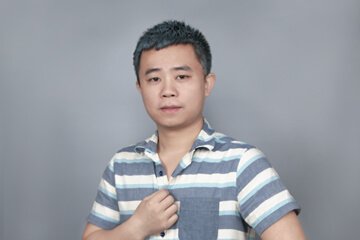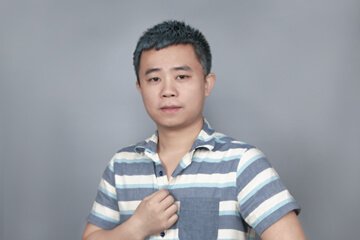 Tom Xiao
Sales Representative
Nana Xue
Development Manager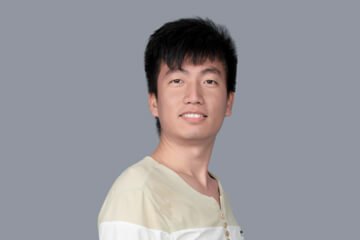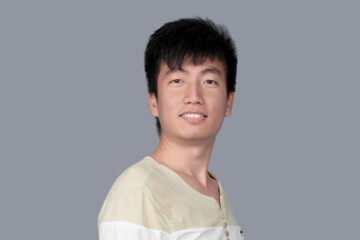 David Jiang
Quality Control Manager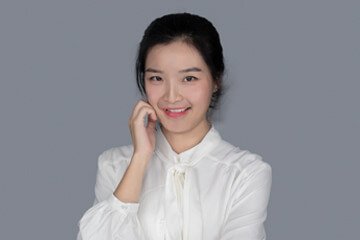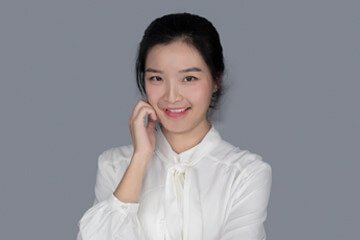 Estelle Liu
Marketing Manager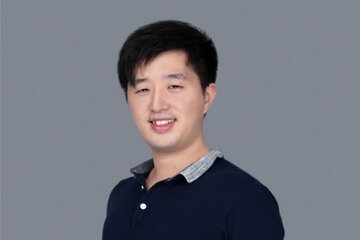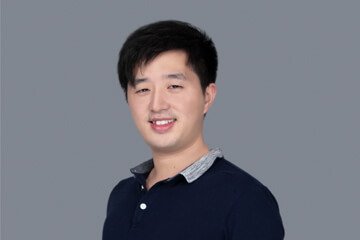 Johnny Yan
General Manager
VERY WELCOME TO VISIT OUR COMPANY
After-sales Network in the world
Address: 1221th, Shiyan Town,Bao'an district, Shenzhen, China
Office number: 0755-85288654
Mobile number: +86 15399906913
Email: [email protected]
Contact:Johnny Yan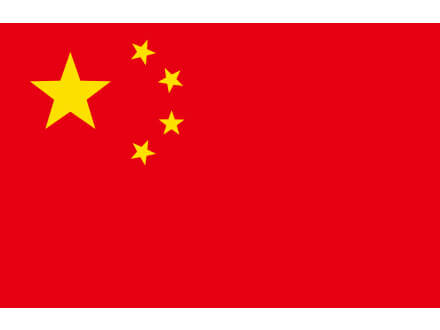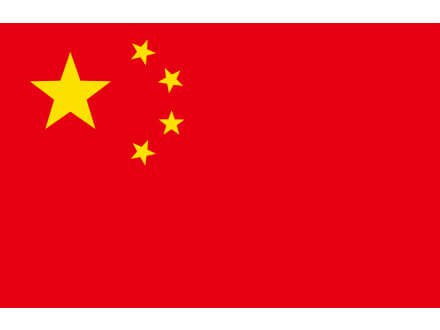 Address: Spärrgatan 5 653 41 Karlstad
Tel: 054-24 07 90
Email: [email protected]
Contact: Mathias Palmer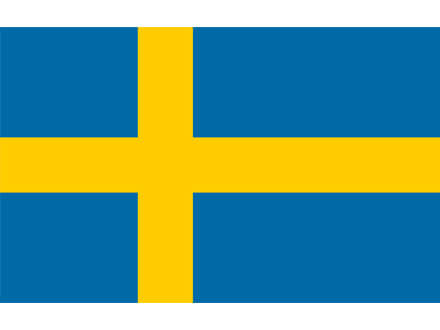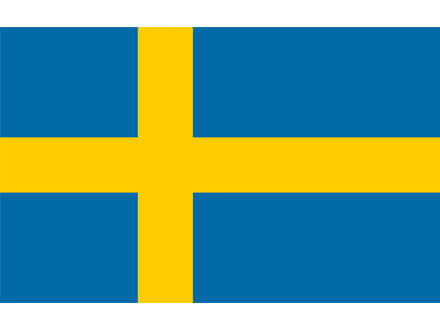 Address: 12421 200th Ave Ct E Bonney Lake, WA 98391, United Stages
Tel: +1 253 3300 457
Email: [email protected]
Contact: Bruce Pierce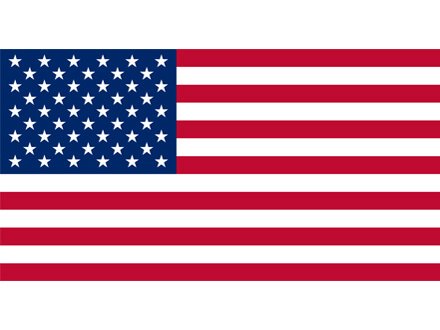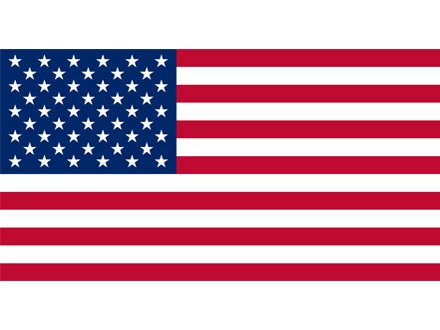 Service Office in South Africa
Address: 28 Montague Drive, Montague Gardens, 7441
Tel: 0861 788 324
Email: [email protected]
Contact: South Africa Office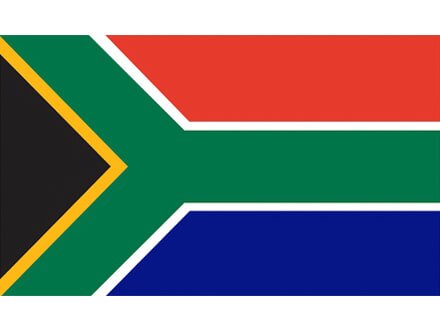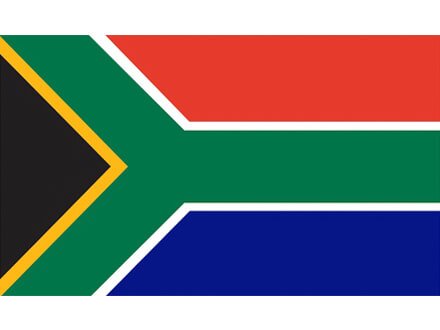 Service Office in Bangladesh
Address: 105 TIC Coloni, Uttara House Building, Dhaka, Bangladesh.
Office number: +8801728561674
Email: [email protected]
Contact: Gazi Abdullah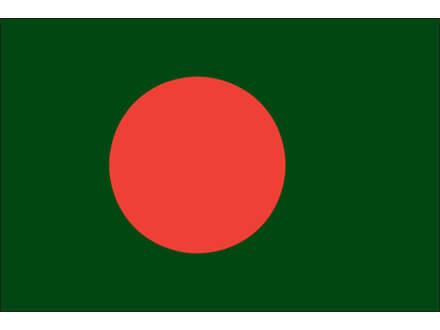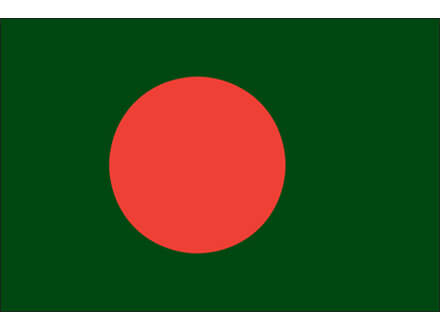 Service Office in Senegal
Address: 8400 sicap sacré cœur 1 Dakar, Sénégal.
Office number:+221778889744
Email: [email protected]
Contact: Sidath Toure