How LED Screen Helps For Hospital?
LED displays can not only improve the patient experience but also increase the efficiency of the staff. It is an efficient way to improve the satisfaction of patients and healthcare providers. The hospital's LED screens could display the hospital's promotional video, helping the people understand the hospital more straightly.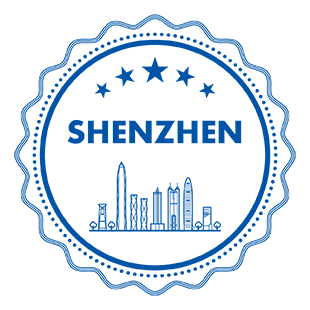 Express information efficiently and correctly by playing videos, pictures, and text.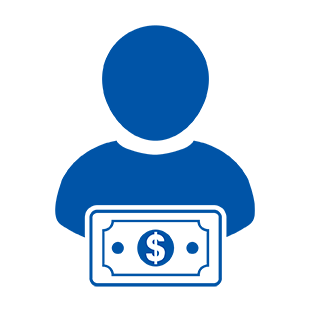 Easy distribution of information
One computer can be used to update information on the entire hospital's LED display.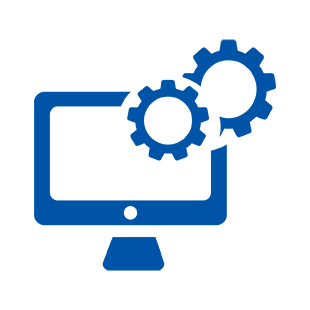 It can be used indoors or outdoors, depending on your needs.
Quickly have the price for your hospital
Where the LED Screen Used in Hospital
Find the right place in your hospital to install the LED screen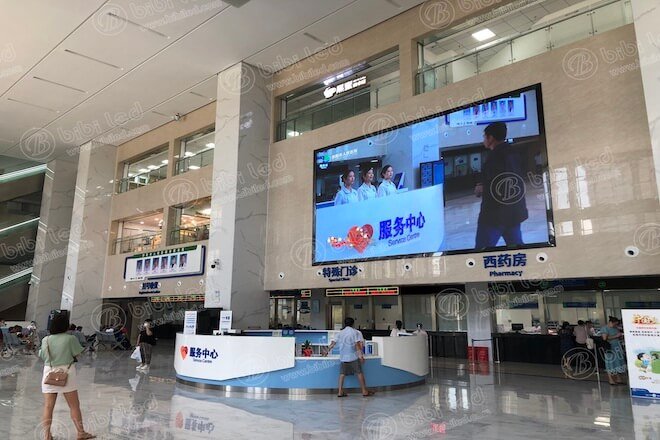 1) Information Center:
Indoor LED screens in the lobby of hospitals and clinics are displayed 24 hours a day, showing: the history and spirit of the hospital, important health information and lifestyle choices, doctors, support services, ambulance service, etc.
This will help patients understand the hospital's basic situation in time and can quickly find the right doctor to get treatment.It improves the medical staff's efficiency at the front desk service center and can help others better and more.It can help the hospital to get better authority.
1) Directions:
Outdoor LED displays not only indicate where patient visitors need to go but also help them get to the right area on time.
2) Broadcast Emergency:
When there is an emergency in the hospital, the LED display is immediately broadcast through the network, helping evacuate personnel and ensuring their safety.
Above the Main Entrance--Outdoor Fixed LED Screen/Cross LED Screen
1) Information guide:
install monochrome display mostly in the form of text display, broadcast hospital simple news, time and current weather conditions, warm health tips, and so on, convenient for people in and out of the hospital, need to pay attention to things.
For example, due to the impact of the Covid-19, every public place should take precautions, especially hospitals. So the LED display needs to show that people entering the hospital must wear a good mask, free alcohol at the entrance to wash hands and take temperature, please enter the hospital to prepare in advance.
Related LED Screen Products
Choose the right LED screen products for your hospital
Get Solution For Your Hospital NOW!
Your projects are always very welcome to get the customized solution.