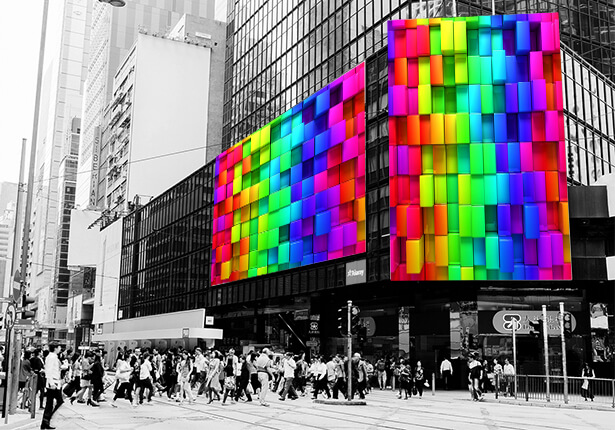 Support and technical service

You can always get our reply quickly when you need our technical support or have any questions about LED display.

Bibi Led always desire to provide our customers with the most satisfactory technical support so that customers can use Bibi Led's LED display with confidence.

Ways to contact with Bibi Led technical support team
Bibi Led is very clear that we must serve every customer well, as to establish long-term cooperation. Helping customers solve problems can make customers more satisfied. Therefore, if you have any problems when using Bibi Led products, you can contact us in the following ways, and Bibi Led will reply to you as soon as possible.
Do you want to contact our technical assistance service now?
Contact information of technical team and management team
We want to provide you with incredible technical support services; you can always contact our technical team and management team.
Information and FAQ on LED screens
In Bibi Led, we hope to provide as much information about the LED display as possible so that interested customers and customers who want to become experts can learn more about the LED display. To this end, we have established the LED academic section on the website, which collects the most common technical problems of LED displays and LED display industry information.
Be an expert in the LED screen industry?
The list the customers need to prepare in advance
Before we do technical support, we will let you make some preparations in advance, which can save time for both parties, such as downloading some software in advance, connecting cables, and other simple tasks.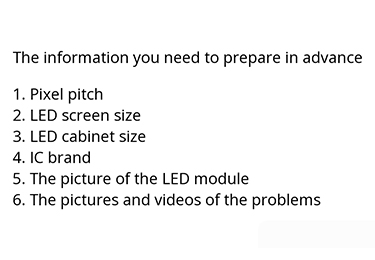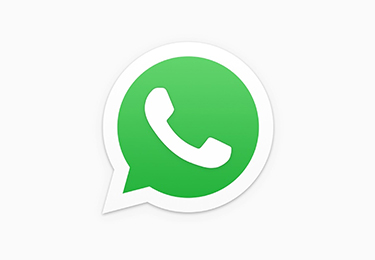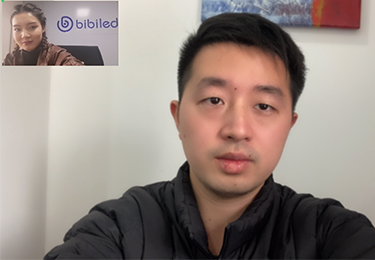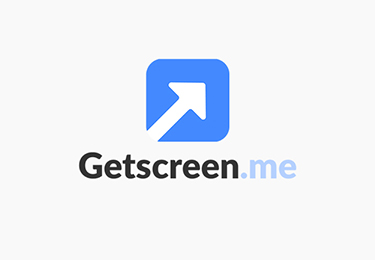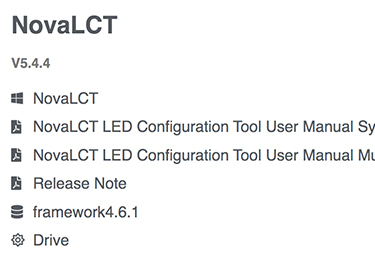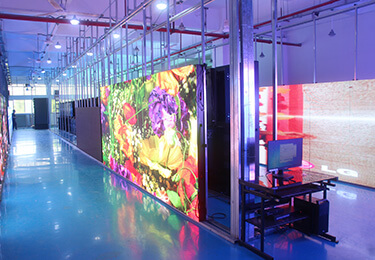 Steps to have technical support for the LED display
Bibi Led is very concerned about the customer's service experience. When you face unexpected operation problems or technical product problems, you can get in touch with our professional technical team, and Bibi Led will assist you in solving the problem in time.
Step 1: Describe your problem
You can clearly describe your problem through text, pictures and videos
Step 2: Analyze the problem
Our professional technical team will analyze the problem according to your problem description. Generally, there are several possibilities for problems.
Step 3: Troubleshoot the problem
At this time, you will need to cooperate with our technical team to troubleshoot the problems one by one.
Step 4: Give the plan
When the problem is solved, the technical team of Bibi Led will give you the operation plan
Step 5: Fix the problem
Now you can solve the problem through the solution and operation steps given by Bibi Led
Step 6: Learn
You are involved in the whole step, so if you encounter the same problem later, you are also an expert.