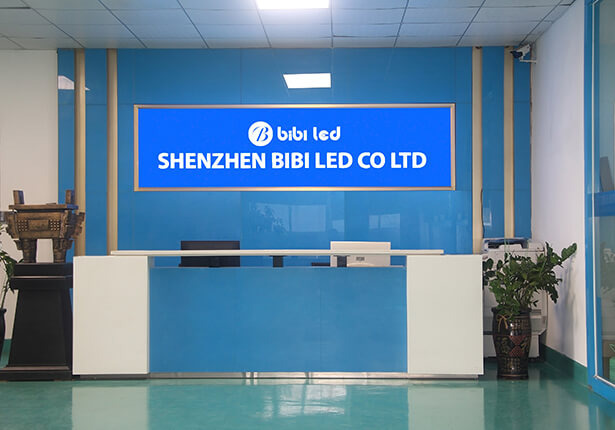 Rich LED screen export experience

Have you wondered how to import the LED screen?

Do you worry about how to do the customs clearance?

Do not know how to arrange the shipment from China to your country?

Afraid of working with the low-quality LED screen supplier?

We got you! Check with us to get the ulmate guide in the below content.

2023 New LED Screen Price Check
Quick and easy: Enter your specifications and get a quote in one business day
Shipping from China to your country
Bibi Led provide shipping service from China to overseas customers by sea and by air based on competitive shipping cost; our advantage is that when the LED display production is completed, we will directly connect with our long-term cooperative freight forwarding company to transport the goods to your country, you only need wait for the LED screens to arrive.
In addition, for some specific countries, such as Nigeria, the Philippines, and other countries with more troublesome customs clearance, the freight forwarders we cooperate with can also provide customs clearance services, even you do not have an import license, you can receive the goods at your warehouse without providing any documents.
The freight forwarding companies we cooperate with are very reliable, with over 15 years of transportation experience and offices in many countries.
The certificate MUST have for custom clearance in different countries
The LED display is a type of electronic product. Different countries require different certificates for import customs clearance. If there is no corresponding customs clearance certificate, when the LED display reaches the destination, you will not be able to take it out from the local customs warehouse. It can only be returned or destroyed, which is very troublesome and headache.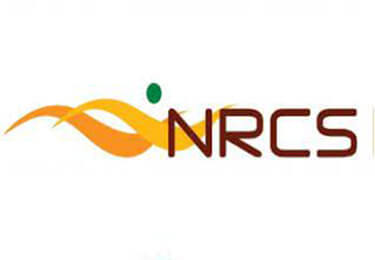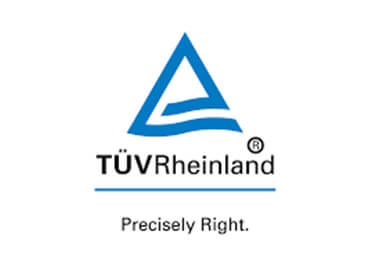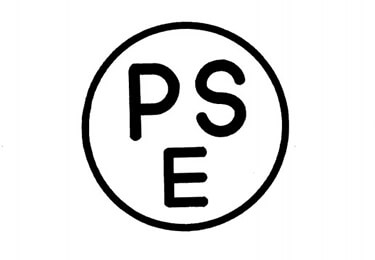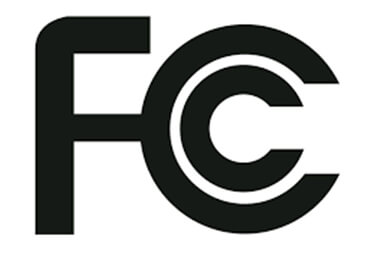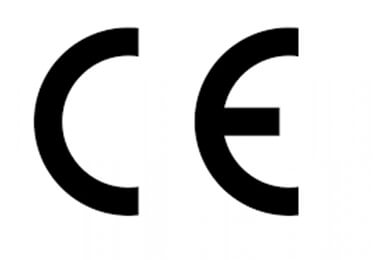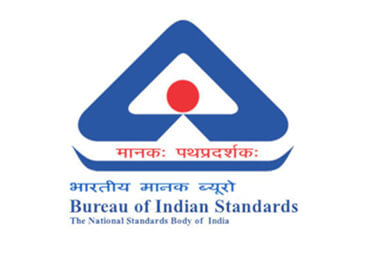 See the certificates Bibi Led already have
Each country will have different demands for LED screens
LED displays are very popular in the global offline advertising industry, but the environment of each country is different. For example, some countries have high ambient brightness, some have very low temperatures. Therefore, when we make LED display solutions for each different country, we need to consider these issues to allow customers to receive satisfactory LED displays
Have a project? Check with Us
How do we keep the after service for overseas customers
When you import LED displays from abroad, the most troublesome and worrying thing is the after-sales problem. Bibi Led will do our best after-sales so that you can have no worries after purchasing LED displays from Bibi Led.
Bibi Led provides professional technical support from licensed specialists who are experts in Bibi Led products online by teamviewer.
Bibi Led cooperates with local installation companies in some countries, when you receive the LED display, Bibi Led can arrange for them to assist in the installation until the LED display works perfectly
Bibi Led can arrange English and professional skills to come to your country to guide the installation and use until the LED display can work normally.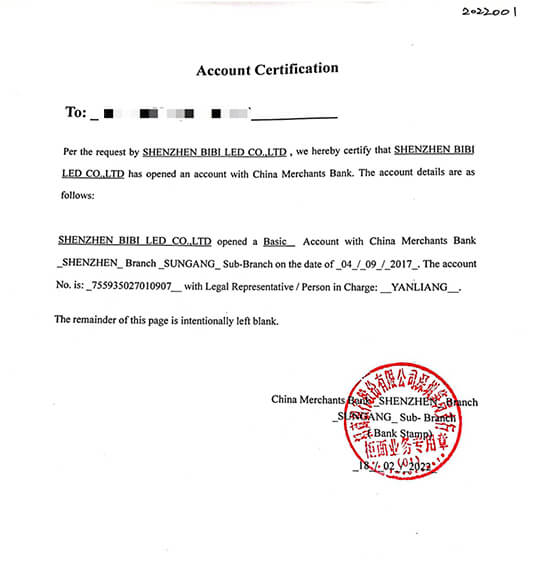 Which currency we can receive?

When it comes to national trade, paying to other countries is extremely risky, as you are very likely to be duped, resulting in huge losses.

As a matter of fact, before making payment, we recommend that you confirm the supplier's bank account and request a bank account confirmation letter with a bank seal (The bank account confirmation MUST come from the bank).

Bibi Led will provide a notarial certificate stamped by a third-party bank, confirming that we are honest.

Bibi Led To facilitate the smooth payment of customers in different countries and achieve the import procurement plan of LED display, we have applied to the bank for the following major currencies, all of which can be paid normally:

USD, HKD, EUR, GBP, AUD, JPY, CAD, CHF, SGD, NZD.

On an extra note, when you need to pay your LED display supplier, be sure to confirm that their bank account is credible.

Conclusion: Import an LED screen is not as easy as a piece of cake
When importing LED displays from other countries, there are many things to think about and be concerned about.
For example, finding a reliable LED display supplier, confirming their quality stability, after-sales service, and so on.
When you decide to work with them, you should check if their solution is reasonable. In this regard, Bibi Led suggests that you contact us about the project solution for which you need to place an order, and we will provide you with a free LED display solution consultant.
And more, how to transport the LED display from China to your country and clear customs.
Finally, when you receive the LED display, how to use it, maintain it, and a variety of other issues must be addressed.
You can work directly with Bibi Led. Bibi Led has rich experience exporting LED display screens and serving customers from overseas. We will always provide our international clients with the best and most on-time services.
2023 New LED Screen Price Check
Quick and easy: Enter your specifications and get a quote in one business day