LED Screen For Enterprise/Government
How LED Screen Helps For Enterprise/Government?
An Outdoor LED billboard is a fixed installation in the outdoor environment that can play dynamic advertising, used in the commercial advertising industry. It is mainly installed in shopping malls, pedestrian streets, banks, shopping centers which has high traffic areas.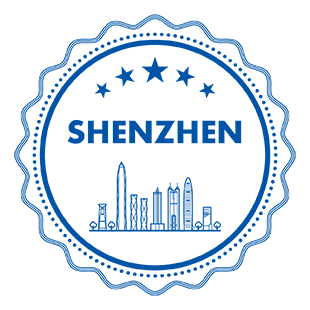 LED displays through video, pictures, and text to make people easier to understand and improve the meeting training's efficiency. Eye-catching location displays let people know the company/government news and business processing waiting time for the staff to reduce the tedious workload and better serve the people.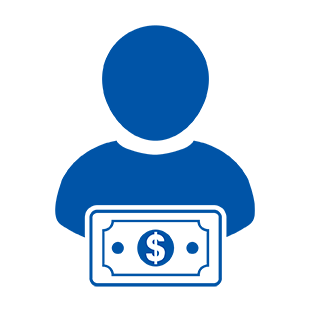 Promoting positive energy and building a harmonious society
Promote positive energy news in real-time, and educate people to make society more harmonious and better.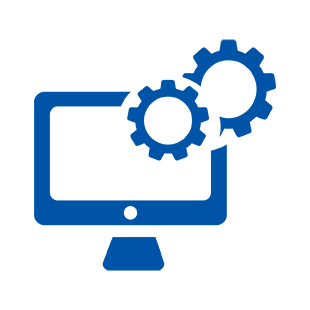 Depending on the requirements, it can be used both indoors and outdoors.
Quickly have the price for your enterprise/government
Where the LED Screen Used in Enterprise/Government
Find the right place in your enterprise/government to install the LED screen
Related LED Screen Products
Choose the right LED screen products for your Enterprise/Government
Get The Solution For Your Enterprise/Government!
Your projects are always very welcome to get the customized solution.