LED Screen For Enterprise/Government
How LED Screen Helps For Enterprise/Government?
An Outdoor LED billboard is a fixed installation in the outdoor environment that can play dynamic advertising, used in the commercial advertising industry. It is mainly installed in shopping malls, pedestrian streets, banks, shopping centers which has high traffic areas.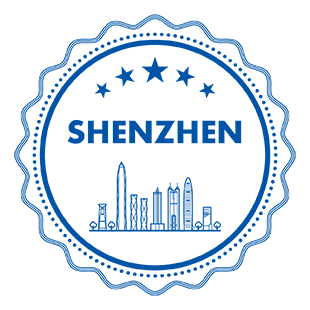 LED displays through video, pictures, and text to make people easier to understand and improve the meeting training's efficiency. Eye-catching location displays let people know the company/government news and business processing waiting time for the staff to reduce the tedious workload and better serve the people.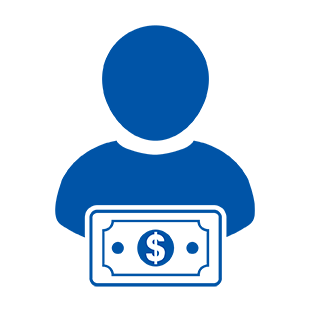 Promoting positive energy and building a harmonious society
Promote positive energy news in real-time, and educate people to make society more harmonious and better.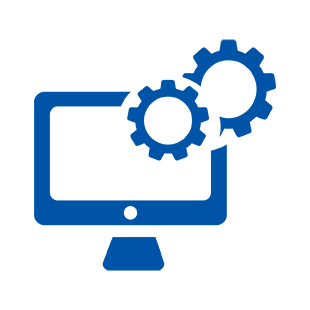 Depending on the requirements, it can be used both indoors and outdoors.
Quickly have the price for your church
Where The LED Screen Used in Enterprise/Government
Find the right place in your enterprise/government to install the LED screen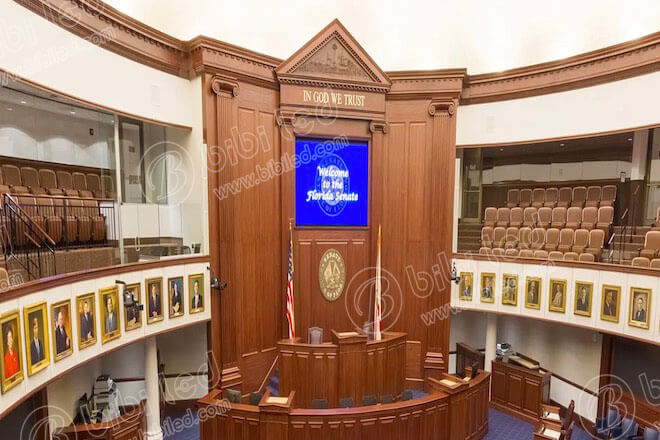 Effective discussions lead to better decisions faster: LED displays display visual data and play an important role in the workplace. LED displays can be configured with multiple video sources for data comparison, making meeting discussions and decisions more efficient.
Make training easier: Small pitch LED displays with great visuals, high-definition video images, and presentable data display make learning easy to understand.
Maintain security: Small pitch LED displays to display clear, detailed, and colorful images, which greatly ensure business personnel and government officials' safety, respond effectively to calls and emergencies while playing a great role in the later investigation of information.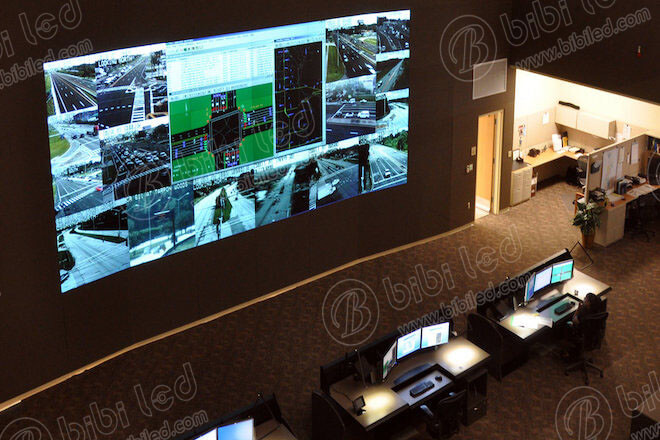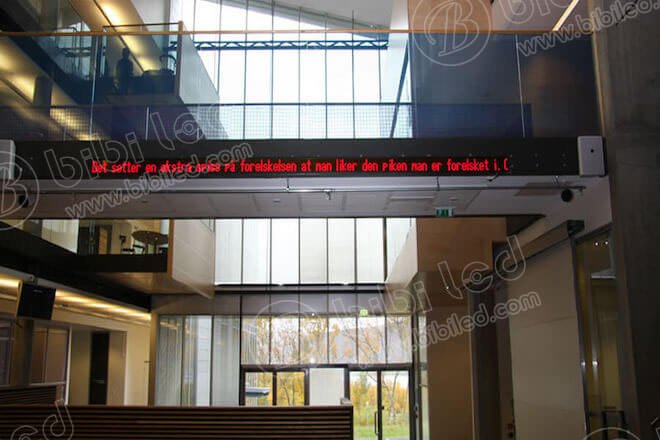 Promote the spirit of business/government: in the form of video and pictures, living and breathing display of the spirit of business and government culture, shaping good ideas and love of work atmosphere.
Pointing guide and reminder role: Visitors, according to the picture video display of the LED display, find the right location, for example, 2:00 pm meeting ** meeting will be held in the third floor 303, please be on time.
Related LED Screen Products
Choose the right LED screen products for your Enterprise/Government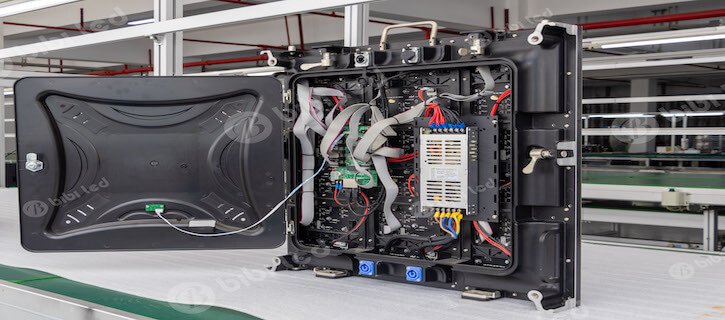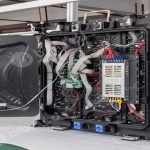 Indoor LED Screen
CI Series
CI Series Indoor LED Screen is used for stadiums & arenas, exhibitions & conferences, schools & universities, airports, bus & rail stations, museums & visitor attractions, indoor digital advertising, etc.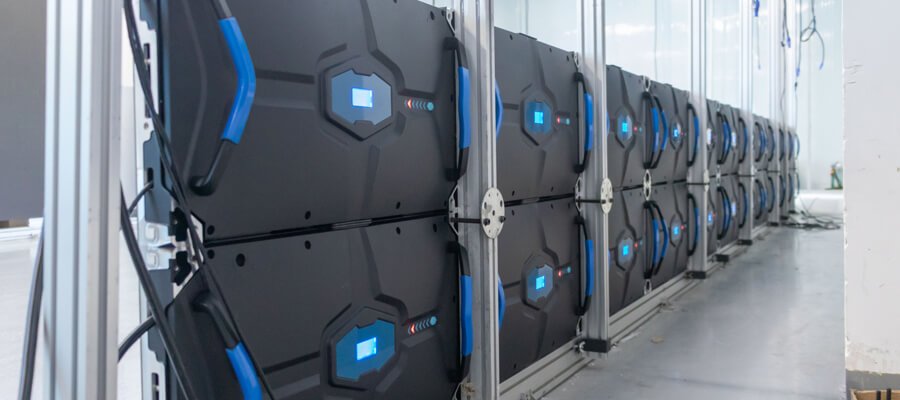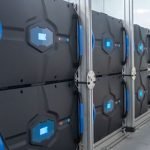 Small Pixel Pitch LED Screen
S16 Series
S16 small pixel pitch LED screen is used for high-end demand indoor applications: high end meeting room, broadcast, TV station, control room, etc.
Get the solution for your Enterprise/Government NOW!
Your projects are always very welcome to get the customized solution.