How LED Screen Helps For Airport ?
Most travelers are accustomed to coming to the airport early to wait for their flight, and each traveler spends about 60-120 minutes at the airport. LED displays installed at airports will bring passengers the flight information updates, way directions, and advertising videos to benefit airports.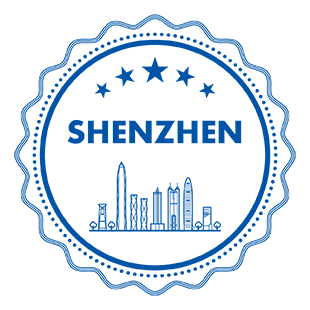 Enhanced information flow
Even at a distance of 10 meters, you can still clearly see the airport flight information dynamics, so you don't have to worry about missing any airport information.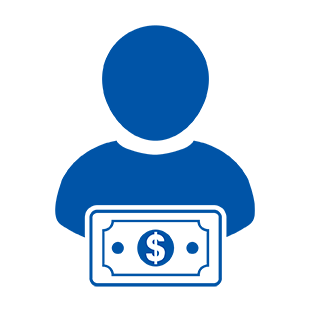 Densely populated, with text, images, and videos, the content is so impressive that people are willing to share it with others, increasing the effectiveness of the ad.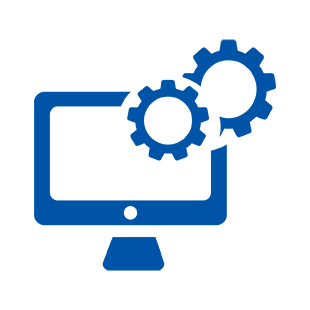 Depending on the requirements, this can be done both indoors and outdoors.
Quickly have the price for your airport
Where the LED Screen Used in Airport
Find the right place in your airport to install the LED screen
1) Expedite passenger boarding procedures:
Improve passenger boarding procedures and increase staff efficiency by displaying the airline's logo behind the counter, displaying real-time airport boarding information and boarding procedures, etc.
2) Helping Passengers Convey Useful Information:
The management list focuses on displaying security instructions and passenger information to help passengers and travelers check-in, purchase tickets, and ultimately reach their destination safely and orderly.
Bibiled's indoor fixed LED displays are available in P3, P4, P5, P6, P7.62 to customized any sizes to suit your needs.
1) Make the wait less boring:
LED displays can play interesting video content such as news, local customs, advertisements, and airport boarding information to make passengers feel comfortable.
For example, when the plane is ready to fly to the beach, advertisements for beachwear, sunscreen, etc. At the airport may inspire waiting for passengers to rush to buy the products.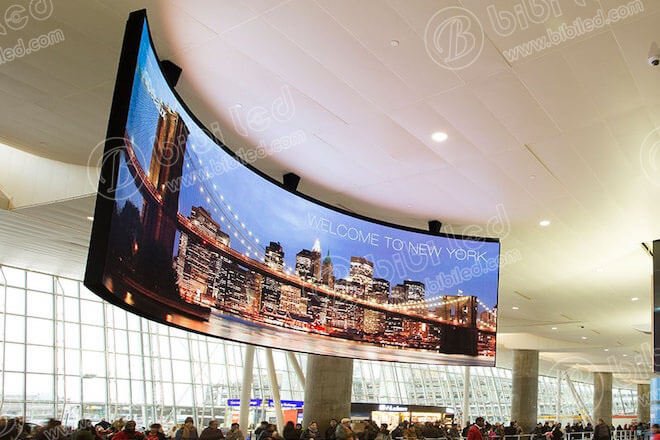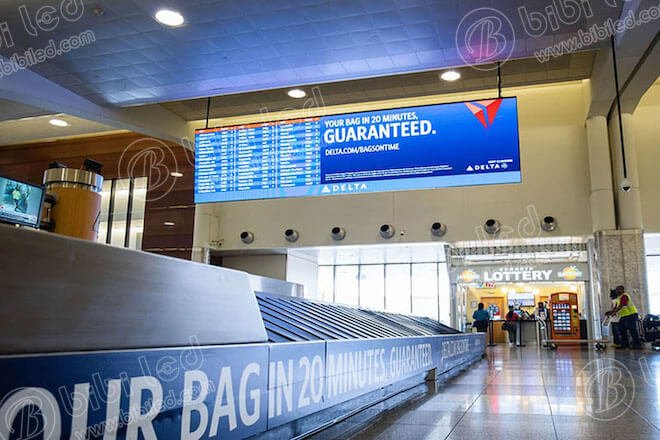 1) Baggage Claim:
Update the location of the baggage forwarder to schedule the arriving flight.
2) Waiting virtually educates passengers:
Passengers spend a lot of time waiting for their luggage to arrive. These areas are great places to spread advertising and social or educational messages as part of a CSR program.
In Front of Duty-free Shops And Restaurants And Bars
1) Good Marketing Promotion:
Duty-free retail shops, stores, bars, and restaurants in the terminal provide a great platform for advertisers to promote their products and brand image.
2) Attract a crowd to Buy:
LED displays to show the store's latest discounts and feature videos, pictures, and text to attract a large crowd to buy the product.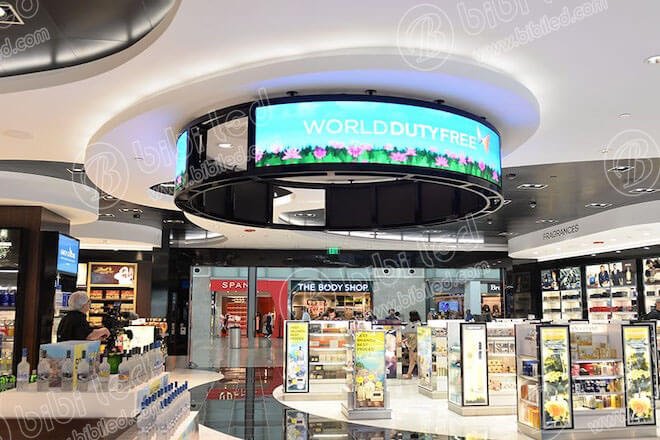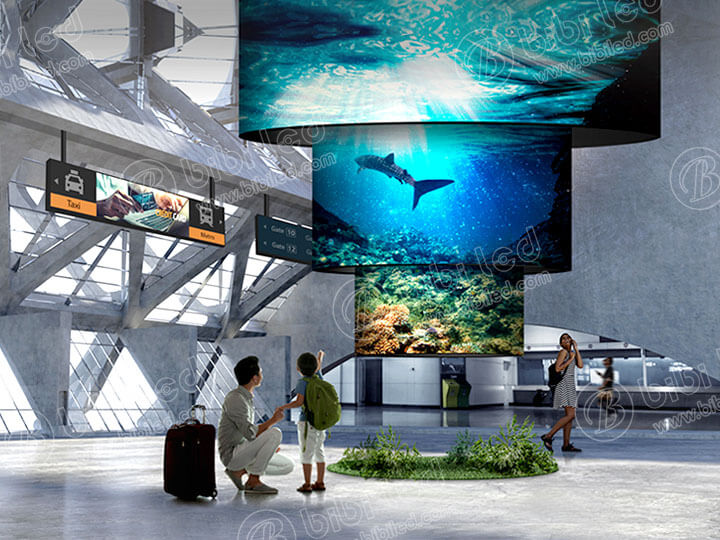 1) Experience a profound, relaxed atmosphere:
The flexibility of flat, curved, and wrap-around technology allows designers to create content that is more than just a LED screen, allowing travelers to experience a profound experience unlike any other, creating a relaxed environment while waiting.
2) Inspire travelers to buy:
LED displays are created with content that can be easily changed and marketed according to the season, holiday, and event themes to inspire travelers to buy.
The Bibiled team can recommend the right LED display solution for your interior design needs, and we can customize the LED display with curved, spherical, strip, and more.
1) Reduces traffic problems and improves driving safety:
LED displays can direct travelers to parking locations and give drivers up-to-date flight information as they wait to enter the parking area.
The LED screen greatly improves traffic safety and parking revenue and reduces parking traffic problems in on-street passenger areas.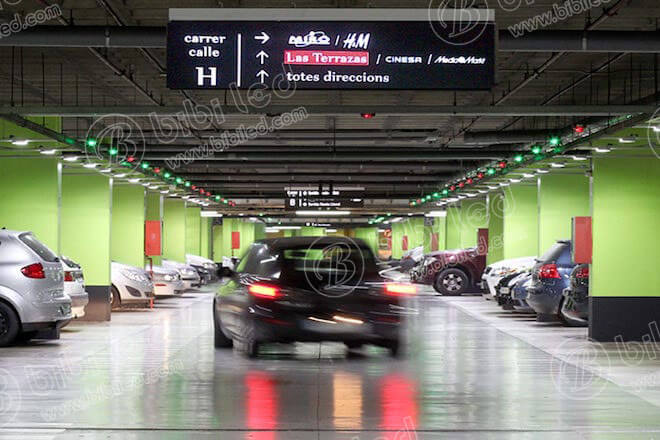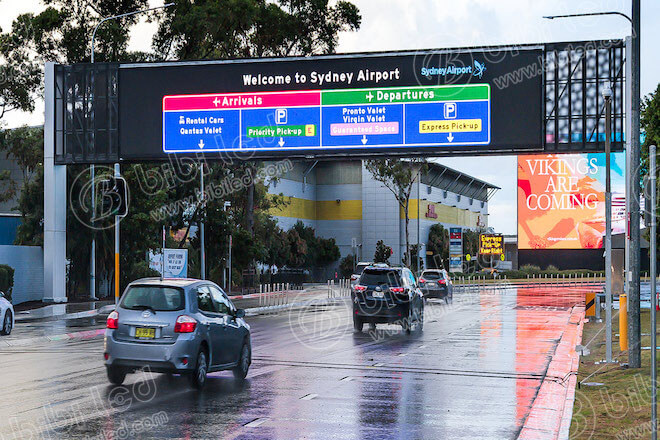 1) Indicate location:
The use of LED displays to indicate airport entrances' location reduces time. It takes passengers to detour off the road and makes roadside locations less confusing.
2) Impressive:
The welcome message displayed on the outdoor LED display will also make a good impression on the traveler.
Control Center At The Airport
1) Maintaining airport security:
The clarity, detail, and colorfulness of small pixel pitch LED displays to ensure airport and passengers' safety, protect against unscrupulous behavior and emergencies, and helps separated passengers.
For example, if a child is lost at the airport, the mother can ask the airport staff for help, and in addition to activating the voice accordingly, she can use the airport's control center to look for surveillance footage to find her child.
Click here for more information on small pixel pitch LED displays.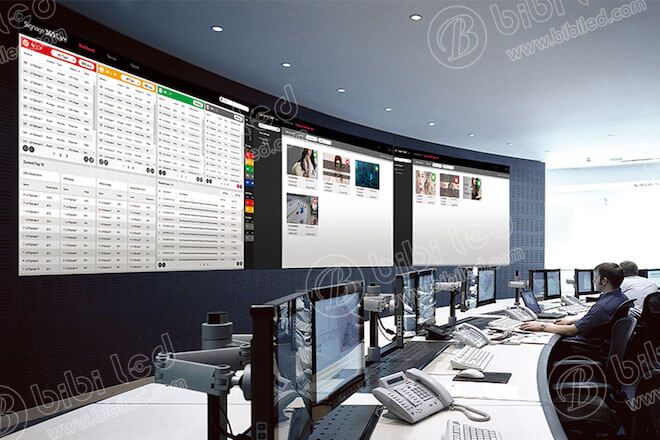 Related LED Screen Products
Choose the right LED screen products for your airport
Get Solution For Your Airport NOW!
Your projects are always very welcome to get the customized solution.