LED Screen For Smart City
How LED Screen Helps For Smart City?
Led display screen will involve all aspects of social life. It will quickly drive smart cities' development, create a safe and orderly environment, and bring convenience and peace of mind to people's lives.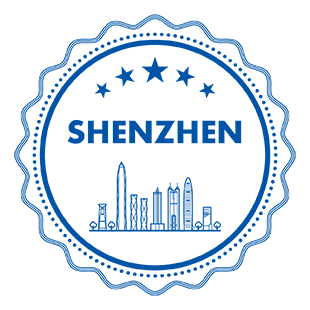 The LED display screen is unaffected by the sun's high brightness and plays the display content.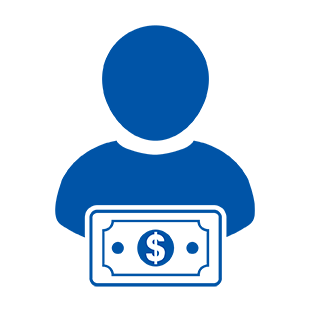 The sharing of information, the speed of communication, LED display screen are widely used. People can pay attention to the surrounding environment changes, thus bringing convenience to their lives and work.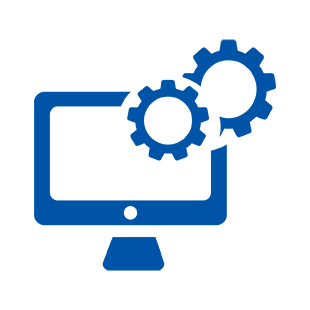 The LED display screen involves a wide range of applications conducive to urban road and safety management, forming a harmonious social environment.
Quickly have the price for your smart city
Where the LED Screen Used in Smart City
Find the right place in your smart city to install the LED screen
High-speed transportation roads
1) Provide up-to-date traffic information to avoid road congestion:
Display traffic conditions during rush hours and holidays to avoid road congestion and provide useful guidance for people on the road.
2) Advertising, expand brand promotion:
People in cars can see brand advertising even 10 meters away when the outdoor LED display is installed. Because the brightness of outdoor LED screens is not affected by the sun, the content is very clear.
Pedestrian street/city road/community/scenic spot
1) Small footprint, high usage rate:
The pole LED screen is easy to install. It occupies a small city area conducive to urban construction planning and has a wide range of applications, such as tourist attractions, residential roads, city streets, etc.
2) Rapidly conveying information and high propaganda power :
The pole LED screen can automatically adjust the brightness in the outdoor and install the sound system according to the actual situation, which has advantages in road guidance, road condition broadcasting, information release, advertising, etc.
1) Updating road information quickly:
Installing an outdoor LED display at a high-speed toll station helps drivers quickly understand local cultural characteristics, warm reminders of safe travel, advertising, Signposts, etc. so that travelers have a good image of the local.
For example, the driver to the beautiful porcelain hometown of Jiangxi, toll station LED display screen, will show you the words welcome and the history of the local ceramics and beautiful porcelain. Let you understand the local culture instantly enthusiasm.
Related LED Screen Products
Choose the right LED screen products for your smart city
Get Solution For Your Smart City NOW!
Your projects are always very welcome to get the customized solution.