A rental LED screen is an LED display used on stage to give the audience a clear view of what's happening on stage can be magnified by even a single expression of an actor on the stage or an audience sitting in the last row. The LED screen is primarily used as a backdrop to play ambient video or to relay live feeds of the actor's performance.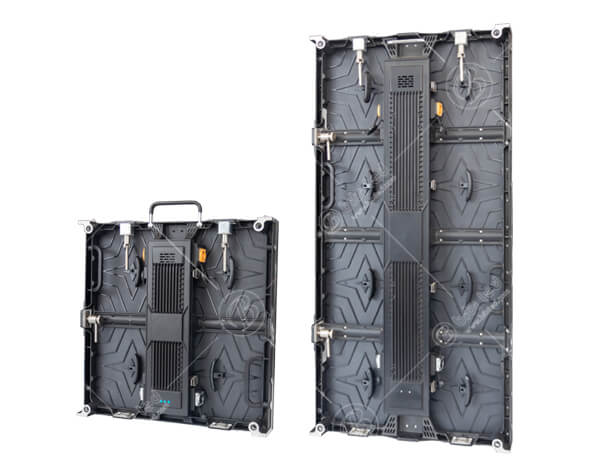 Quickly get 2021 New Price!
R1 Series Quality Inspection Video
Quality not only means excellence but also reliability
R1 Series is a rental LED screen that could use for both indoor and outdoor stage applications.
It is used for the concert stage, wedding stage, light stage, T-stage show, etc.
R1 Series is the right one to choose from if you need the high stable quality option.
Pay your cost for the details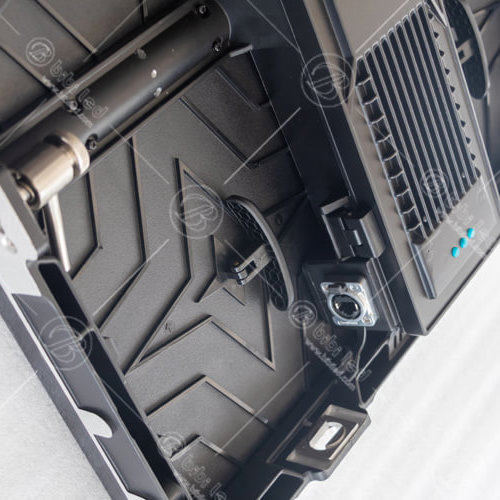 There is no cables connection between the LED module and the receiver card, which makes the signal transmission more stable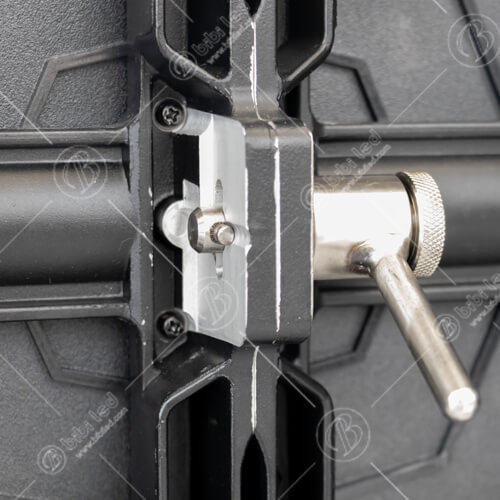 The die-casting aluminum cabinet with the fast lock design, R1 series is more easy and fast to assemble and disassemble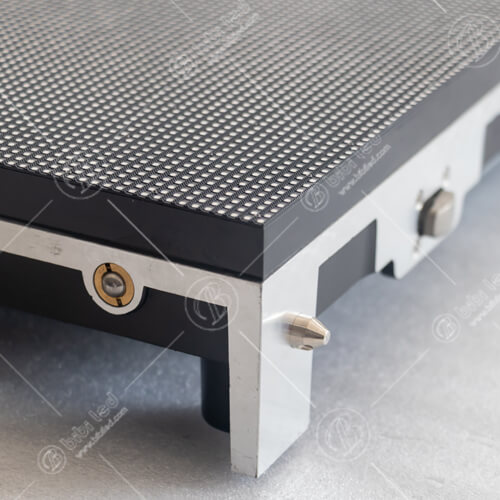 The cabinet is made of die-casting aluminum, it is only 30kg per square meter, easy for transportation and installation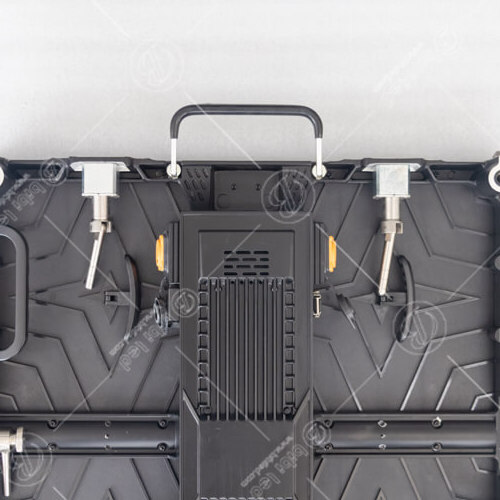 With high-end CNC machining on the cabinet, precision control of the R1 series within 0.1mm, perfect flatness
Friendly Tips: To ensure that you could make the correct solution for our R1 Series stage rental LED screen.
Please continue to read the following introduction and download our specifications.
Can't find what you are looking for? Contact us.
Your email will be responded to within 1 business day.
ITEM
UNIT
P1.95
P2.604
P2.976
P3.91
P4.81
Pixel pitch
mm
1.95
2.604
2.976
3.91
4.81
LED type
N/A
SMD 3 in 1
Pixel density
pixels/m2
262144
147456
112896
65536
43264
Module size(WxH)
mm
250×250
Module resolution
pixels
128×128
96×96
84×84
64×64
52×52
Cabinet size
mm
500×500
500×500
500×500/ 500×1000
Cabinet resolution
pixels
256×256
192×192
168×168/ 168×336
128×128/ 128×256
104×104/ 104×208
Driving method
N/A
1/32
1/32
1/28
1/16
1/13
Material
N/A
Die-casting aluminum
Weight
kg/m2
30
Brightness
nits
800 ~ 5500
Rrefresh rate
hz
≥1920
Gray scale
bit
≥14
Colour temperature
Deg.K
3,200 ~ 9,300
Brightness control
N/A
255
Contrast ratio
N/A
4000:1
Video angle H
deg.
140
Video angle V
deg.
140
Input AC operation
volt
AC90~264
Power consumption(Max/Avg)
w/m2
800/250
Storage tem.
F/C
-4 ~ 140F/-20C ~ +60C
Storage humidity
RH
10%~85%
Life time(50% brightness)
hour
100,000
Input signal
N/A
DVI, HDMI, VGA, S-video, etc