How LED Screen Helps For Church?
An Outdoor LED billboard is a fixed installation in the outdoor environment that can play dynamic advertising, used in the commercial advertising industry. It is mainly installed in shopping malls, pedestrian streets, banks, shopping centers which has high traffic areas.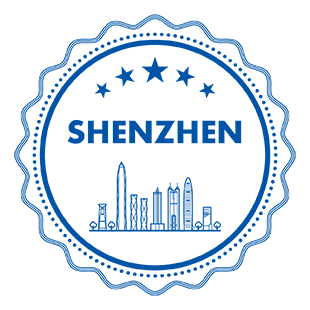 We are locaed in Shenzhen where is the original factory specializing in OEM and ODM for the world.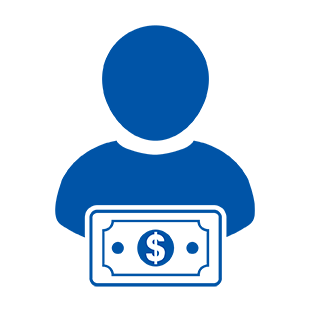 All of our sales are professionally trained in LED display and your solutions can be delivered within 24 hours.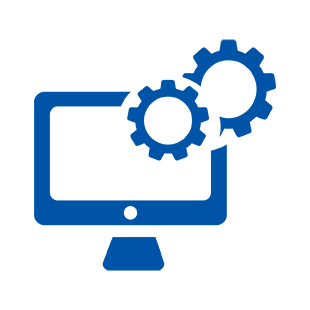 Our engineer is professionally trained with linsn, novastar, colorlight, you can get the support always on time.
Quickly have the price for your church
Where The LED Screen Used in Church
Find the right place in your church to install the LED screen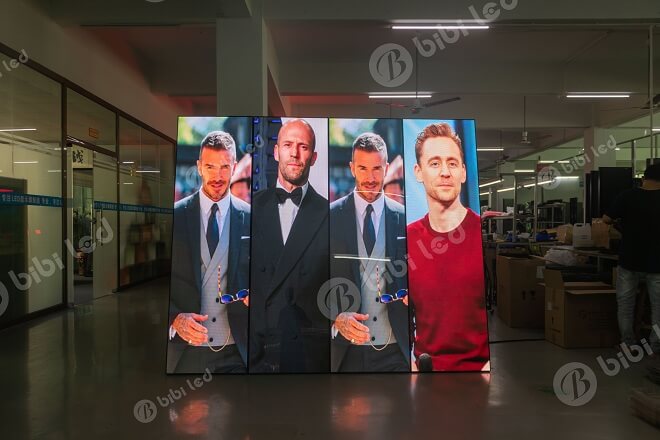 Quality material starts it all
The idea of producing a quality LED screen is far-fetched when class is not keenly observed and strictly implemented at the very beginning. How well a product turns out aesthetically, structurally and functionally at the end all depends on the quality of its starting raw materials.
The main parts for led display, is made by 1) the LED module 2) the control system and 3) the Cabinet. Therefore, including the LEDs, driving IC, PCB board, the module housing, cables, control card, and the cabinet, etc. Your LED Screen MUST pass the quality inspection strictly.
Craftsmanship is at the heart of your LED screen manufacturer. We call ourselves craftspeople to express the passion we have for creating durable LED screens, and we are continually improving the manufacturing process, pushing your project to succeed as expected.
We believe only the most qualified staff can go that extra mile to meet the your expectations of perfection. It is the reason why Bibiled never stops to employ more LED screen experts in the LED display industry.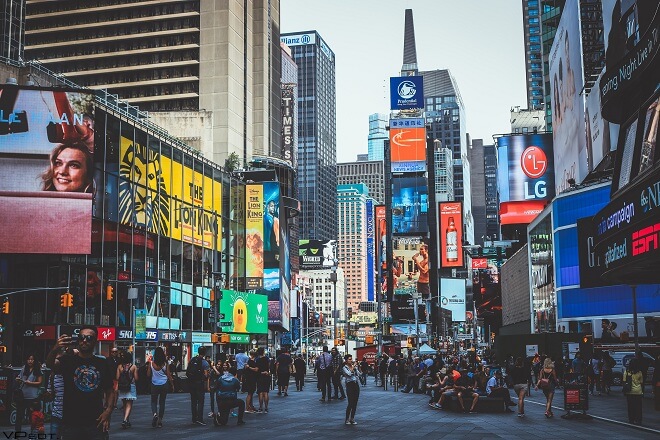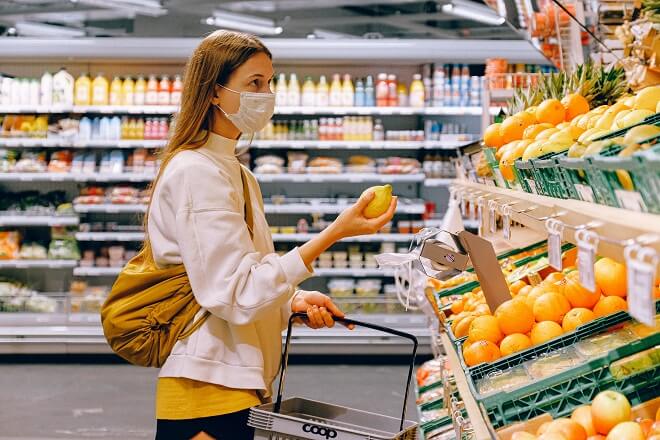 Efficient Plant & Machinery
We understand how important what the end-quality machine could bring brilliant and most stable led screen products for you.
Our investment in the latest technology also ensures that we can offer competitive pricing to make you satisfied. Four automated production lines allow us to achieve a higher output while maintaining the same high-quality product.
We are a very high focus on each process of inspection test when your led screen during production, and bring the quality report to you.
We have three parts for the test of your LED screen products to ensure when you receive the products without any problems. 1) 24 hours when we finish the SMT process of the LED module. 2) The first complete assembled LED cabinet light up and aging test; 3) 48 hours for full constructed LED screen aging test by playing the videos, single color carousel.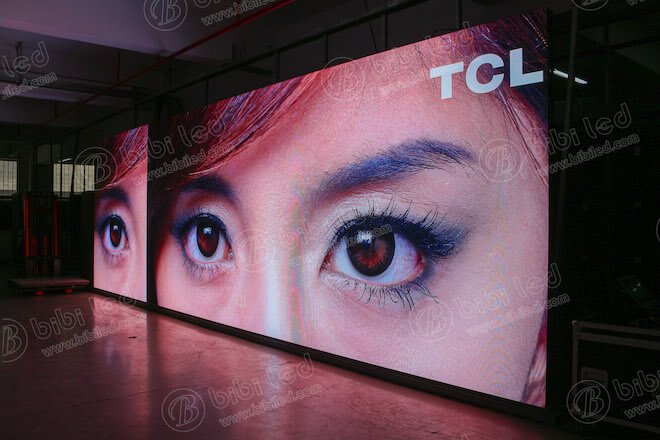 Related LED Screen Products
Choose the right LED screen products for your church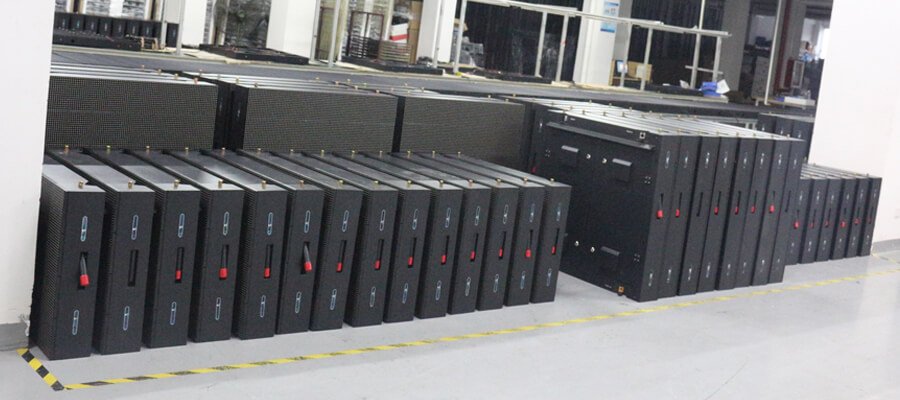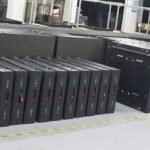 Outdoor LED Billboard
CS Series
CS Series Outdoor LED Billboard is used for commercial adveritsing purpose.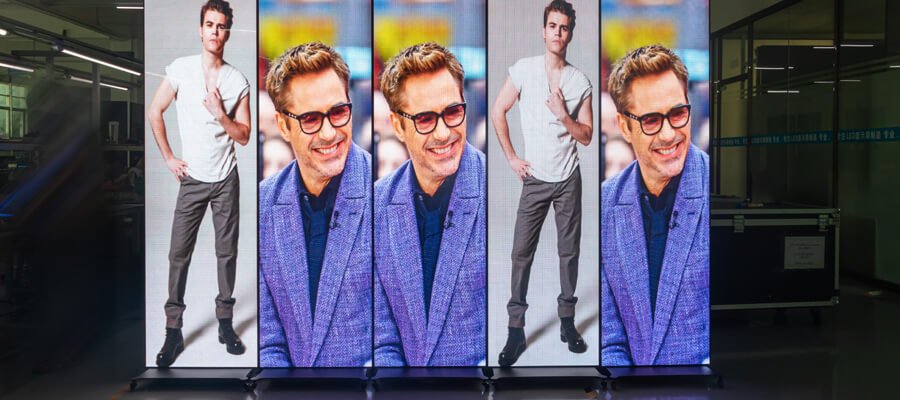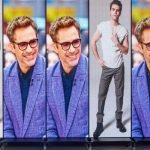 LED Poster
CP Series
CP Series LED poster is used for High-speed train, airport, Sales will, education, hotel, mobile phone shop, Auto 4S shops, etc.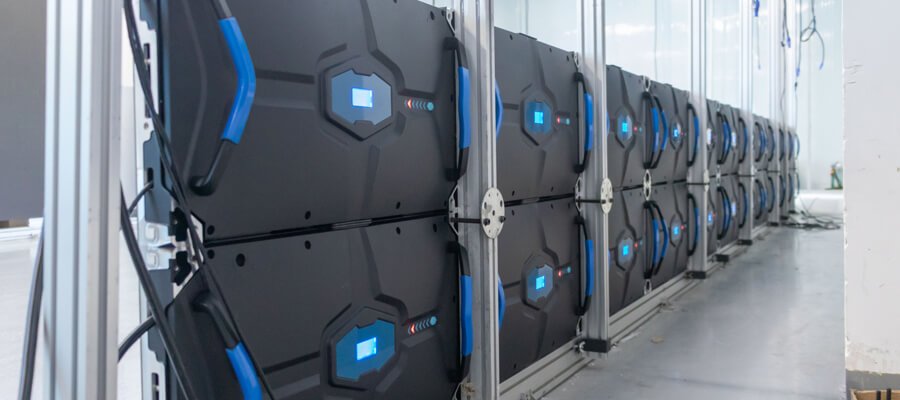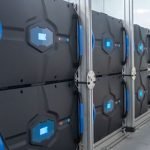 Small Pixel Pitch LED Screen
S16 Series
S16 small pixel pitch LED screen is used for high-end demand indoor applications: high end meeting room, broadcast, TV station, control room, etc.
Get the solution for your church NOW!
Your projects are always very welcome to get the customized solution.