How LED Screen Helps For Church?
The church LED display serves churches by displaying eye-catching graphics, colorful video content, and clear text on the LED display. The church LED displays can effectively communicate church announcements and activities, making the ceremony more interesting and lively, inspiring members' emotions and active participation.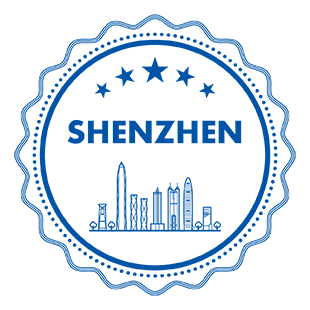 Create a fully immersive experience through video, pictures, and sound performances.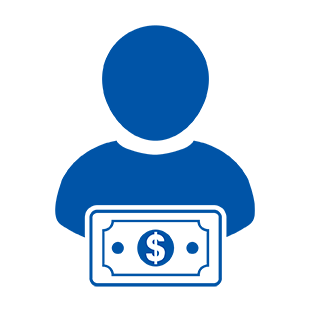 Bringing a fresh feeling, more intuitive involvement, and willingness to share with others.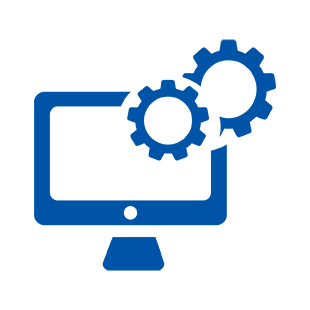 Depending on the requirements, both indoors and outdoors, rental screens allow for greater flexibility.
Quickly have the price for your church
Where the LED Screen Used in Church
Find the right place in your church to install the LED screen
At The Church's Outdoor Entrance
1) Spread the word effectively:
Churches can communicate a variety of information on LED displays for easy promotion and sharing, such as bulk schedules and services, fundraising projects, community outreach, and partner programs, announcements of church festivals, weddings and other events, weather conditions, traffic information, emergency alerts, and more.
2) Directions for visitors and pedestrians:
Maps and directions can be displayed for the church to help people attending weddings and other church events reach their destination.
1) A profound experience:
The LED display makes every sermon, every hymn, every scripture, and every picture with pictures, words, and videos unforgettable so that every participant of faith in the church is fully involved.
2) Switching between different event backgrounds at any time:
The LED display gives the church a modern twist, especially for live musical performances and wedding events, where brightly colored LED video productions culminate in the atmosphere and the singing words of the participants.
Bibiled's indoor fixed LED displays are available in P3, P4, P5 to customized any sizes to suit your needs.
Indoor And Outdoor Event Stage Holding
1) Quick to disassemble and install, easy to transport:
Church event promotion location is flexible, can be indoor and outdoor, such as outdoor community events, church outreach, and different areas of the charity events, etc.
2) Good for promotion:
Design the stage theme according to the church event to better promote the church's scripture communication and increase the event's impact.
For stage performances, bibiled can install indoor fixed LED displays or rental LED displays.
1) Landmarks:
The bright display of the LED cross allows people to quickly identify the church's location and serves as a road guide.
2) Information display:
It gives an excellent impression to Christians and believers, and can display important information such as the weather and temperature, warnings, and church announcements.
Related LED Screen Products
Choose the right LED screen products for your church
Get The Solution For Church NOW!
Your projects are always very welcome to get the customized solution.