A stage LED screen is an LED display used on stage to give the audience a clear view of the what's happening on stage can be magnified by even a single expression of an actor on the stage or a audience sitting in the last row. The LED screen is primarily used as a backdrop to play ambient video or to relay live feeds of the actor's performance.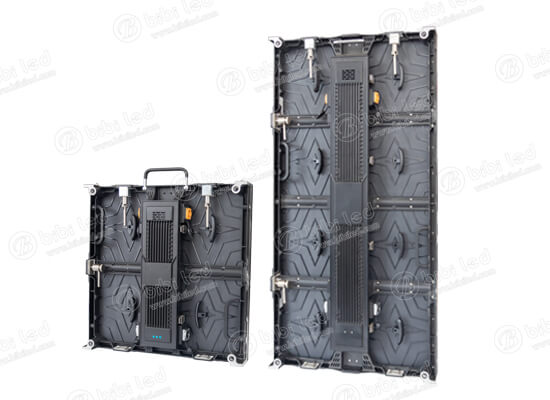 Quickly get 2021 New Price!
R1 Series Quality Inspection Video
R1 Series is an rental LED screen could use for both indoor and outdoor stage applications.
It is used for concert stage, wedding stage, light stage, T-stage show, etc.
R1 Series is the right one to choose if you need need the high stable quality option.
Friendly Tips: To ensure that you could make the correct solution of our R1 Series stage rental LED screen.
Please continual to read the following introduction and download our specification.
Can't find what you are looking for? Contact us.
Your email will be responded to within 1 business day.