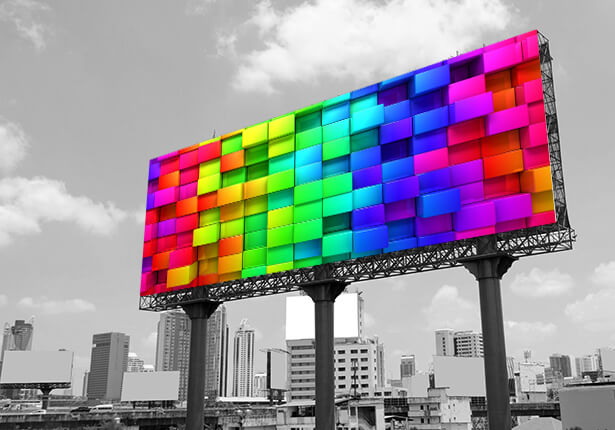 Big LED screens

Highly visible. So big that it will be impossible not to notice.

Technology that is eye-catching and dynamic. Your brand will be seen.

High-quality picture. Amazing brightness, even in the daytime.

The best tool to spread your advertising.

2023 New LED Screen Price Check
Quick and easy: Enter your specifications and get a quote in one business day
Who needs big LED screens?
Big LED screens are a must-have tool for big-format advertising in places with many people. So, advertising agencies, shopping centers, big stores, and supermarkets use big-format screens like this one to show their ads.
Large-format LED displays can carry information, make it multimedia, and change quickly for more than just advertising. This makes it easier for communities and businesses to get the word out about what they have to say.
What is an large LED screen?
Large-format LED display is a type of an LED screen which made in a big size
Big LED displays are usually used outside, and they are made by putting together LED screen modules and putting them in places that get a lot of traffic. These LED displays are one of the most eye-catching and up-to-date ways to advertise right now.
These LED screens are built to stay on all day and night in any weather and have worked well for many years.
Our big LED screens and high-brightness LEDs ensure that you can see them even under direct sunlight and dark place. That's why an automatic brightness system must be in charge of this. It must be able to change the brightness between day and night.
Big LED screens can be adapted to multiple types of design: curved, double-sided, triple-sided, roofs and wall mounted installation, and more.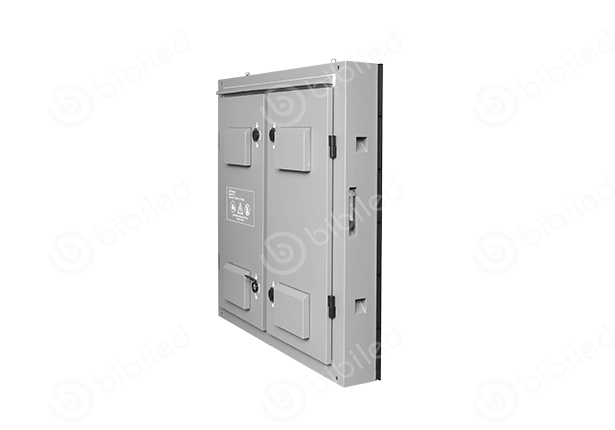 The most important parameter of big LED displays are brightness, pixel pitch and size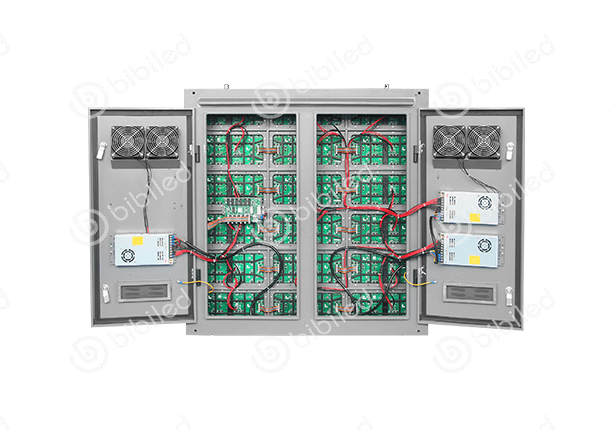 The large-size LED display solution needs to be designed with high brightness, large pixel pitch, and large size to ensure that the advertising content of the LED display can be seen even from a long distance.
When choosing the brightness, we must consider the orientation of the installation position of the large-size LED display and confirm the environment's brightness before confirming the LED screen's brightness.
For large-size LED displays, you need to choose a larger pixel pitch. The larger the pitch, the longer the viewing distance.
The larger the size of the LED display, the higher the price, but it will attract more attention and traffic and bring good benefits.
Therefore, when choosing a large-size LED display, you must choose the correct brightness, size, and pixel pitch.
ITEM
UNIT
Description
Pixel Pitch
mm
6, 8, 10, 16
Brightness
Nits
Up to 6500
Size
N/A

Customized

Key Point
All weather proof, customized size, high brightness
2023 New LED Screen Price Check
Quick and easy: Enter your specifications and get a quote in one business day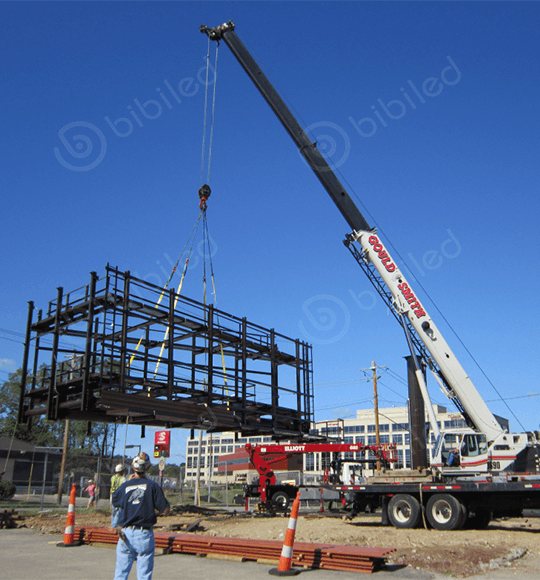 How to install the big LED screens

Remarks: For any large LED screens, we will still recommend you work with the professional installation team in case of a safety issue.

Here are the proper steps to install the big LED screens as blow

At first: Place the LED screen cabinets next to each other, carefully put them together on your structure.

Secondly: Connect the cable connections; you need to open the back doors to put the cables through the side and top&bottom. We will show you the order drawing; follow our installation guide.

Thirdly: Download our content play software. Then you can start to upload the image, videos, text prepared in advance. Remember that you can control the LED screen locally by your computer or remotely by our cloud system.

How to control&operate a big LED screen?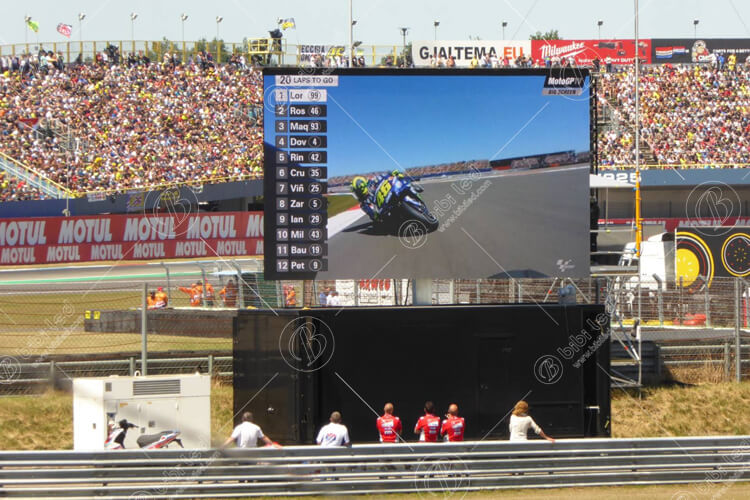 The LED display screen can play advertising content through various control methods. The software we provide can be connected to a computer to control, use a mobile device to prevent or remote control; we confirm the specific installation location and requirements with you when we provide pre-sales solutions to determine which control method to use
The control system we provide is free, whether it is a computer, a mobile device, or a remote system, and an instruction manual will be provided to teach you how to use the control system of the LED display. It is very simple to learn how to control the LED display.
Furthermore, if you have any issues using our LED display, we will prompt technical assistance.
Different method of how to control the big LED screens?
How to manage the content of a big LED screen?
Large LED displays are highly visible and can draw a lot of attention. The more attention the LED display attracts, the bigger and more distinctive. As a result, we need to improve the LED display's efficiency to spread the content we play.
The LED display is merely a vehicle for displaying various multimedia materials. As a result, the content design and layout are crucial.
When you need to increase your traffic, it's critical to generate content that can spread.
At the same time, you may use our software to do content layout, dividing the LED screen into numerous regions, each of which can play its material.
You can maximize the reach of your giant LED display this way.
2023 New LED Screen Price Check
Quick and easy: Enter your specifications and get a quote in one business day