The Main Parts of the LED Screen
Many components assemble the full-color LED screen.
And today, BIBI LED is going to share the four main parts for the LED screens.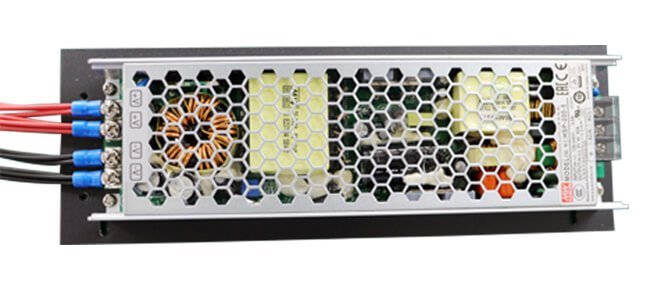 Power supplier
The stability and performance of the power supply determine the performance of the display.
There are many different brands for the power suppliers on the market today, such as Meanwell ( Our long-term cooperation partners ), G-energy, Changlian, Greatwall, etc.
The quantity of the power suppliers are required for the led screen is calculated based on the power of the LED modules, and the calculation for a different model of the LED models are different.
The quantity of the power suppliers has also related to the power consumptions and led screen electricity cost.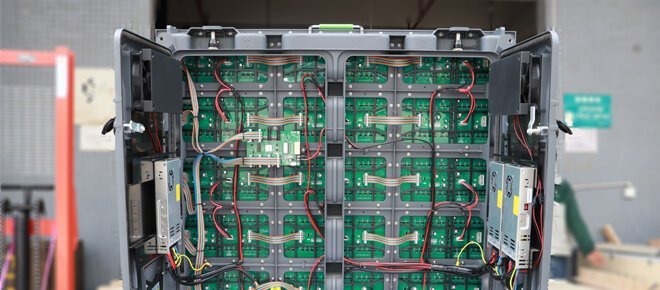 LED Screen Cabinet
There is a lot of different design, size, and material for the LED screen cabinet.
And the purpose of each cabinet is different, Like the steel cabinets mostly for the outdoor or indoor fixed installation; Die-Casting aluminum mostly for the rental purpose application; front opening cabinet mostly for the outdoor front maintenance access applications. 
You need to discuss more details of your projects with your LED screen manufacturers about the LED cabinet solution before they make the quotation for you.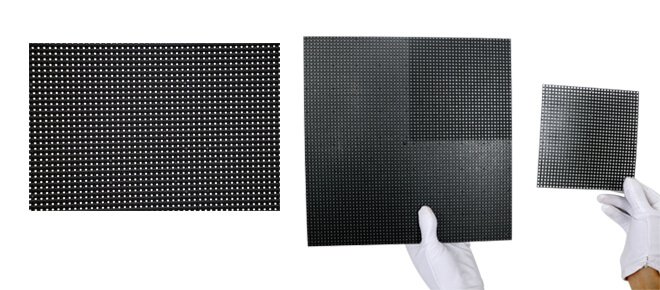 LED modules
The LED module is the most important part of the LED screen.
And the LED modules are composed of a PCB board, mask, LED pixels, and the basement.
The LED screen is composed of the LED modules, the large-screen-led screen that we see.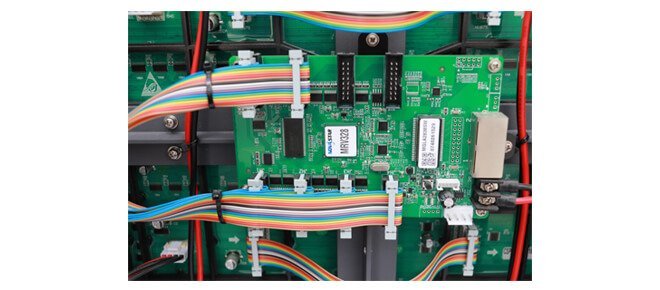 Control system
The LED display control system is an important part of the LED screen display.
The video transmission is sent to the receiving card of the full color LED screen through the sending card and the graphics card.
And then the data on the hub card is transmitted to the single-line or single-row to the LED module through the data cables, and then each full color LED module is also connected through the data cables.
It is how does the LED display control system works.