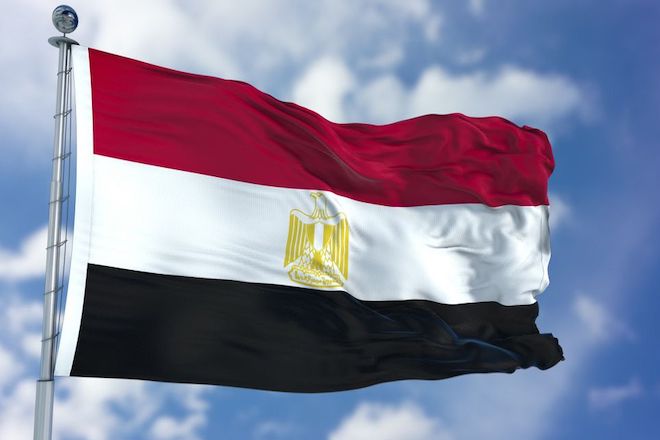 How many of these 10 Egyptian LED display screen companies do you know?
10 Egyptian LED display screen companies make your choice simple.
After many data investigations and analyses, we have a good LED display screen supplier in Egypt.
Suppose you want to use it for outdoor advertising display or hold event display and enterprise, restaurant Culture shows.
In that case, the following companies are for your reference.
(The ranking has nothing to do with the order)

Tel: +00201016060008

Email: [email protected]

Website: fama.com.eg

Address:

العنوان

:

مبنى أنور وجدي

,

من شارع مظلوم باشا

,

وسط القاهرة.

Fama is an Egyptian company specializing in the production and installation of indoor and outdoor advertising screens.
It has been established for nearly 10 years and has implemented more than 1,000 projects throughout Egypt.
Fama LED pays more attention to cost performance. In terms of economic and reasonable prices, Fama products are available Professional engineers and certified consultants perform regular maintenance and provide a 2-year warranty.
Fama has become one of the most cost-effective LED display screen suppliers in Egypt with its perfect quality and economical price characteristics.
2. Outside Ooh Media Agency

Tel: +20227370102

Email: [email protected]

Website: https: outsiteooh.com

Address: 6A El Adel Abou Bakr St. Abou El Feda, Zamalek, Cairo
The outside ooh media agency is mainly engaged in advertising and media work. By providing creative strategies and innovative geographic locations, the brand can make full use of the potential of the Egyptian market.
The founder of OUTSIDE OOH is Ahmed Bahgat. He has accumulated 20 years of rich experience in the advertising field. In addition to local brand promotion, he also cooperates with international brands such as McDonald's, Hades, and OPPO.
Outside ooh has the synergy ability of market insight and the strength of outdoor advertising promotion and application, and has become the most potential advertising agency in Egypt.

Established Year: 2004

Tel: +201032204487

Email: [email protected]

Website: falconetrade.com

Address: فالكون تريد شاشات اعلانية ليد

سكرين

,

الدور

الاول،

94 Dr Abd El-Mohsen Hassanein 23

،

Alexandria Governorate, Egypt
 The falcon trade has been focusing on the LED display industry since 2014. It is an advertising planning dealer and advertising agency company.
The company's products are mainly indoor and outdoor advertising displays. Among them, single-color small LED displays are very popular.
The company is working hard to develop, hoping to be more professional in display solutions and get more advertising effects.
4. LED Sun Display Technology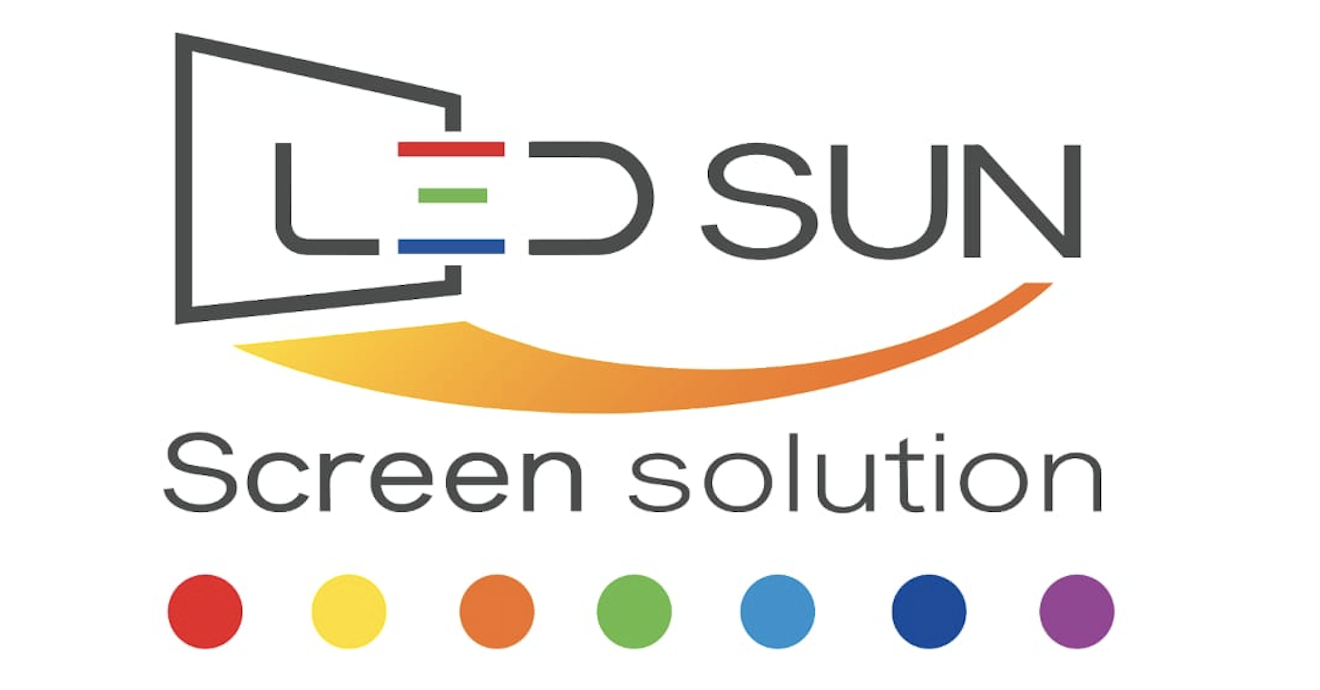 Lead SUN Egypt is an Egyptian company specializing in LED display screens. It has eight years of experience in electronic advertising screens and specializes in solving advertising solutions for customers.
It is one of the companies in Egypt with a cost-effective LED display screen.
Most of Lead SUN Egypt's products are imported from abroad. The leading display solutions include Studios and satellite TV stations, Indoor halls, Stadiums, Shopping malls, and supermarkets, Theaters, and banquet halls, Moving trucks.

Main factory:
Address: Factory N.102-second industrial zone-Badr City

Phone: +20228606212
Main Branch:
Address: N.2 Alnadi St.-Roxy-Heliopolis

Phone: +20222573440
October Branch:
Address: N.7 City Stars Towers Mall-center Axis-6 October

Phone: +20238244426
Argyle is a factory and foreign trade company in Egypt.
It is mainly engaged in indoor and outdoor LED display screen solutions.
It has its own LED display screen case projects in Egypt, the Middle East, and Africa. The number of cases is more than 1,400.
The LED display products are: indoor LED display screen, outdoor LED display screen, transparent LED display screen.
With more than 10 years of professional technology and development team experience, with modern production and testing equipment and a complete enterprise management system, it has become one of Egypt's most popular LED display screen companies.

Established Year: 2007

Tel: +20237966312/13

Email: [email protected]

Website: www.kitvision.org

Address: Egypt, Giza, Sheikh Zayed City, Arkan Business Park Building 5 | 2nd floor | Office 24.
Kitvision is an indoor and outdoor advertising solutions company.
It involves many advertising products, such as indoor LCD touch screens, printed advertisements, LED displays, etc. 
LED displays are the company's main product in the future. This product is outdoors.
It has been well received in advertising projects and is one of the potential companies in Egypt for LED display.
Division can provide a comprehensive service solution, from consulting to installation technical support and content development, and easily help you solve advertising projects.

Established Year: 2005

Tel: (+2) 01111931200

Email: [email protected]

Website: www.audiovisual-egypt.com

Address: 4 El Farduos Buildings, Nasr City, Cairo, Egypt
Since 2005, AVE has been a leading supplier of event equipment and conference technology rental, providing conference solutions and advanced rental equipment for hotels, companies, and private parties.
According to the event's needs, AVE provided high-definition LED displays and projectors, small LCDs, iPad rentals, etc., and created a series of conference equipment.
It is one of the most worry-free companies in Egypt when holding events.

Tel: +202 27357681

Email: [email protected]

Website: insiteooh.com

Address: 6A El-Malek El-Fadl, Abu Al Feda, Zamalek, Giza Governorate, Cairo Governorate 11561
Insite ooh is an online outdoor advertising industry platform. Egypt has become an important outdoor market since 2017.The company quickly and accurately understands the development of outdoor landscapes in the Middle East and North Africa and learns about competitors' outdoor strategies and updates on the latest techniques. More information, making the best outdoor skills.
Insite ooh has successful partners. Moon and Outdsite ooh media agency, Mooh is the only market intelligence agency in Egypt dedicated to monitoring, evaluating, and reporting on the outdoor advertising industry in Egypt. Outside ooh media agency new media, relying on virtualizing the industry The digital vision, with 2 powerful partners, makes Insite ooh one of the most influential companies in the advertising industry in Egypt.
9. Al Awael Advertisement

Established Year: 2000

Tel: +201200004080 / +2035537552

Website: www.alawael-adv.com

Address: 8 Mohamed Hassanein Heikal St, El Mandara, El Baharya, Alexandria 
Al awael advertising is an outdoor advertising solutions company.The company has rich experience in the advertising field.
A representative case is 2 billboards in the Alexandria area, and one is located on Corniche Road. The Engineers Club of Saba Pasha and the others are located in the Smouha area in the Smouha Club and Macdonald Restaurant.
Al awael advertisement contracted billboards of various materials and sizes. The LED display screen is the most effective advertising method today and is highly recommended by the company.

Established Year: 2004

Tel: +201222181207

Email: [email protected]

Website: www.eventsegypt.com

Address: 27 Abd El-Salam Aref, Fleming, Qism El-Raml, Alexandria Governorate, Egypt
Event founder and creative director Ehab Abo El-Seoud has successfully developed Events, EVENTS into Egypt's most innovative and reputable multi-service provider.It is mainly an event rental service, which has grown rapidly in the entertainment industry.
The company can arrange equipment for any event and provide personalized services to meet the needs and wishes of each customer.More than ten years of event experience has unique designs for graduation ceremonies, wedding parties, conferences, concerts and DJ nights, etc. And innovation.
The above are the top 10 best-LED advertising display companies in Egypt. If you are interested, you can quickly dial the phone for a consultation.
In addition to buying LED displays in Egypt, you can also consider importing from a Chinese LED display manufacturer.
If you:
Pursue product quality with a limited budget
Time is loose, accept 15-20 working days to arrive
Have ACI Number (The Egyptian consignee must first forecast the cargo information in the local system to obtain the ACI Number and provide it to the shipper)
You can choose a reliable Chinese LED supplier to place an order.
The case of bibiled display screen in Egypt in the past: