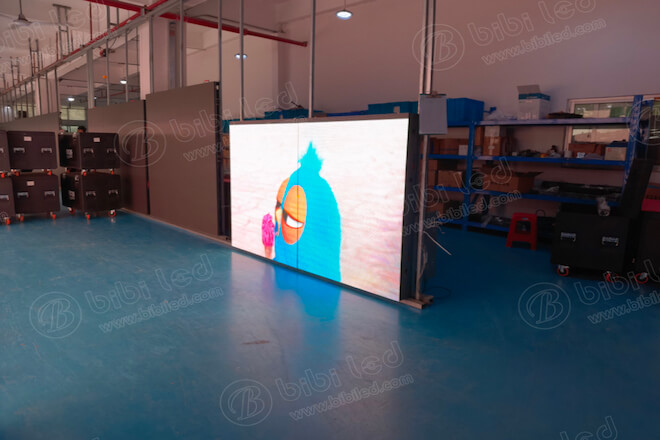 1. Product Of Details: 
Pixel Pitch: 6mm/10mm

Cabinet Size: 1152x768mm/192x112mm

Number of Cabinets: 4pcs/2pcs

Module Size: 192X192mm/320x160mm

Receive Card: Novastar

Package: Wooden Case

Shipping Destination: Australia
2. Spare Parts:
Spare LED Lamp: 400pcs

Spare Module: 5pcs

Spare Power Supply: 4pcs

Other wires and spare parts are allocated according to the actual situation
3. The Applicable Scenarios Are As Follows:
4. Previous Bibiled Outdoor LED Screen Cases in Other Country:
5. Customer Special Requirements:
The customer mainly uses solar power to light up the LED display screen, so the brightness of the outdoor LED display is required to be controlled at about 5,000.
For general energy-saving displays, the 2 most popular brightness levels are:
1) 8000 brightness = maximum power consumption 350W/hour/square
2) 10000 brightness = maximum power consumption 550w/hour/square
The first type of 8000 brightness is more energy-saving and bibiled professionally and provides reasonable solutions for your actual situation.
BIBILED are:
6 Years Experience in LED Display Screen Manufacturing in China.
3 Years High-Quality Warranty Provided.
5% Spare Parts For Your Orders.
Global Quality Standard with CE, EMC, LVD, FCC, UL Certificated.
Overseas Customer in 37 Countries in The World.
Any questions about the outdoor led screen, please contact us.