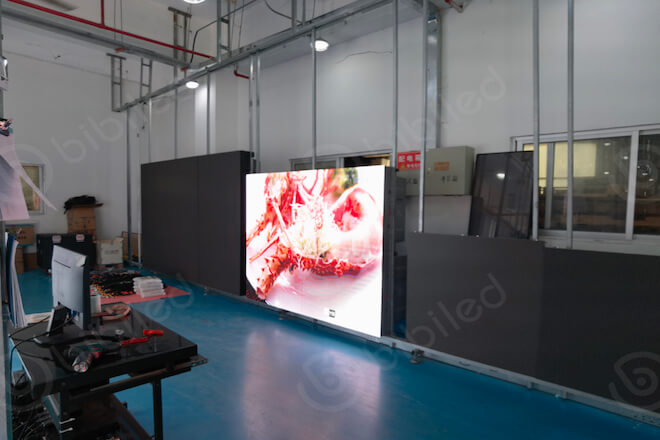 BIBILED Outdoor LED Screen
1. Product Of Details: 
Pixel Pitch: 5mm

Full Size: 1.92(w)x1.6(h)

Number of Cabinets: 4pcs

Cabinets Size: 960x800mm

Module Size: 320X160mm

Receive Card: Novastar MRV412

Package: Wooden Case

Shipping Destination: Saint Vincent and the Grenadines
2. Spare Parts:
Spare LED Lamp: 200pcs

Spare Module: 3pcs

Spare Power Supply: 2pcs

Other wires and spare parts are allocated according to the actual situation.
3. Bibiled Outdoor LED Screen Key Features:
dynamic advertisements, including videos and images, that play in very large sizes

Uninterrupted 24-hour advertising, night and day, incredibly far viewing, and extensive display coverage

Outdoor advertising that is most alluring
4. Previous Bibiled Outdoor LED Screen Cases in Other Country: