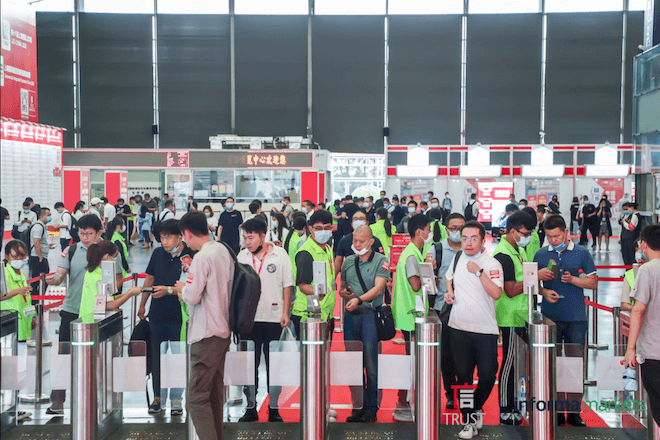 On August 17, 2021, BIBILED received a letter from informa Markets Trust Shanghai Branch,The general content is as follows:
SIGN CHINA 2021, Digital Signage China 2021 and Entertainment Design Expo 2021 Rescheduled to 2022
If you have any plans to participate in this exhibition, please change your itinerary in time.
China always welcomes you.
The following is the official notification letter: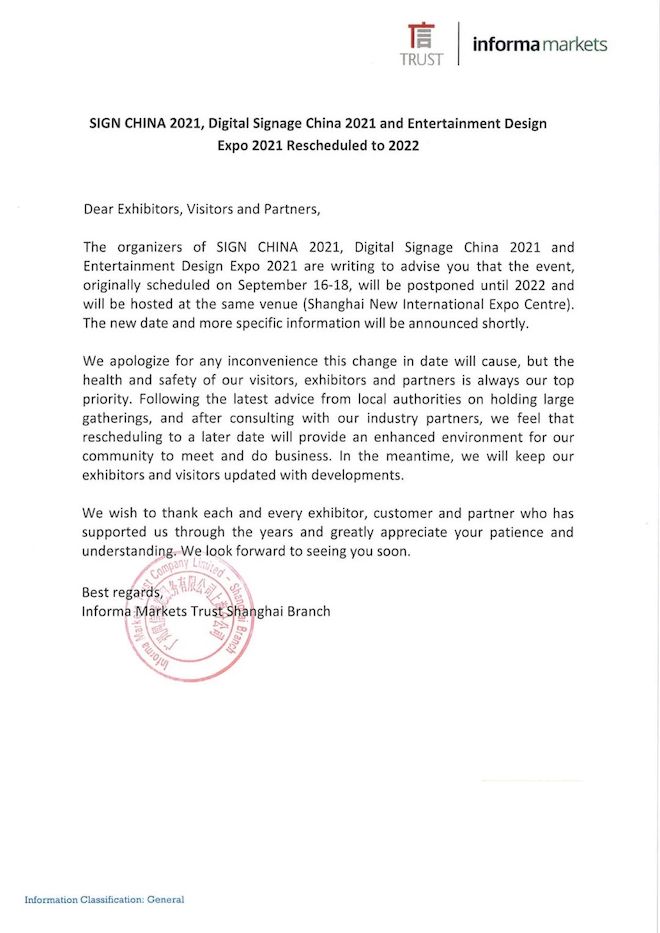 Dear Exhibitors, Visitors and Partners,
The organizers of SIGN CHINA 2021, Digital Signage China 2021 and Entertainment Design Expo 2021 are writing to advise you that the event, originally scheduled on September 16-18, will be postponed until 2022 and will be hosted at the same venue (Shanghai New International Expo Centre). The new date and more specific information will be announced shortly.
We apologize for any inconvenience this change in date will cause, but the health and safety of our visitors, exhibitors and partners is always our top priority. Following the latest advice from local authorities on holding large gatherings, and after consulting with our industry partners, we feel that rescheduling to a later date will provide an enhanced environment for our community to meet and do business. In the meantime, we will keep our exhibitors and visitors updated with developments.
We wish to thank each and every exhibitor, customer and partner who has supported us through the years and greatly appreciate your patience and understanding. We look forward to seeing you soon.
Informa Markets Trust Shanghai Branch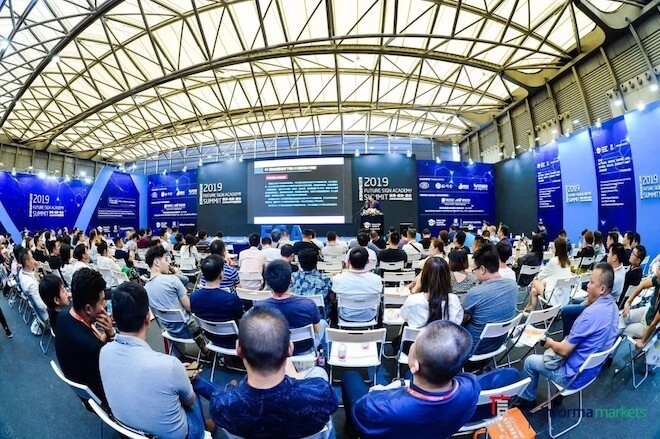 Due to the spread of the epidemic, the global economy has been affected, and more and more companies have filed for bankruptcy and holidays.
At present, more than 760 million people have been infected with the new coronavirus, which is a huge number.
BIBILED hope everyone will actively vaccinate and wear masks.
This is not only to protect themselves and their families, but also to restore the global economy.
Hope everything will be alright.
● Guangzhou:
2022.2.18-20, Guangzhou Nan Fung International Convention & Exhibition Center
● Shenzhen:
2022.2.20-22, Shenzhen Convention & Exhibition Center
● Shanghai:
2022.3.8-10, Shanghai New International Expo Centre
● Shanghai(Autumn):
2022.9.6-8, Shanghai New International Expo Centre
Related product links: