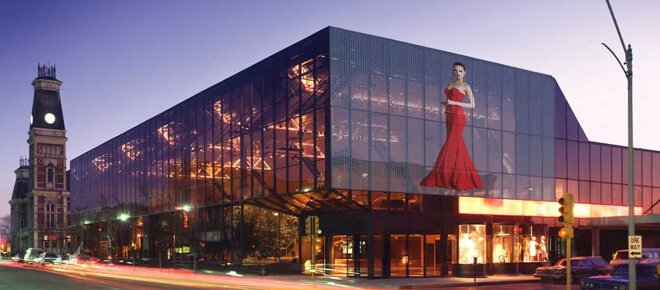 Outdoor advertising LED screen has always been popular, and in recent years we've been comparing the marketing and business departments and found that many companies installing outdoor displays often have three problems.
1. When a safety inspector tests and finds that the range of the wall's weight carrying capacity is less than the outdoor display, it cannot be installed for safety reasons.
2. When the LED display screen covers the building area is too large, there is no light in the building, seriously affecting the normal work and life of people in the building.
3. Fear that the display's life will be drastically reduced when the high altitude environment is windy all the time. 
To help our customers solve these problems, BIBILED has developed a new product: curtain LED screens.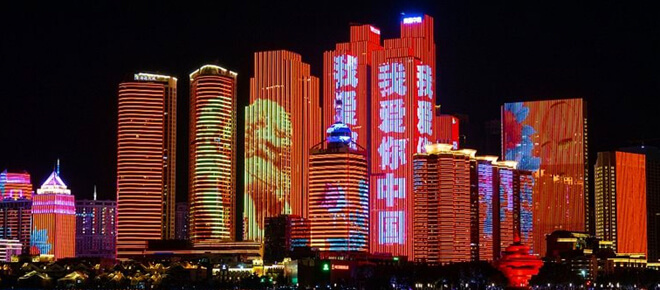 Curtain LED screens have obvious advantages.
Outdoor LED displays are no longer restricted by security and environment, making outdoor LED displays simple and worth having.
1. The box is light and thin; not only is it easy to install, but it also has low load-bearing requirements on the wall.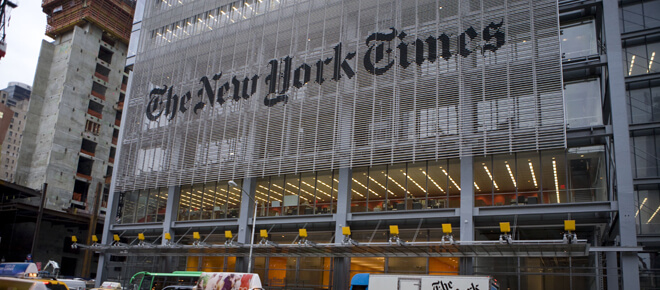 2. The LED screen surface is transparent and unobstructed; the box is hollowed out, the light transmission rate is as high as 80%, and the size of the screen area covered will not affect the building's lighting problem.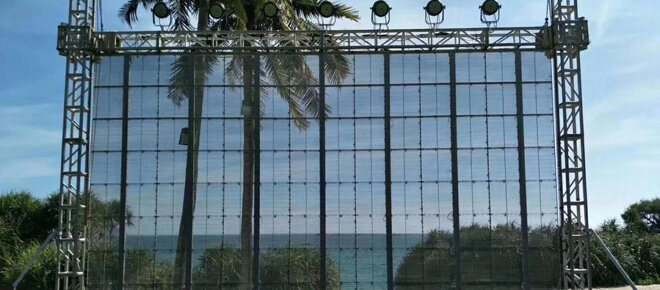 3. High wind load; can adapt to super high wind, safe and secure.
You can install him in.
1. Large commercial buildings
2. Hotels
3. Outdoor roofs
4. Shopping center
If you are interested in learning more, please visit our curtain LED screen page and contact us.