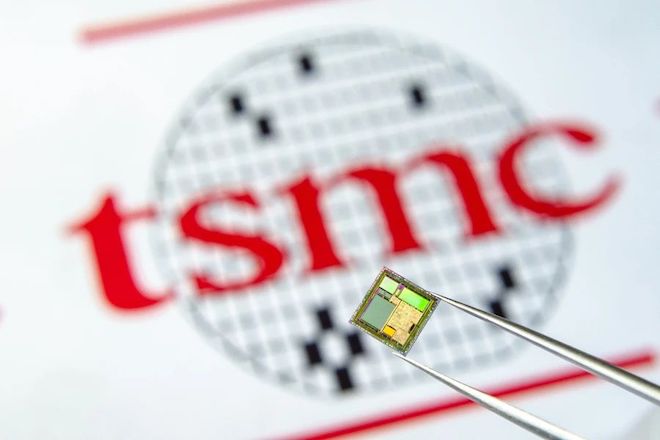 People familiar with the matter said that TSMC plans to increase the price of the most advanced process chip by about 10%, while the price of mature process chips used by customers such as automakers will increase by about 20%.
According to Taiwan's "Business Times" report on August 25, TSMC internally decided to increase its foundry quotations last week, starting in the first quarter of 2022.
The highest-end processes within 7 nanometers will increase by 10%, and those above 16 nanometers. The mature process will increase by 10%-20%.
Taiwanese media noticed that TSMC's stock price fell recently, with a minimum of NT$561 (NT$100 or about 23 yuan).
It didn't stop falling and instead rose until the news of a price increase came out of the market.
It closed at NT$585 on the 25th.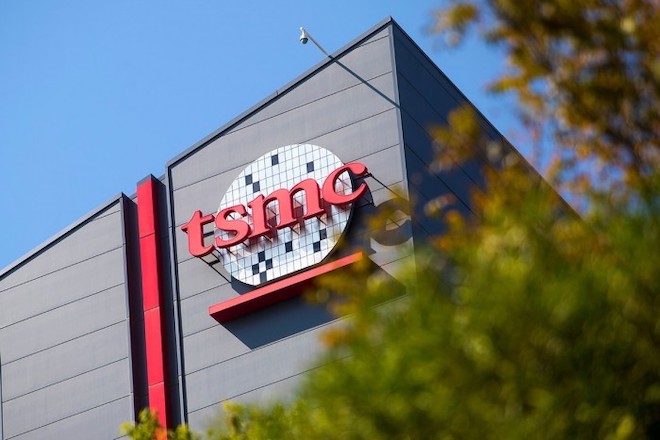 Taiwan's "Business Times" stated that TSMC's 3-nanometer process would enter mass production in the second half of next year, and the 2-nanometer process will be mass-produced after 2024.
However, the amount of investment in advanced processes has increased proportionally as for mature processes with serious capacity shortages.
The cost of production line construction has also risen sharply.
According to the International Semiconductor Industry Association, there is a shortage of capacity in global fabs, including mature and advanced processes.
It is expected that the tight capacity of fabs will continue.
In addition, the supply of materials required by the fab, including silicon wafers, photoresist, etc., is quite tight.
It is expected that the shortage of water supply in the next few quarters will continue.
According to Taiwanese media, TSMC's 3-nanometer process has almost confirmed orders from most of the world's customers, such as Intel and Apple.
However, many semiconductor manufacturers in the world are stepping up their high-end chip production lines and R&D projects.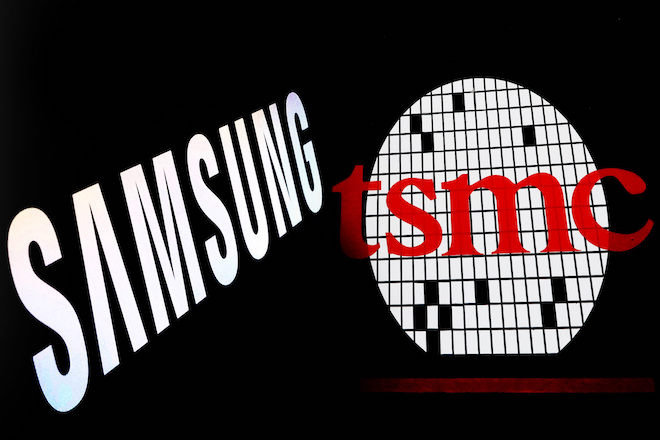 On August 24, South Korea's Samsung Electronics stated that it would invest more than US$200 billion in the chip field in the next 3 years in order to compete for the global cutting-edge technology market and help Samsung consolidate its position in key global industries.
The "Wall Street Journal" recently revealed that Intel is strengthening its cooperation with TSMC and plans to invest US$20 billion to build chip factories in many places in Europe.
Conclusion:
The price of chips has not risen once or twice.
This has greatly affected the electronic industries such as LED displays, TVs, mobile phones, and electric vehicles.
This impact is not only referring to China but to the global economy.
Healthy competition, win-win cooperation, and friendly relations are the best way to restore the global economy.
Bibiled expects that the price of electronic products will continue to rise.
If you have a demand, the sooner you can buy it, the better.
If you have any questions about the LED display, you can contact us [email protected]