Have you been bombarded with the term "new retail" in the last two years? Why does it appear?
The concept of "new retail" was first proposed by Alibaba executive Chairman Jack Ma at the 2016 Alibaba Feitian Conference. This new concept is now widely accepted. It is widely believed in the industry that consumption upgrading is driving the rise of new retail.
Market analysis predicts that new retail sales will maintain a high compound annual growth rate of more than 100% in the next few years, and the overall market size will reach 1.8 trillion yuan in 2022, thus becoming an important driving force for sustained growth of consumption.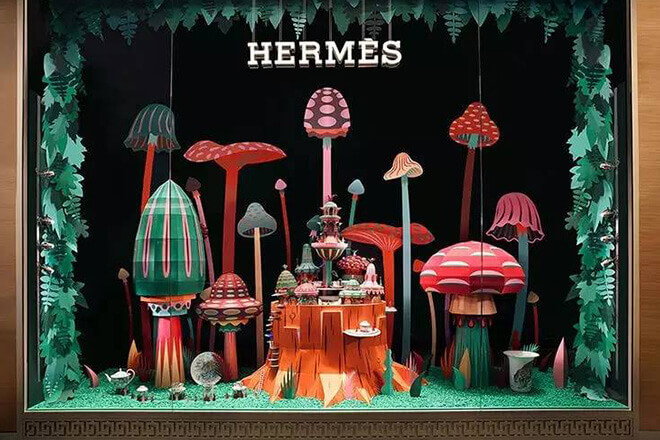 Why does "new retail" appear?
The most fundamental reason is the continuous improvement of people's living standards, more and more attention to shopping in the process of consumption experience and feelings. Traditional retail stores often use posters to promote their products. However, with consumers' aesthetic fatigue, increased spending power, and diversified ways of brand competition, static advertising has been unable to effectively attract consumers' attention.
Businesses are trying to change this by introducing LED screens into their stores. LED displays can be used for dynamic product display and brand promotion, thus enhancing the brand image of the store and increasing the number of customers.
In recent years, the emergence of new retail has brought a revolution to the retail industry. Retail has ushered in a new retail era.
What does the new retail era mean for LED screens?
"New retail" will create an incremental market for the LED display industry
Traditional brick-and-mortar retail makes for beautiful stores and malls. In addition to high-quality products and considerate services, customers will also be retained from various aspects such as environmental space, lighting, and beautiful layout.
However, such scenarios have existed for decades and are becoming less and less attractive to consumers. Therefore, scene creation using large LED screens as display terminals has become more and more popular.
In addition, small-pitch LED displays are also gradually developing, and they can cooperate with infrared, VR, AR, 3D, man-machine, and other technologies. The seamless splicing and creative modeling of LED display technology enable it to better play its advantages in the new retail field, and it will surely become the darling of the new retail field.
As Jobs said, "You are always looking for technology based on business scenarios."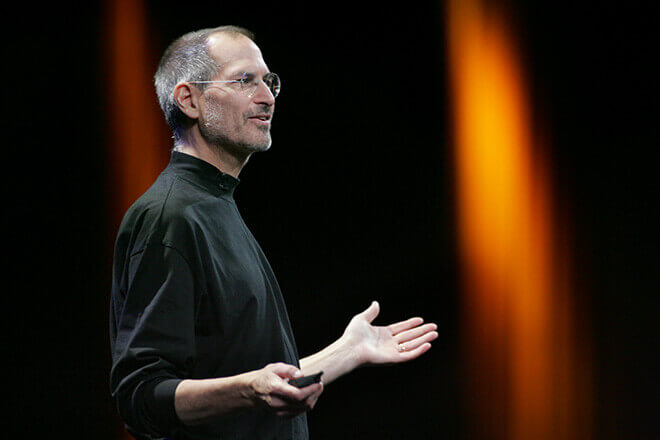 LED display wants to further develop in the new retail sector but also needs to improve the product according to the end demand of the market.
Now many manufacturers are introducing LED display products or solutions with data processing functions. For example, a detection and recognition system is installed on a large LED screen to draw accurate portraits of people through detection and obtain specific data through analysis. Some cloud platforms can even plot the appeal of an AD to viewers based on the amount of time viewers spend around the LED screen and the average amount of time they pay attention to the AD.
From retail to new retail, the change is more than just the literal word "new. "It's all the innovation that comes with new sales scenarios, new connections between businesses and consumers, and new display technologies.
The development trend of LED display in the era of "new retail".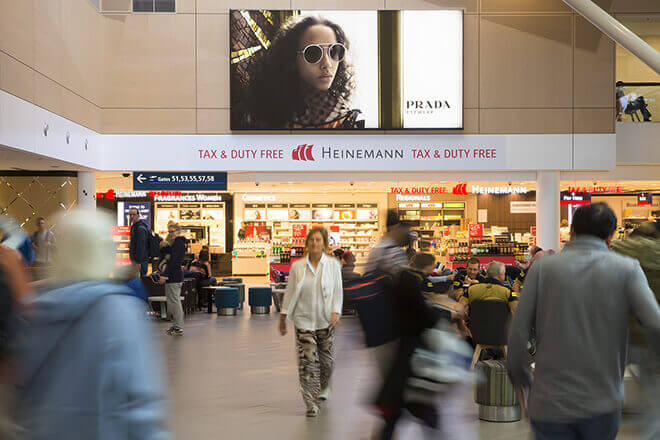 As analyzed above, the retail store of the future is no longer just a storefront, but a place like an art museum, inviting people into a multi-dimensional world, so consumption becomes a kind of both material and spiritual enjoyment. With the development of new retail trends, traditional LED display products can no longer meet people's experiences in the future. Only those LED display manufacturers that continue to innovate and pay attention to end-customer experience can become pioneers in the new retail era.
We hope our analysis of the new retail environment is helpful. BIBILED has put in a lot of effort, you can rely on our fortitude. Send an email to [email protected] or post a comment if you have any questions or would want to acquire an LED display.