In the LED display industry, there is a saying that goes:
70% of the world's LED display is manufactured in China, 70% of which is manufactured in Guangdong, 70% of which is manufactured in Shenzhen, and 70% of which is manufactured in Shiyan. Shenzhen Shiyan now has over 3000 LED display-size enterprises, and Shenzhen has become the main production, research, and development base.
Why is Shenzhen so advantageous in the LED display industry?
Let's talk about ~
1. Integrity of the industrial chain
Shenzhen is a manufacturing center for electronics manufacturing services, PCB manufacturing, and PCB assembly. There are many private brand manufacturers like Foxconn that provide OEM services in the electronics industry. Guangdong LED industry chain has developed well, with enterprises participating in all links of the industry chain.
With this background, any emerging industry has a solid foundation for development. Shenzhen has a very efficient industrial chain that includes manufacturing, purchasing, selling, and trading components.
2. Excellent geographical advantages
Shenzhen is adjacent to Hong Kong, and its excellent port, land transport, aviation, and supporting facilities allow it to have a more developed shipping industry than other cities.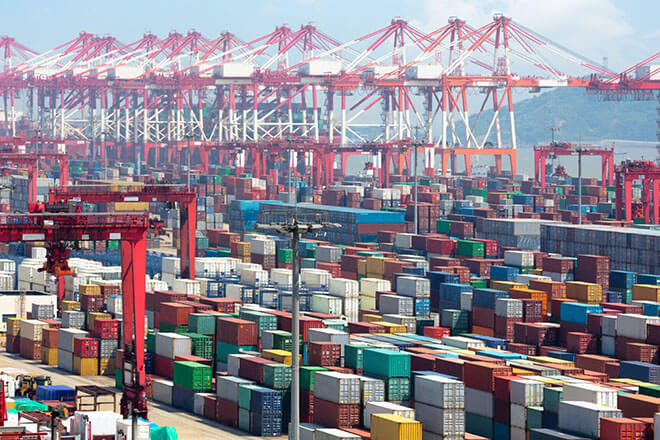 3. Flexible policy guidance and streamlined administrative evaluation and approval processes
Shenzhen has a youthful vibrancy when compared to other cities. Shenzhen will always be the testing site for all national reform initiatives. Since the market controls the direction of all industrial operations, Shenzhen's market information is better than that of other cities, which can help decision-makers create more effective guidance policies.
Shenzhen leads other cities in terms of LED display industry policy innovation and reform. Shenzhen, as a special economic zone, took the lead in issuing China's Special Plan for the Development of the LED Industry. Shenzhen, with the help of national policies, will become another "Silicon Valley of China," as well as an important global R&D and manufacturing base for the LED industry. Shenzhen focuses on developing high-tech industries and has attracted hundreds of international and domestic manufacturers and businesses.
4. The capital markets are busier
As we all know, the emergence of a new industry always necessitates a substantial initial investment. Shenzhen's evolved financial system enables businesses to get more flexible funding throughout their first stages of development and makes it simpler for them to do so when they expand later on.
Shenzhen has also contributed a sizable sum of money to aid in the growth of the LED display sector at the same time.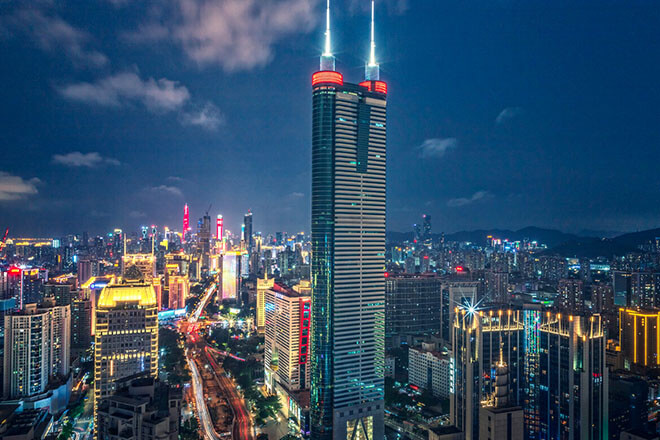 5. A larger market exists
Shenzhen is now home to more than 2,000 electronic enterprises and 22 of China's top 100 electronic information enterprises, which has become the main force promoting the growth of Guangdong's electronic industry. This is due to Shenzhen's favorable geographic location and developed shipping industry.
China's economy depends heavily on the production of electronics, which makes up one-third of all exports from the nation.
6. Plenty of labor resources
Shenzhen is the hub of skilled workers, experienced engineers, designers, marketing staff, management staff, etc., which offers an excellent human base for the manufacturing of high-quality LED displays.
Three significant cost factors are the cost of raw materials, transportation, and labor. Since most of the factories that produce the raw materials for LED electronic displays are located in Shenzhen and its neighboring cities, there are many options available and the cost of raw materials and transportation is significantly lower.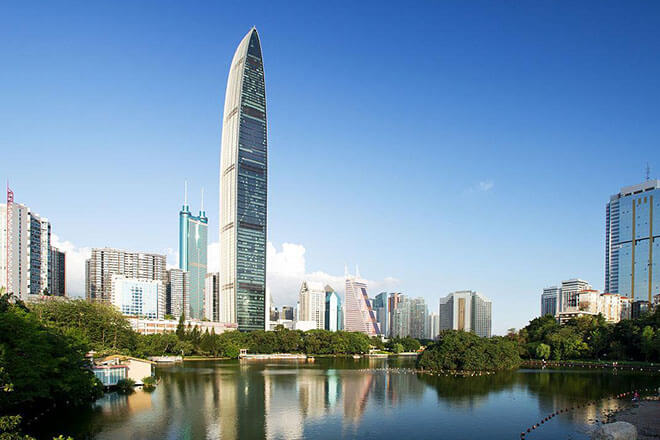 Shenzhen LED industry with policy support, financial subsidies, and a long history of development, the development of the industrial chain is perfect, LED industry enterprises, technology constant innovation, development, and other strong comprehensive strength dominates the domestic, even the world's leading position.
After reading, do you have a clear understanding of the advantages of Shenzhen manufacturing LED displays?
BIBI LED is a Shenzhen-based LED display company and a leading LED display manufacturer, specializing in LED display manufacturing for more than 7 years, with strict control management and perfect after-sales service. If you have any questions about how to choose the best LED display, please contact BIBI Led at obligation at (+0086) 153 9990 6913; By E-mail at [email protected]; Or fill out our form. As always, our experts will guide you through everything you need to make your purchase a success.