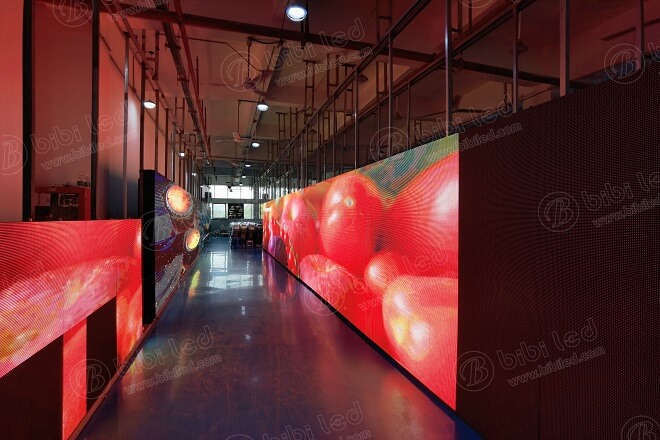 1. Product of details: 
Pixel Pitch: 6.67mm

Full Size: 7.68m(w)X4.48m(h)

Cabinet Size: 960X960mm

Cabinet material: Sheet Metal

Module Size: 320X320mm

LEDs: Nationstar SMD 2727

Sending Card: Novastar MCTRL660

Receiving Card: Novastar 216

Power Supply: Meanwell LRS-350-5 300W

IC: Chiponeic 2037

Maintenance Way: Back

Package: Wooden Case

Shipping Destination: Sweden
2. Spare Parts:
Spare LED Lamp: 400pcs

Spare Mask: 20pcs

Spare IC: 80pcs

Spare Supply: 2pcs
Other spare parts are provided according to actual conditions.
3. Previous bibiled LED cases: