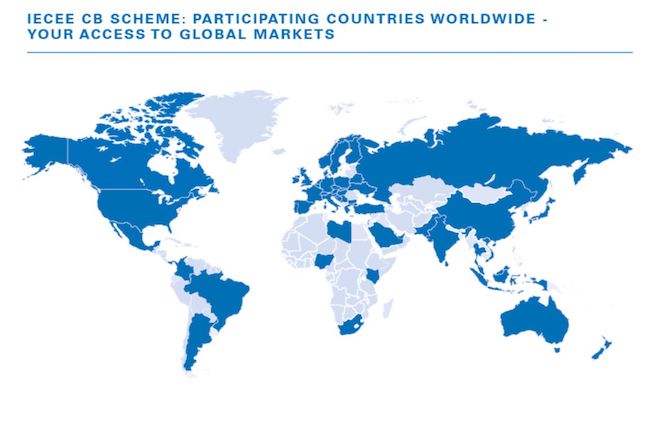 BIBILED display has been tested for 4 weeks and obtained CB certification on December 13, 2021.
This certification recognizes that BIBILED displays are becoming more standardized and stable internationally. We will continue to work hard to focus on LED display manufacturing so that customers can rest assured.
More than 50 countries are currently participating in the CB program, including Austria, Belarus, Belgium, Czech Republic, Denmark, Finland, France, Germany, Greece, Hungary, Russian Federation, Saudi Arabia, Kenya, South Africa, India, China, South Korea, Singapore, Thailand, Japan, Canada, United States, Mexico, and Argentina.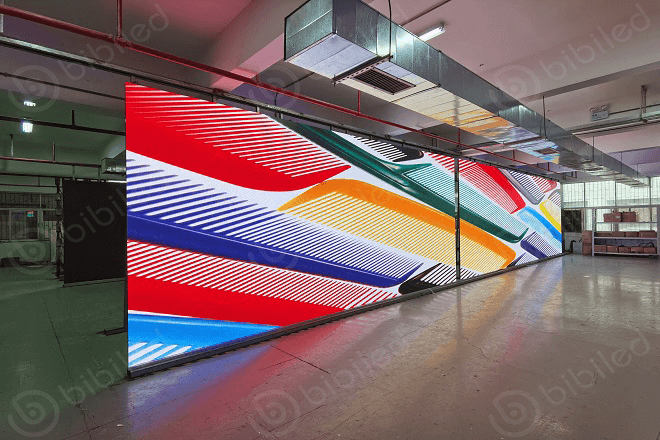 1. What is a CB Test Certificate?
 The IECEE CB scheme, referred to as the CB scheme, is an international system for mutual recognition of test results and certificates related to the safety of electrical, electronic components, operating equipment, and products. It is based on a multilateral agreement between participating countries and certification organizations.
The main purpose is to facilitate international trade in electrical products by providing an easier way for manufacturers to obtain country-specific certificates worldwide.
2. What does IECEE CB stand for?
The IEC (International Electrotechnical Commission) uses IECEE to describe its "IEC system for composite testing and certification of electrical and electronic components, equipment and products". "CB" stands for Certification Body only.
3. What is the difference between a CE mark and a CB certificate?
The CE mark is a manufacturer's self-declaration that its product complies with all applicable laws and regulations established for the European market. The use of the CE mark by the manufacturer or its registered representative in the EU assumes full responsibility for declaring that the product complies with all applicable requirements of EU law and European directives.
BIBILED products' certificates are RoHS, PSE, CE, IP65, etc.
For detailed LED display test report, please contact us immediately.
Email:[email protected]