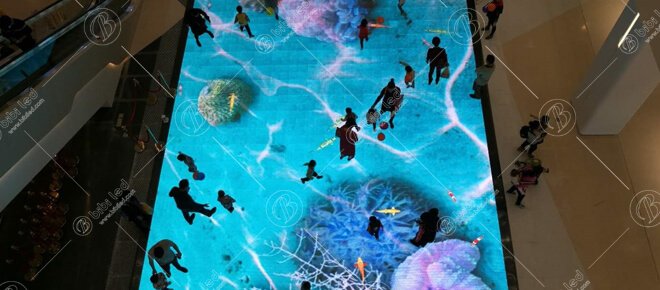 After 20 years of market development and market research by BIBI LED team.
We found that many companies have three main problems when they are promoting and attracting customers.
1, Existing markets attract traffic in very similar ways.
2, To make a profit, the businessman can only choose the high traffic places to install the LED screen or light advertising box at a high cost.
3, Customers are already fatigued to view, such as LED screen advertising.
In a changing market, to help our customers solve the above problems and create nuclear competition, BIBI LED decided to develop funds that could make a difference: Floor LED screen.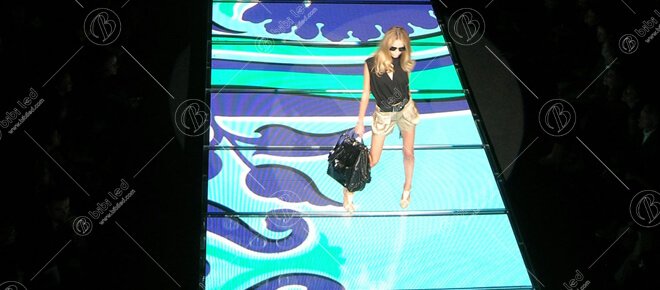 After several years of development and docking, Our floor LED screen is now ready to be put on the market, and customers who need it are welcome to make inquiries.
Floor LED screens have significant advantages.
Floor LED screens will be a point of explosion for new customer traffic and a key tool for corporate traffic curves.
The points are as follows:
1, Close contact with customers; customers can step on the floor LED screen and set themselves in a realistic "illusion."
2, The intelligent interactive function that makes customers deeply shocked, like a "playmate", responds to every step of the customer, "scared fish "," Pulled and rippling river water "… every interaction brings the ultimate experience to customers.
3, The load-bearing performance that meets the various needs of customers.
The floor LED screen has a variety of housings, including PC boards and tempered glass.
Focusing on performance, customers can spend time and play on the floor LED screen, fulfilling his various needs.
You can use the LED screen to achieve these functions:
1, Full coverage fantasy scene.
2, Fun, and exciting activities.
You can use it in various scenarios:
1, Shopping mall
2, Margin Exhibition
3, Stage
If you are interested in learning more, please visit our floor LED screen page and contact us.