Front Maintenance LED Display
Front maintenance LED display means there is no need to keep 800mm maintenance space at the back of the LED screen for daily maintenance of replacing LED modules, power supply, or any parts inside. The outdoor front maintenance LED display can do the regular maintenance all from the front directly. It saves the installation structure and saves space.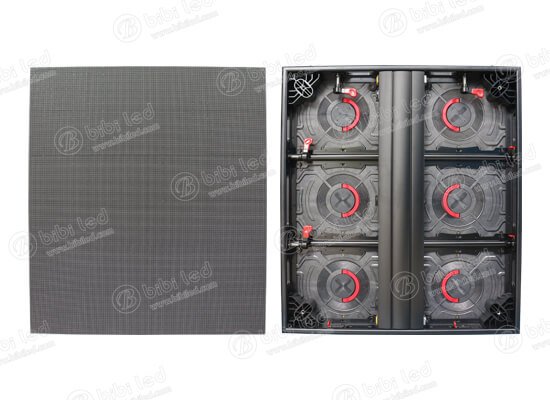 Quickly get 2020 New Price!
CF Series Quality Inspection Video
Outdoor Front Service LED Display
CF Series is an outdoor fixed LED display, but designs as front maintenance LED display.
It releases the regular heavy back maintenance installation structure.
CF Series is the right one to choose if it is hard to build the maintenance structure at the back of the outdoor LED screen.
Friendly Tips: To ensure the you could make the correct solution of our CF Serice Outdoor Front Service LED Screen.
Please continual to read the following introduction and download our speficitation.
Can't find what you are looking for? Contact us.
Your email will be responed within 1 business day