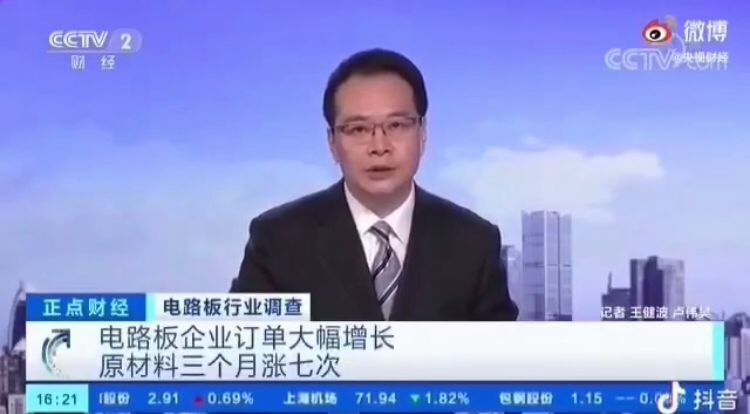 On May 1, 2021, the LED display Screen raw material chip factory announced a price increase again.
Major Chinese LED display manufacturers said: It's too difficult!
Due to the shortage of raw material resources, the price of raw materials is getting higher and higher. A large amount of money has to be used to stock up to stabilize production.
As early as February 23, 2021, according to China Financial News, the circuit board industry survey showed that the orders of circuit board companies increased significantly. Raw materials rose 7 times in three months, copper rose by 38%, plastics rose by 35%, and aluminum materials rose. 37%, iron up 30%, glass up 30%, zinc alloy up 48%, stainless steel up 45%…
The price increase range is too large, which exceeds the range of LED companies researching and paying attention to the price cycle of traditional industries. In addition, there are too many sudden and non-economic factors, and it isn't easy to evaluate the cycling effect and when the market is stable.
So buyers who plan to buy LED displays, the sooner, the better.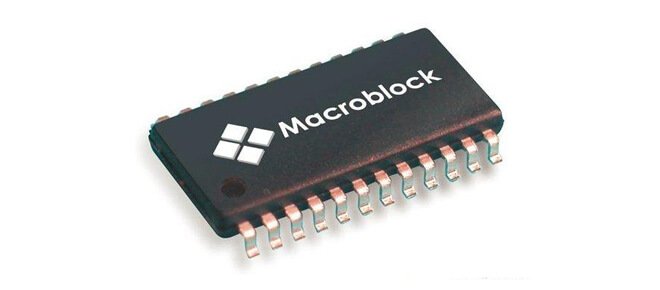 Why does the cost of LED display keep rising?
1. Affected by the epidemic, in the first half of 2020, packaging plants were under-operated. Packaging manufacturers were also doing inventory reserves while slowly shipping. In the first half of this year, the inventory fell sharply, and the market appeared to be insufficient when the market recovered.
2. Worker influence: the factory has difficulty in recruiting people. It is understood that some large packaging factories have stopped production of production lines with low profits or low sales and assigned workers to production lines with high sales and high profits.
4. 80% of my country's copper needs to be imported. With the arrival of the 5G era and the vigorous development of new energy vehicles, many electronic products need to use copper, which is also affected to a certain extent due to restrictions on imports and exports.
5. Chips have become the norm due to the impact of the external international environment, and the LED industry is also seriously affected.
In summary, the LED industry is facing unprecedented price changes in 2021. LED display manufacturers and buyers need to think about problems from a long-term perspective and readjust their market strategies.