What is Coronavirus? Answers and questions
There has been a lot of news about China's new coronavirus recently, regardless of whether it is domestic or the media outside of China are talking about this.
As an LED display manufacturer in China, we mainly talk about the impact for LED displays industry.
Today, we mainly do 6 chapters to explain the coronavirus impact of LED displays industry.
Chapter 1: Development trend of new coronavirus in China.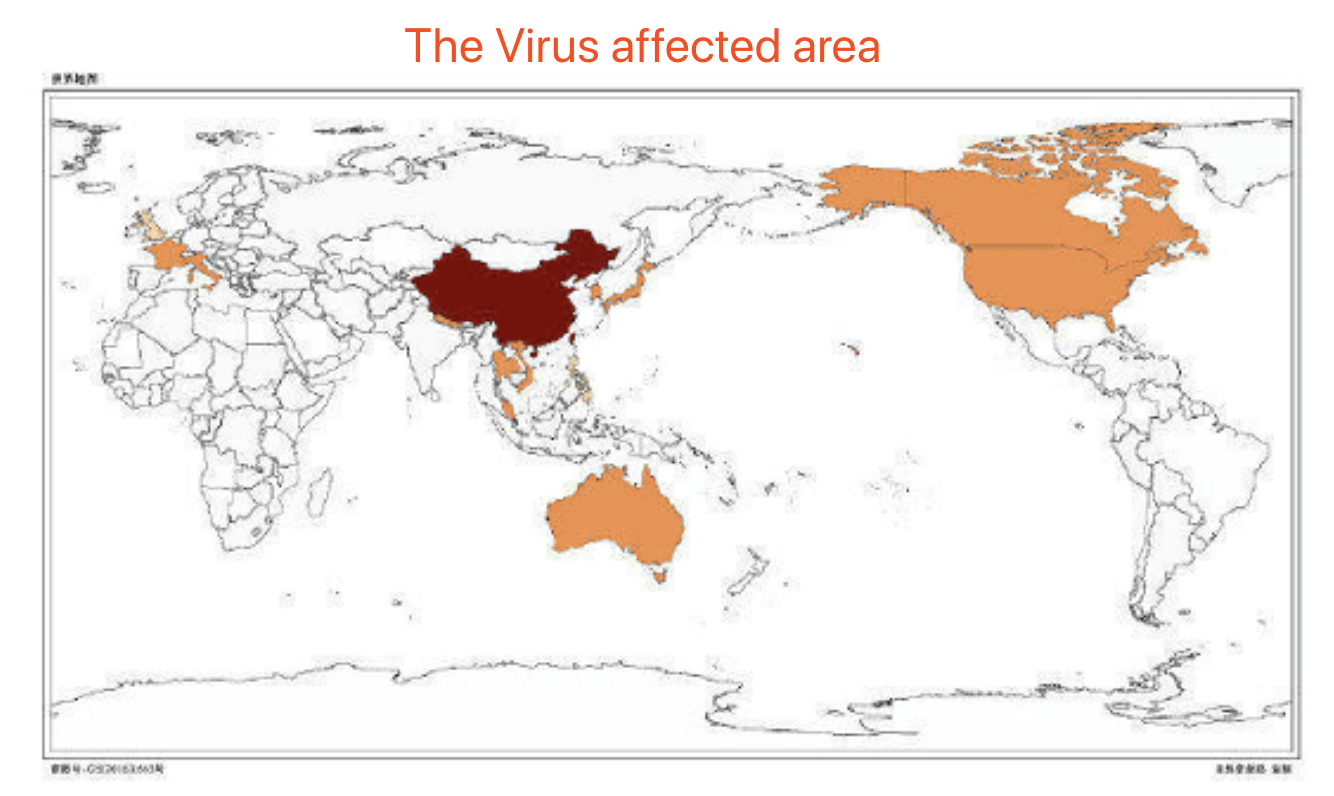 In the early morning of February 4th to 12th, Beijing time,
There were new confirmed cases of new coronary pneumonia in China.

Coronavirus affected confirmed: 59,901 people
Coronavirus affected suspect: 13,435 people
Coronavirus affected died: 1,369 people
Coronavirus affected cured: 6,098 people
So, we got the date as below
The death rate: 2.2%
The cure rate: 10%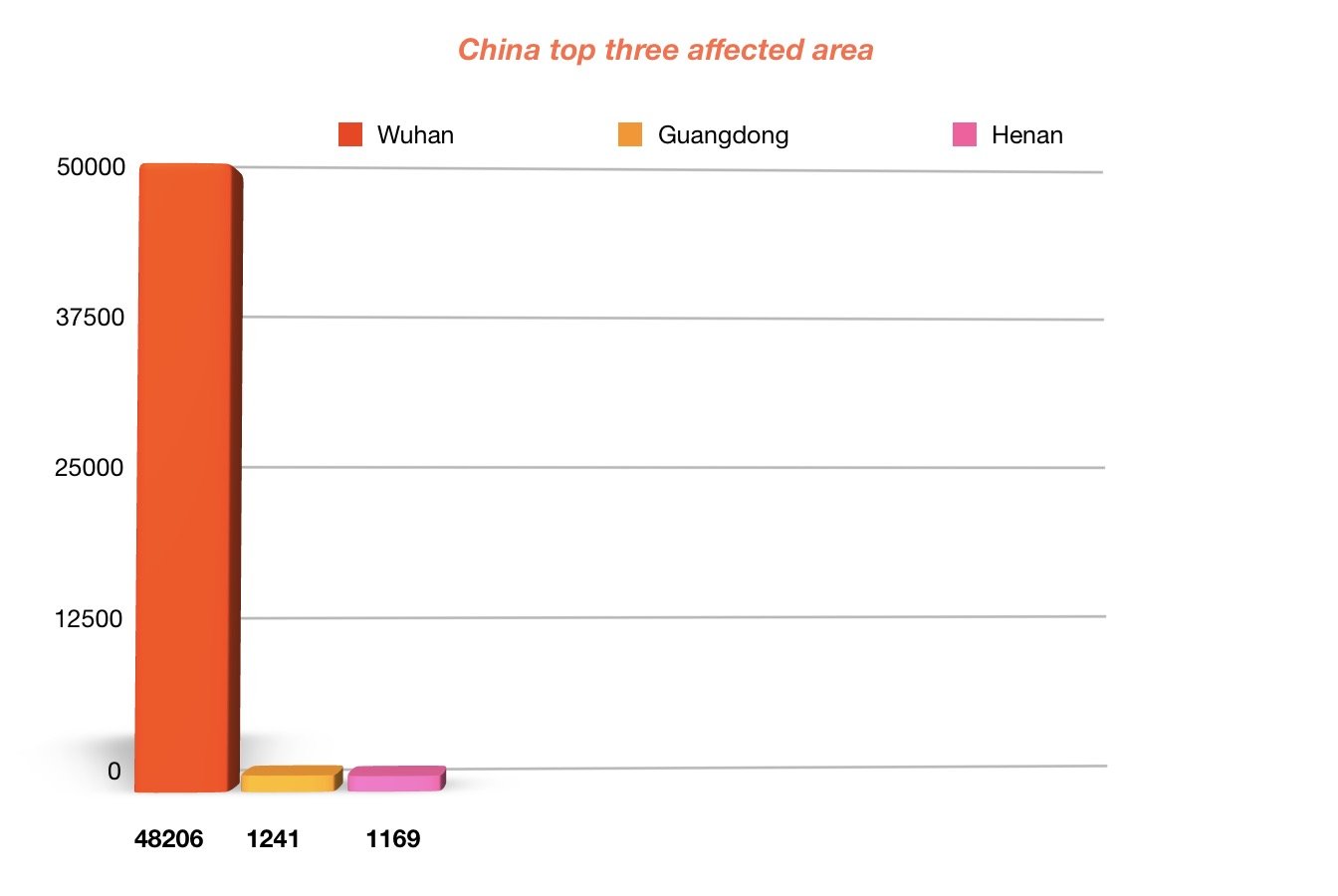 The top three provinces affected by coronavirus in China as below:
Number one: Hubei Province, total affected are 48,206 people.
Number two: Guangdong Province, total affected are 1,241 people.
Number three: Henan Province, total affected are 1,169 people.
More information about Shenzhen city, Guangdong province.
Shenzhen: total affected are 391 people, cured are 81 people.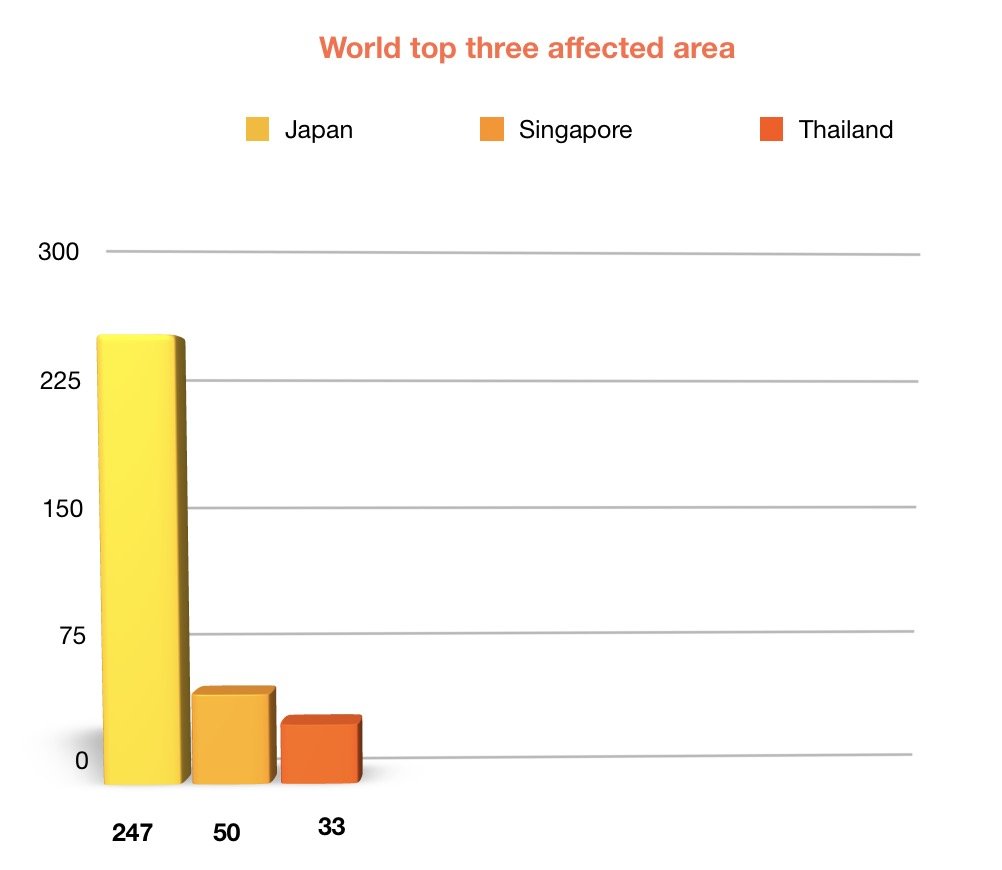 The top three countries affected by the coronavirus are:
First place: Japan — 247 cases
2nd place: Singapore — 50 cases
Third place: Thailand — 33 cases
Chinese Academy of Engineering, a famous expert in respiratory medicine- Zhongnan Sheshan.
The interview said that the new coronavirus will reach its peak in February or the end of February.
For more details, please click the link to watch the video:
We always believe that we can defeat the virus, and that we will work together in concert to find a cure.
And let's see what the people in other country talk about this virus:
Chapter 2: What impact does the new coronavirus have on Chinese LED display manufacturers?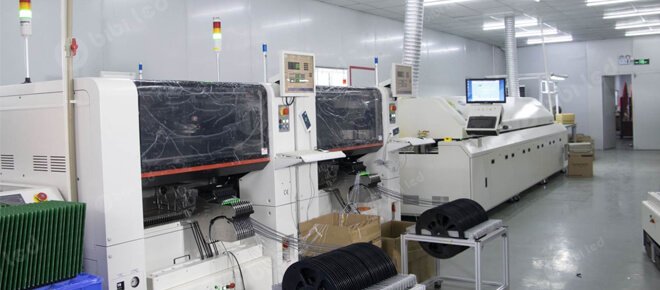 The main impact brought by now is the delay in starting work and the delay timely delivery.
We have learned about the LED display factories, and the factory of the raw materials for the LED display.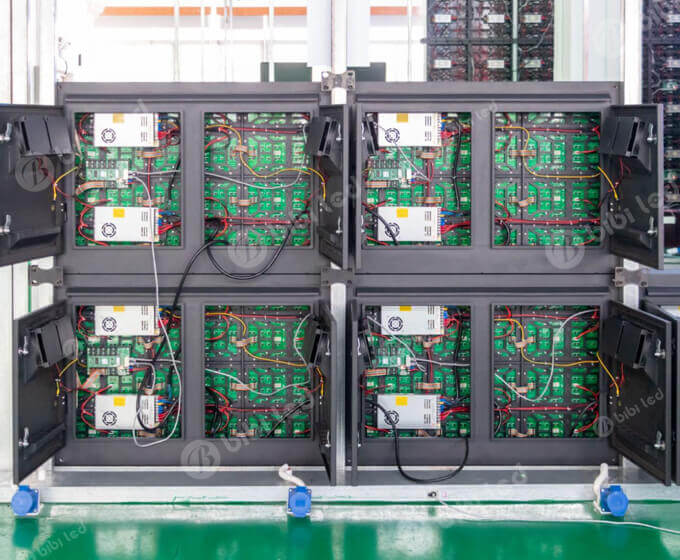 (Lamp beads, PCB, power supply, wires, kits, cabinets, etc.) will get back to work from February 17th, 2020 to February 25th, 2020.
Manufacture a complete LED display, it is indispensable of any factories for raw material get back to work.
So at this stage, even if the LED display factory is opened, there is any one of raw material factory is not open, it can't be delivered on time.
Before the Chinese New Year holiday, more than 90% of Chinese LED display factory were scheduled to return to work on February 1st, 2020.
Especially the information received by a group of customers who placed orders before the Chinese new year holiday.
The second extension delay back to work was actually around February 2, 2020.
At this time, the LED screen factories informed the customers that they can return to work normally on February 10th, 2020.
However, on February 10, 2020, foreign buyers must have received a reply saying that now all reworked companies are required to apply, and some LED screen companies need to be quarantined for 14 days.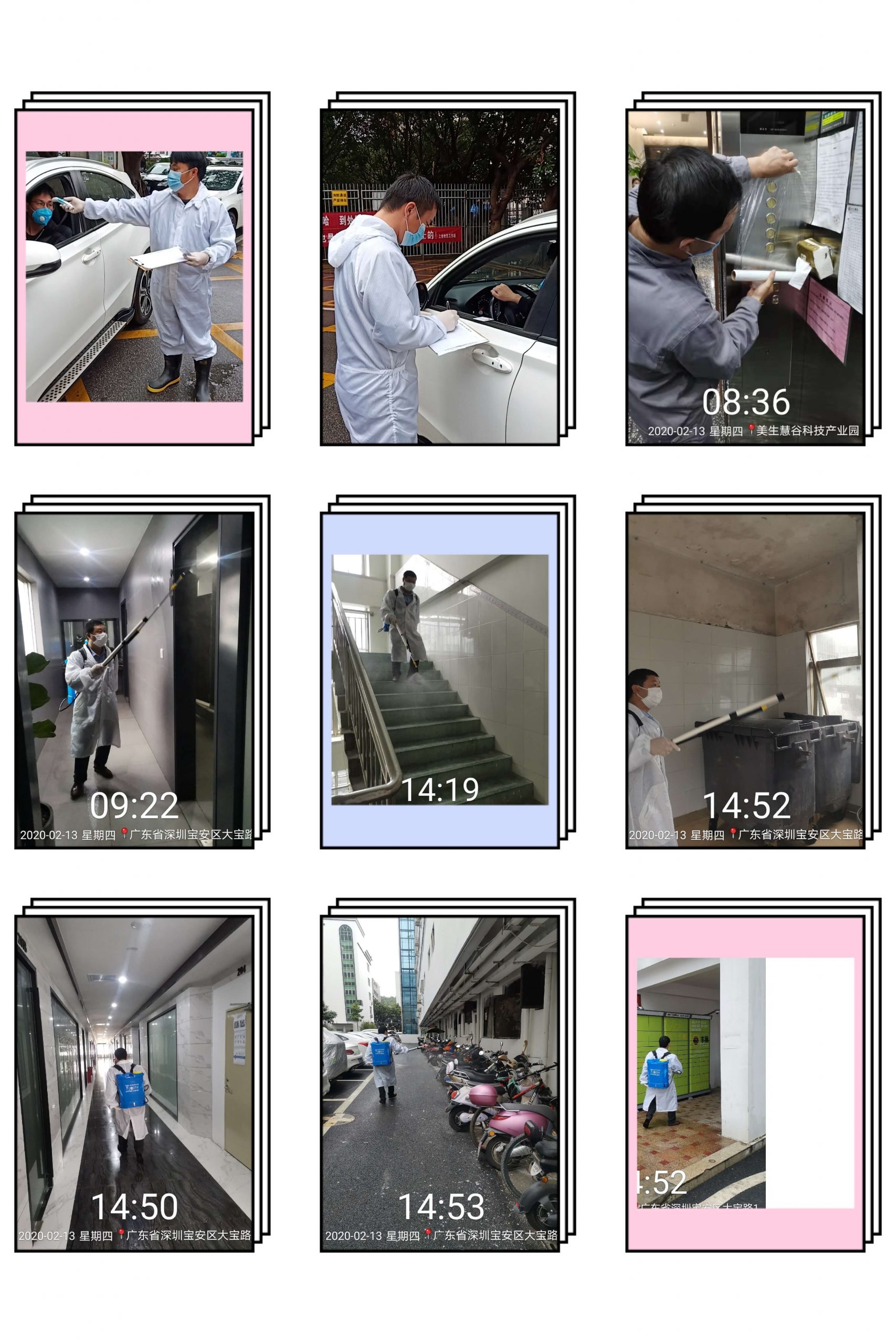 When you asked about the specific rework time, and the response you received, the factory could not confirm it.
Workers can only start after the government approves.
Suppose there is one employee in a certain industrial park (the industrial park contains many different laborer factories) is affected new coronavirus, and as a result, the entire Industrial Park needed to be isolated.
It will cause the entire industrial park to fail to work properly.
And if it is started before approval, the owner of the company will have a big problem with the law responsibility.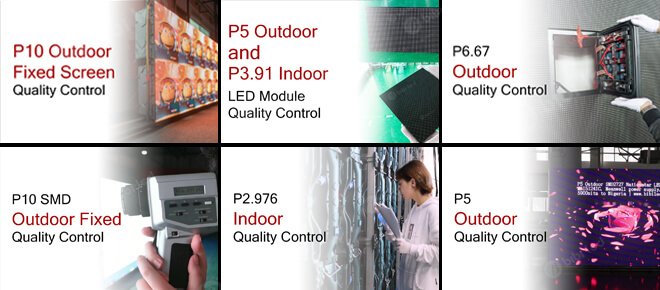 Do I need to come in person to inspect the goods after the virus getting better?
We suggest that the customers do not come in person to inspect the goods themselves.
Because there will still be a virus of infection risk, and the vaccine has not yet been developed.
You can take the process of video inspection, and let the manufacturers provide professional inspection reports to you.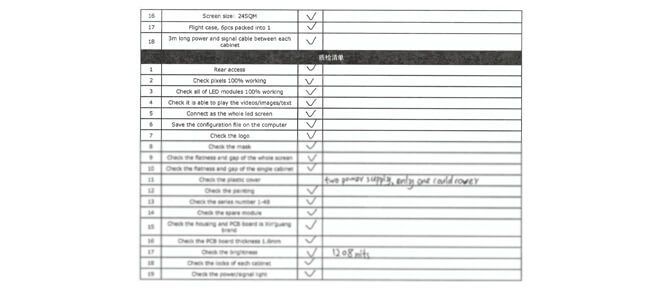 If you do not have a professional inspection report format, you can refer to our company's always used.
For completeness, please send an email to [email protected], and attach your business name card.
Chapter 3: What impact will it have on customers purchasing LED displays in China?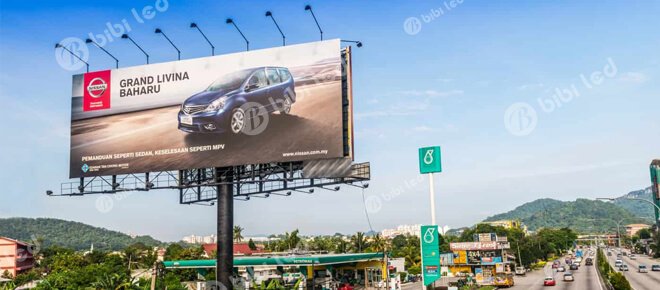 The biggest impact is also the delay in delivery and the inability to come to the factory to inspect the goods.
It is also not possible to participate in the recent LED China and ISLE exhibitions in China.
The purchase plan in the first half year will also be disrupted.
For end customers, we appreciate your trust and support at this special time.
And we do need your understanding.
For dealer customers, again, we will thank you for your trust and support.
The situation is that the delivery period is delayed due to the reasons for resistance.
After returning to work, our company believe that all LED display factories in China will do their best to work overtime.
Under the premise of ensuring the quality, the goods will be prepared and shipped to your hands as soon as possible.
With the current coronavirus in China, is it necessary to suspend the procurement plan and hold on the payment?
At present, China is fully committed to controlling the virus and has the support of many other countries.
We believe this viral battle will soon end.
After the virus ended, when all the factories started to work, there would be many orders to produce together.
A production list will appear in a while.
If the payment is placed after the virus over, the delivery time of your order will take a wait for the order to come after the previous order is completed.
So our recommendation is
-1. If you have confirmed that you need to place this order, then arrange payment as soon as possible.
-2. If the order has not been confirmed yet, and there is a LED screen available in your hand, you can keep suspending, in this way, the LED screen factories will also have enough time to produce urgent orders.
There is one thing to worry about.
This virus will definitely end soon.
In addition, a problem that needs to be worried about is that the factory has a lot of backlogs, and suddenly the factory starts.
Does it affect quality of your LED screen?
If you have cooperated with LED display manufacturers, with a good quality control for a long time.
Then you don't have to worry about it, after all, it 's just a month 's order volume.
In a special period, it will definitely be more serious of the quality control.
Chapter 4: What effect will the new coronavirus have on the entire LED display industry?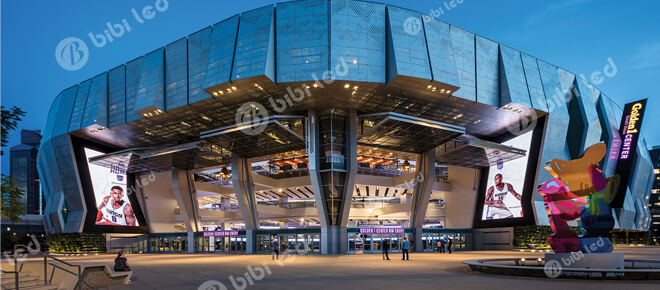 This time it was considered to be a big shuffle of the industry.
It would make some led display manufacturers directly out because of the bad business, and the money is not enough.
Therefore, when choosing a supplier to cooperate with during this time, you must be cautious and understand them.
It is not easy to find that someone who has paid the money and cannot find anyone.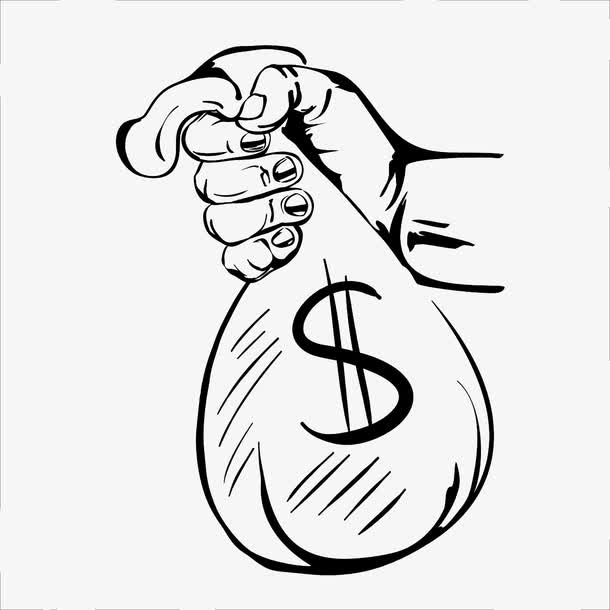 According to our understanding, the LED display factory has an overhead pay of nearly ¥900,000 per month.
And some LED display factories are already liability running.
This virus directly caused two of the largest LED display exhibition cancellation in China.
LED china and ISLE.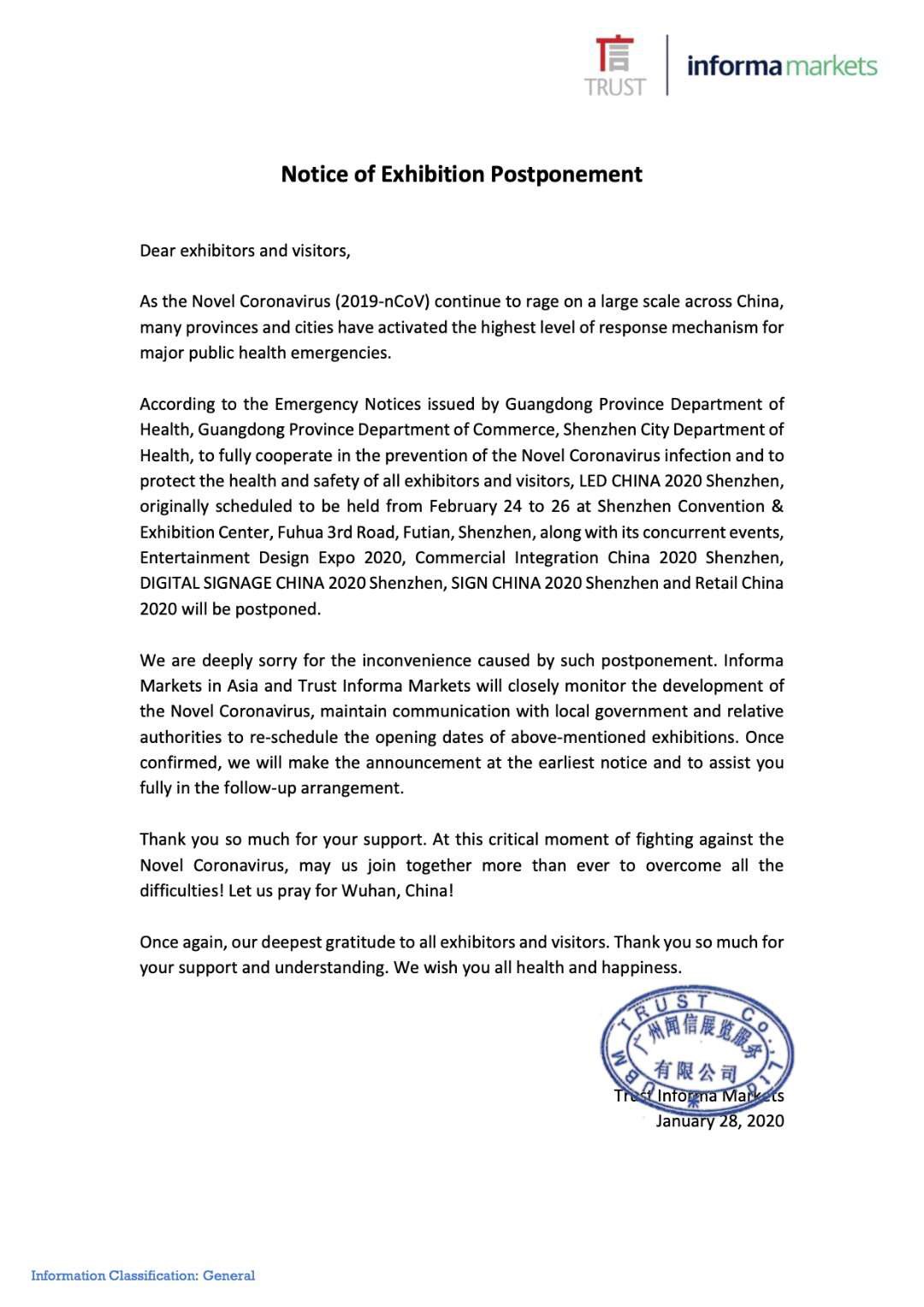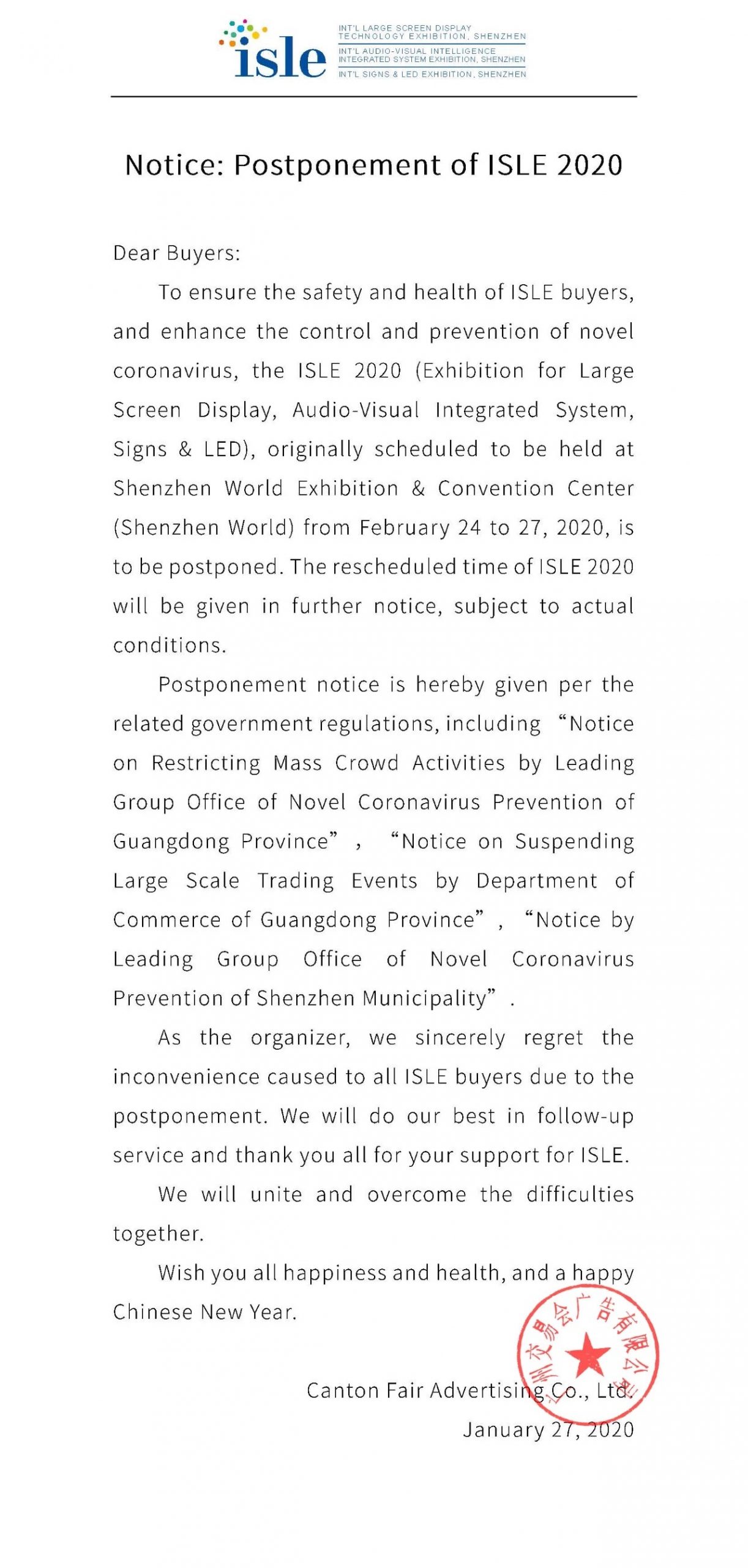 It makes many new products are delayed launch.
Throughout the first quarter of the year, the amount of exports and foreign imports fell significantly.
This time the virus situation in China is so serious,  will it lead to the production of LED displays in other countries as the second Shenzhen?
The answer is absolutely no.
Because the raw materials supply chain for LED display designs are too long history.
LED cabinet, PCB circuit board, wire, mask, glue, etc.,
All of the above series of products are made by completely different manufacturers.
In addition to the accessories of LED dislay, there are also control systems, such as linsn, novastar, colorlight and more.
Including the technology and talents of LED display.
All of them have been accumulated in the entire LED display industry in Shenzhen for so many years.
So, in a short period of time, other countries are hardly to be a second LED screen Manufacturing chain.
The situation is entirely due to the inability to resist.
Therefore, it is necessary for the entire industry to work out together to faced challenges and overcome difficulties.
Chapter 5: What impact will it have on other manufacturing industries in China?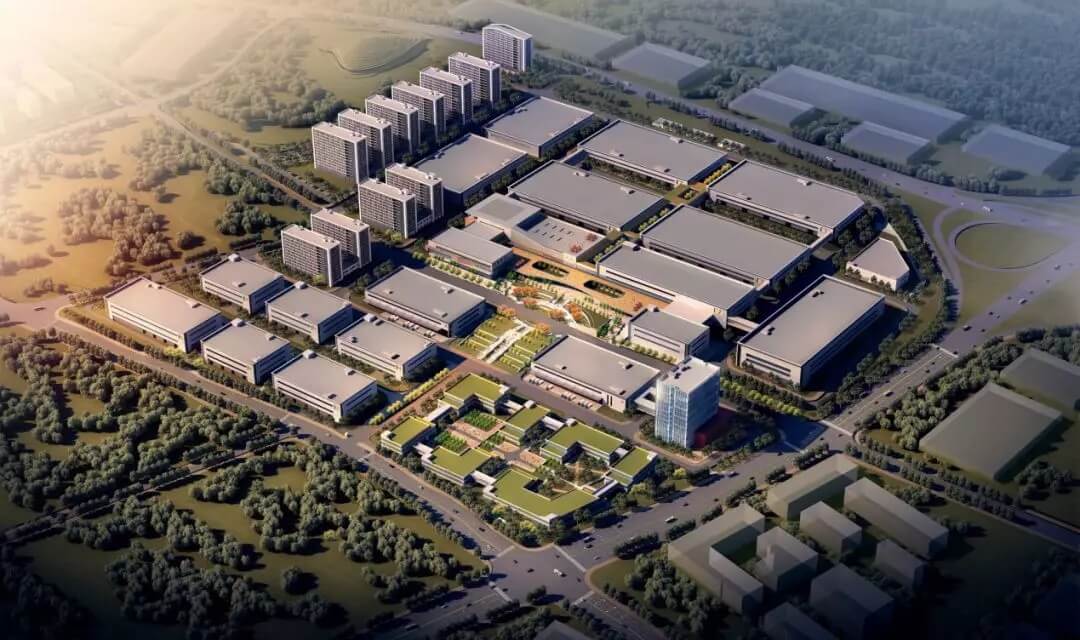 At present, basically 90% of Chinese manufacturing factories and offices are delayed or a small number of employees are working in the same way as our LED display manufacturers.
The virus was a large-scale infection in Wuhan, China.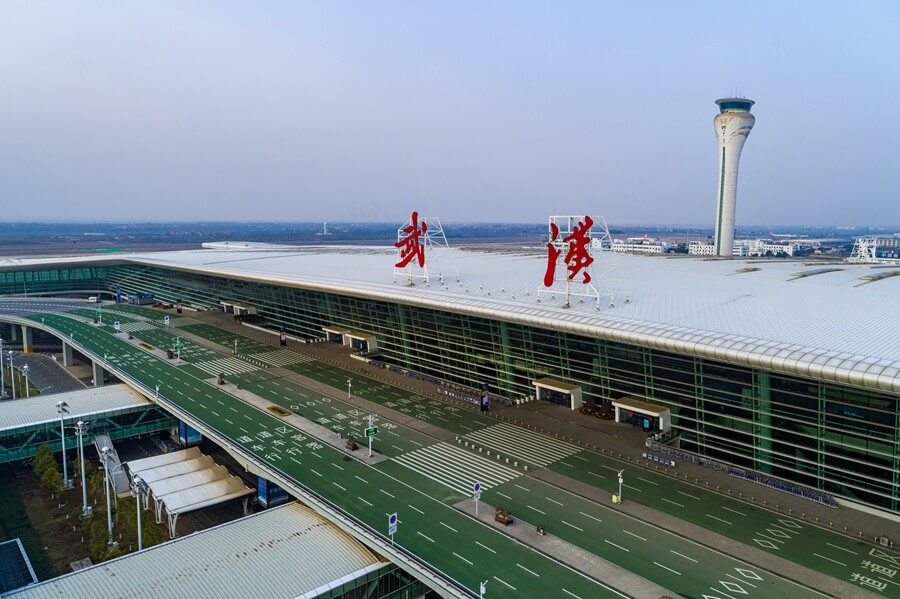 Therefore, we must avoid a nationwide large-scale outbreak, and we have not yet developed a vaccine.
And the way to spread is also human to pass on human.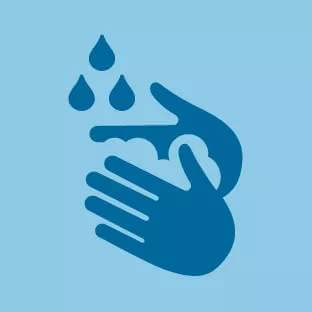 The measures we take are to try to avoid contact between people and people.
Basically, it can be said that 90% manufacturers and supporting industries in China are delayed.
Chapter 6: What is the impact on the global economy?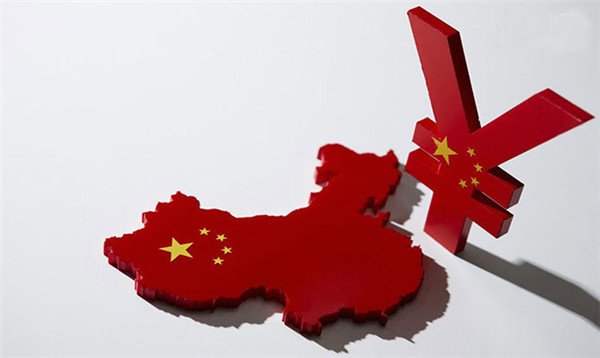 China's GDP already accounts for about 16% of the world's GDP, and its contribution to the growth of the world economy has been more than 30%. 
If the Chinese economy is affected, it will inevitably affect other countries.
The world economy is bound to be affected.
As an important consumer of the global tourism industry, China has reduced its overseas consumption due to the virus.
It will hit the tourism and retail industries in various countries.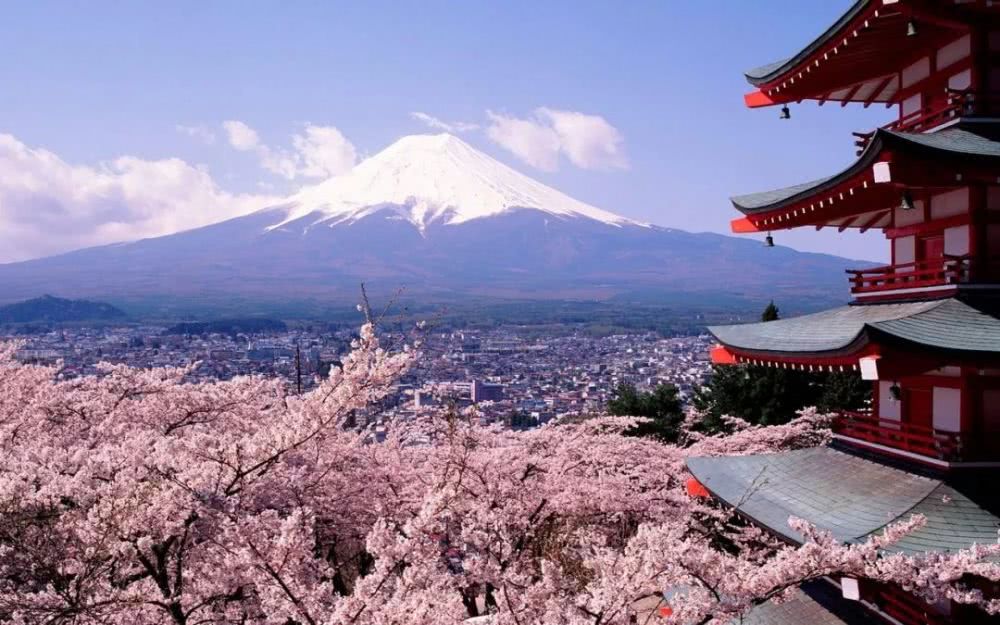 Top one: Japan
With the rapid spread of the virus in China and around the world, China banned the Foreign Tourism Corps in last week.
Bloomberg economist Yuki Masujima said if Japan's tourism industry is affected reaching the level during the SARS period may cost Japan's economy about 61 billion yen ($ 5.6 billion).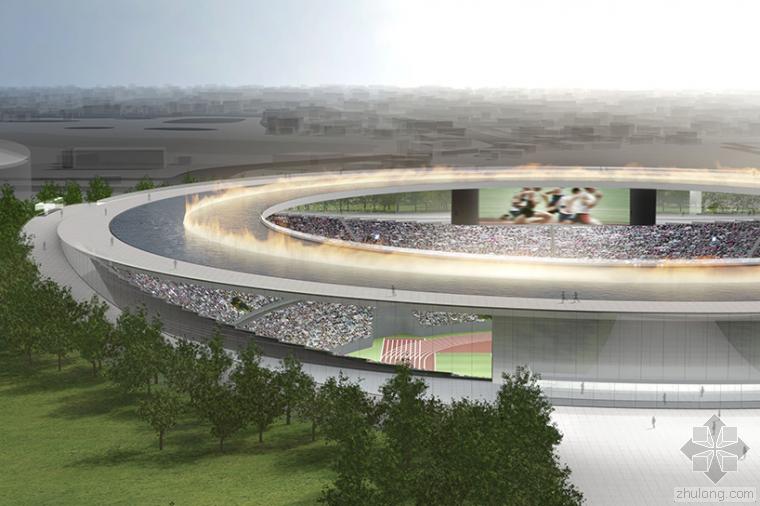 If the virus situation is not effectively improved, it may affect the 40 million visitors of Summer Olympics goal this year in Japan.
Retail companies have become one of the hardest hit companies in Japan.
Tokyo-based cosmetics maker Kose Corp has been reduced by 19%.
The reason is that the outbreak of a new coronavirus in China has reduced the number of tourists from China.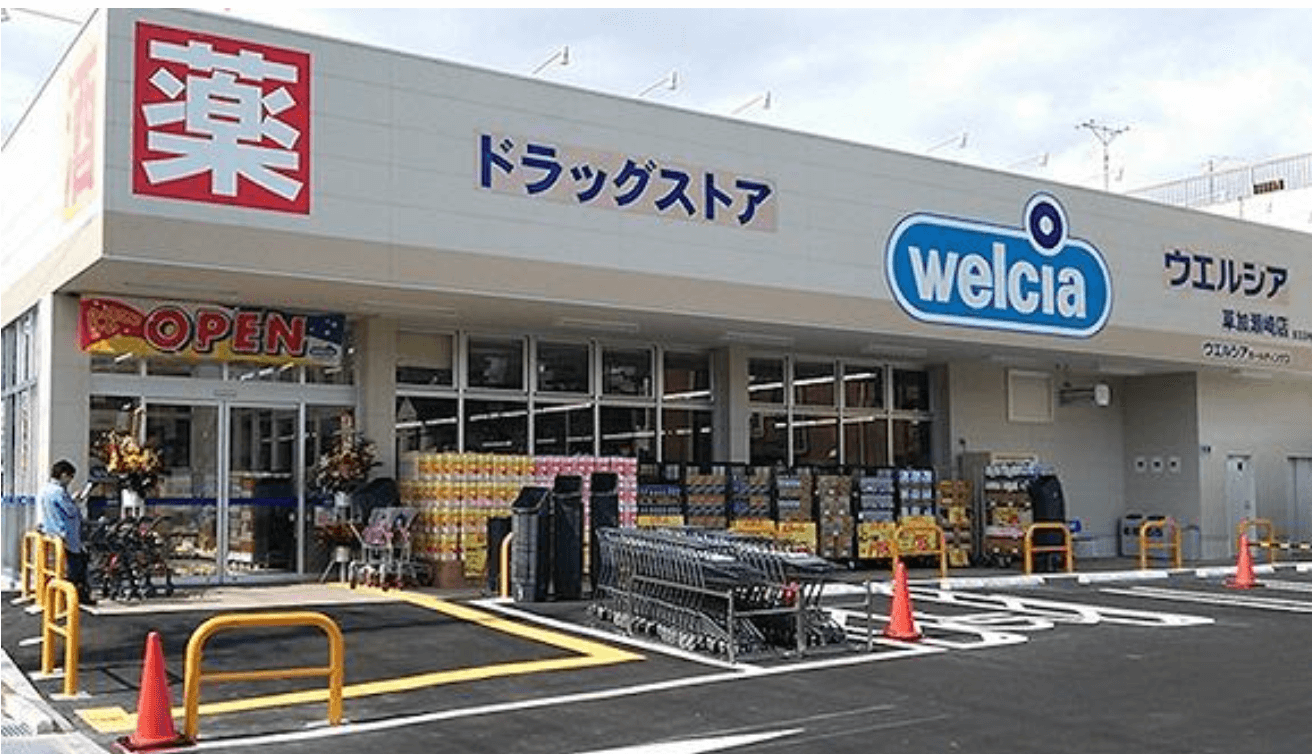 Kose cuts net income for fiscal year ending March 31st to 30 billion yen, lower than Peng Bloomberg tracks analysts' lowest expectations.
Kose's share price has fallen by 9.1% this week, along with other retailers and travel agencies, including Shiseido Co. and HIS Co.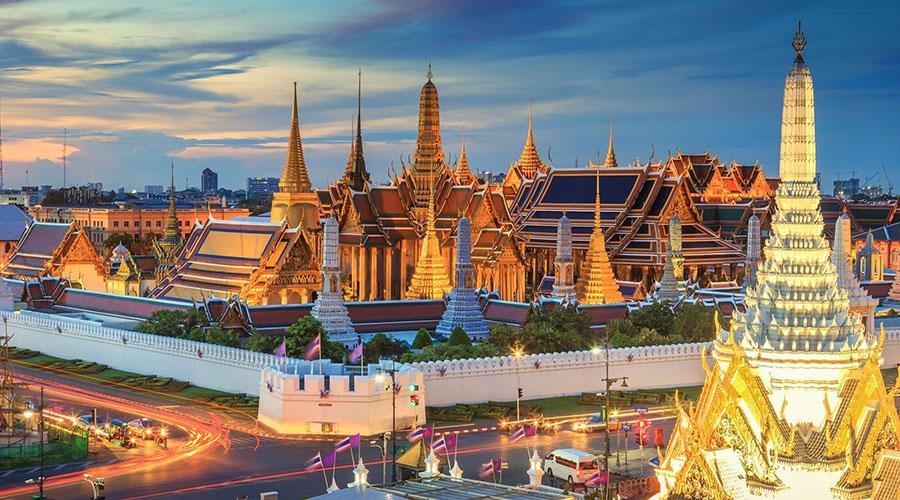 The second: Thailand
Thailand is the most popular tourist destination in the region for Chinese tourists, but the impact in Southeast Asia is the biggest hit.
According to government data, 11 million Chinese tourists spent nearly 18 billion U.S. dollars last year, more than a quarter of all foreign tourism receipts.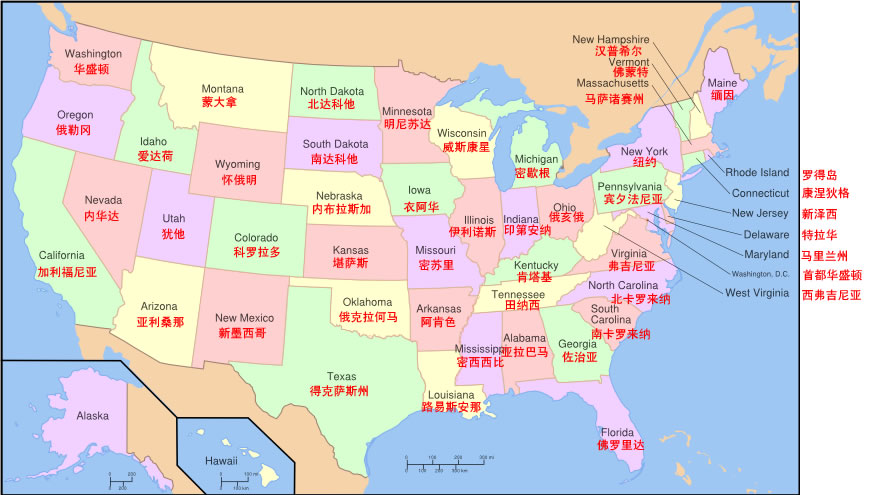 The third: the United States
US crude oil inventories increased by 3.5 million barrels last week, raising concerns about oversupply.
As the World Health Organization (WHO) convenes to consider alerting the world.
Local airlines have suspended flights to China.
As the virus affects global tourism and Chinese domestic economic activity, oil prices will emerge from May to January.
The biggest monthly decline has come.
China is the world's largest energy consumer.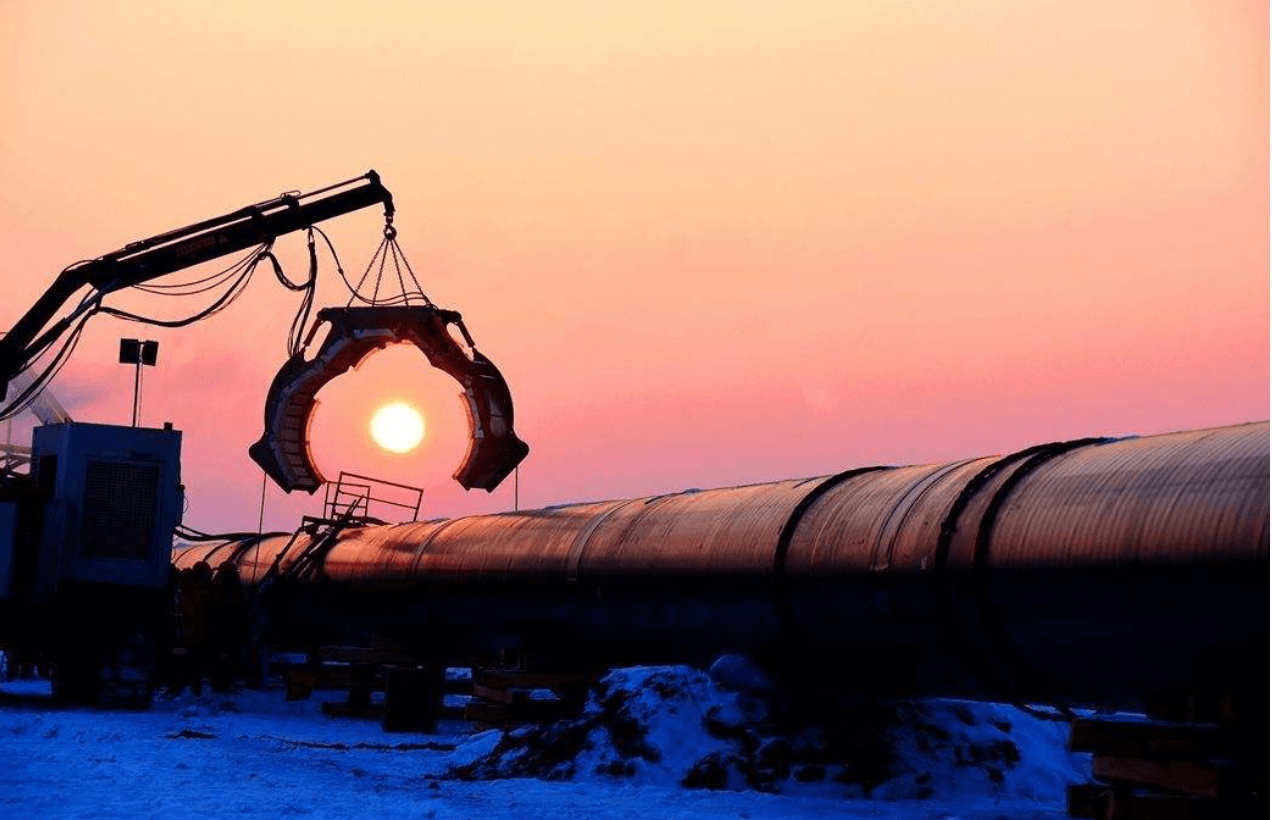 Affected by the virus, analysts lowered their expectations of Chinese crude oil consumption, the most affected is aviation fuel demand.
Sanford C. Bernstein & Co. boosts U.S. oil demand growth this year from 350,000 to lowered to 100,000 barrels. 
Morgan Stanley said that if the virus continue to upgrade for three to four months, and daily consumption may decrease by 75,000 barrels.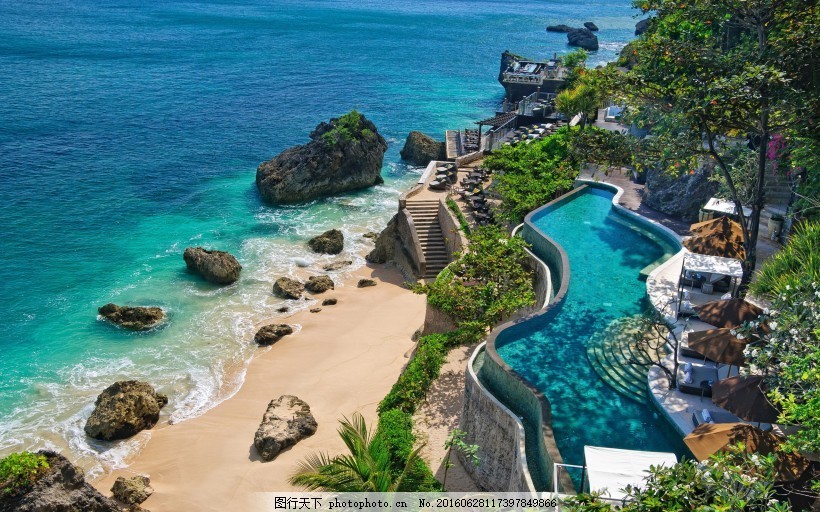 Fourth: Indonesia
Perry Warjiyo, director of the Central Bank of Indonesia, said the fear caused by the coronavirus has caused with capital outflows.
Meanwhile, Indonesia's central bank is trying to stabilize the financial markets.
The Chinese Ministry of Foreign Affairs Geng Shuang said "that in the face of the public health crisis, the top priority is the international community work together, and restore normal exchanges and cooperation between countries as soon as possible, only in this way we can support the stable growth of the world economy and release positive expectations.
Let's say " come on, fighting " to China!