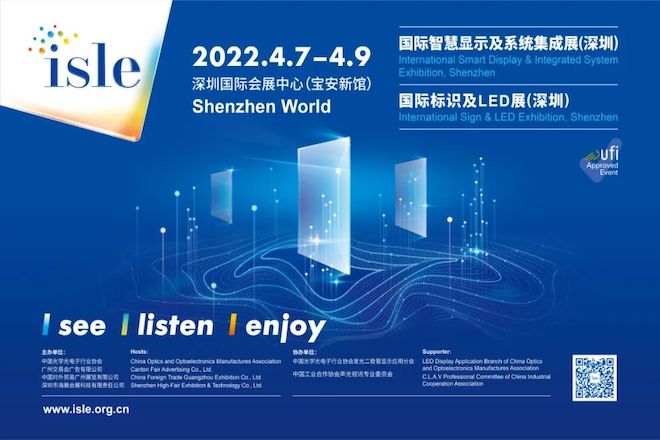 According to the official ISLE announcement, from April 7 to 9, 2022, ISLE will hold a 3-day led display technology exhibition at the Shenzhen International Convention and Exhibition Center (Bao'an New Hall).
More than 2,000 Chinese companies will participate in the ISLE exhibition in 2022. 
Here, you can learn about the latest LED display products and find suitable Chinese LED display manufacturers.
This exhibition comprehensively displays the latest achievements in professional fields such as large-screen display, commercial display, e-government, smart city, stage audio-visual, system integration, new retail, smart signage, the commercial space display, and store decoration. Technology and application innovation achievements, the first to establish large-scale application experience scenarios, and strive to lead the new trend of the global industry.
The exhibition has 3 halls: Hall 14, Hall 15, and Hall 16.
Halls 14, 15, and 16  display technology and support Display Technology & Supporting. In addition to display technology and supporting facilities, Hall 14 also showcases the fusion of sound, light, and video.
Our exhibition layout map is as follows: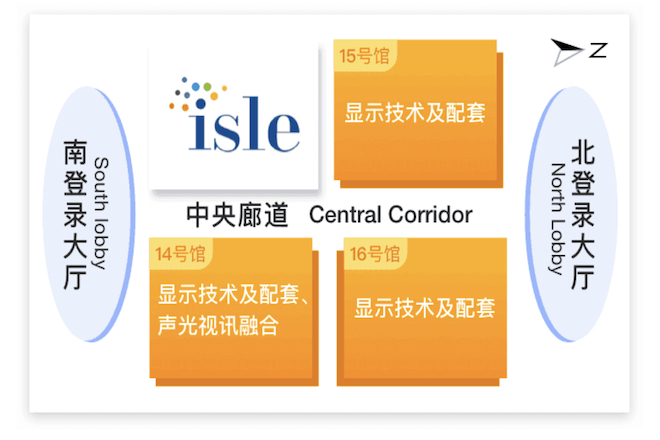 The exhibition will have a "Creativity and Art-Thousands Series of Performing Arts Projects Exhibition and Sharing Session" on April 7, 2022, from 1:00-5:00 pm. There are only 100 people invited, and it will be held in Hall 14. If you want to have a good viewing angle, you can make an appointment online in advance OR contact us to help you make an appointment.
There are less than 50 days until the opening of the exhibition hall.
Foreign friends participating in this exhibition, please book air tickets and hotels in advance, wear masks, and do nucleic acid testing.
Arrival at the exhibition hall Specific Location: Shenzhen International Convention and Exhibition Center (Bao'an New Hall) No. 1 Zhancheng Road, Shenzhen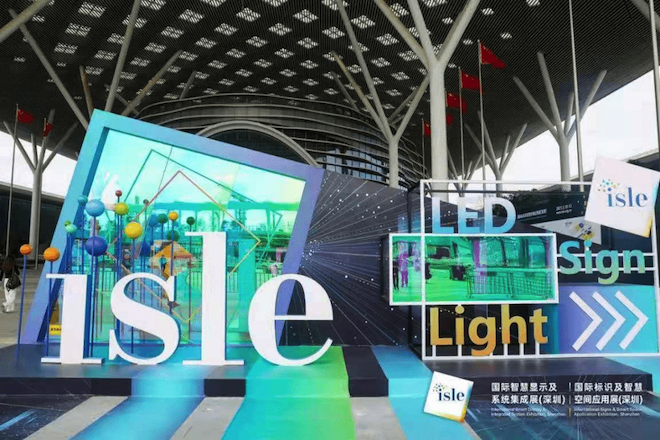 For those who are invited to China to visit, inspect, give lectures, conduct business, conduct exchanges in science and technology, culture, education, and sports, as well as short-term advanced studies and internships, and participate in various trade fairs, exhibitions, and other activities for no more than 6 months.
For details, please visit www.visaforchina.org
Reminder: Please apply for a visa about 1 month before entering China, but no earlier than 3 months. Failure to submit an application within the resignation deadline may result in a delay in applying for a visa or an expired visa before departure.
(If the COVID-19 is serious, the exhibition will be postponed. There is no official news about the postponement again. Please continue to follow us: