Top 10 led screen manufacturers in China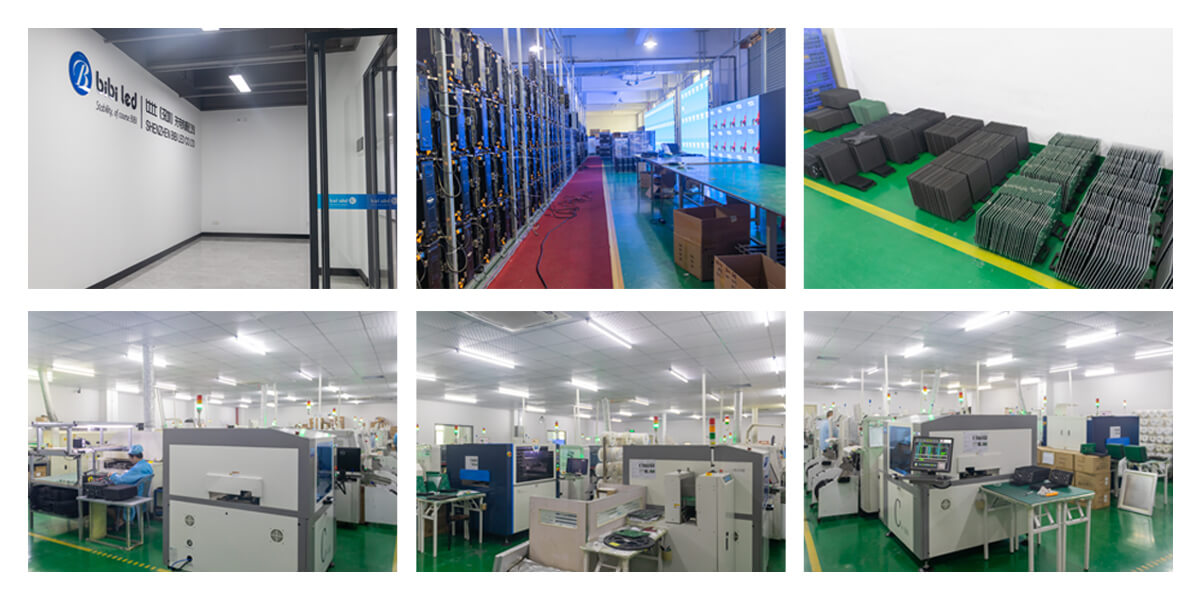 About China's top 10 LED display manufacturers, we too "China Brand Network", "China Zhihu", "Baidu", "China Export Customs Data Sheet", "Google" and other influential, powerful network platform survey, and 37 LED display engaged in more than 11 years of old customer feedback, 1 month of research, the comprehensive results are as follows: (the following products are for reference only)
Absen、Unilumin、Leyard Group、Liantronics、LedMan、
MRLED、InfiLED、Yaham、AOTO、Sansi

Business type: LED display
Established year: 2011
Location:18-20F Building 3A, Cloud Park, Bantian Huawei Base, Longgang District, Shenzhen 518129, P.R.China 
Tel:+86-755-89747399
Products: Commercial Display, Data Visualization, Rental & Staging, and DOOH
Absen has been the number one LED display export manufacturer in China for 11 consecutive years while providing 30,000 installation service points in more than 120 regions and countries. With a planned factory area of 230,000 square meters, covering 108,472 square meters, and 93,000 square meters completed so far, the company has invested 500 million RMB in building a plant with an annual production capacity of 300,000 square meters.
Our products are exported to more than 120 countries and regions such as America, Europe, Australia, Asia, Africa, etc. Excellent product cases include presidential press conferences, the World Expo, the World Cup, NBA ball games, New York Times Square, etc. More than 30,000 application examples have been successfully implemented.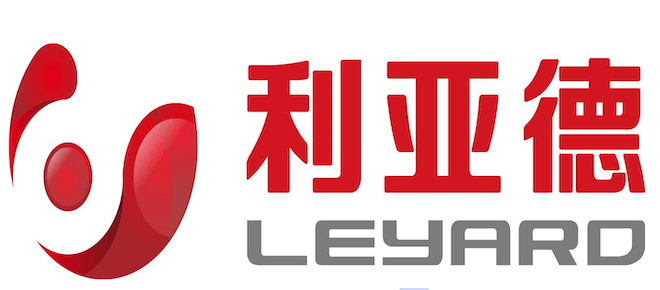 Business type: Global audio-visual technology products
Established year: 1995
Location:9 West Zhenghongqi Street, North of Summer Palace, Haidian District, Beijing,100091
Tel:01062888888  
400Hotline: 4006686288
Products: (LCD, VR, conference machine, LED display) Intelligent lighting, intelligent production, cultural tourism, VR entertainment, international business
Leyard, listed on Shenzhen Stock Exchange in 2012, has been focusing on the LED application field for 21 years since its establishment. It is a high-tech enterprise integrating design, production, sales, and service for LED display and lighting applications and is the Leyard Optoelectronics Group's parent company.
The Group has nearly 5,000 employees worldwide, 10 production bases, 7 international marketing centers, and more than 1,500 patents. The company has provided visual effects services for major national events such as the 50th, 60th, and 70th anniversaries of the National Day and the 2008 Beijing Olympics and domestic and international organizations and project activities.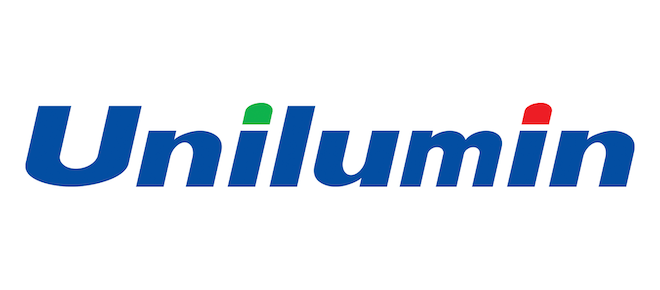 Business type: LED display screen
Established year: 2004
Location: 112 Yongfu Rd., Qiaotou Village, Fuyong Town, Baoan District, Shenzhen 518103 China
Tel:+8675529918999
Products: Professional and commercial

、

rental

、

DOOH and sports LED display screen
The production base in Shenzhen, China, has a fully independent standard plant covering an area of over 40,000 square meters and a modern fully automated assembly line with all facilities and equipment. We have recruited a large team of high quality LED industry R&D elites and trained more than 1000 employees with professional skills to control the production chain, with a stable monthly production capacity of more than 5000 square meters, making its professional R&D and production capacity second to none in China.
Unilumin became one of the earliest listed LED display companies in China in 2011 and acquired ROE visual in 2012, and set up a subsidiary in the U.S. It provides world-class LED displays for the control room, broadcast, commercial, retail, entertainment, sports, landscape photo, and other applications.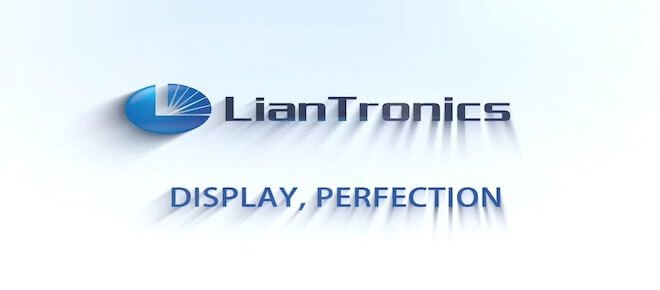 Business type: led display screen.
Established year: 2003
Location: 
Headquarters Address :LianTronics Bldg., Antongda Industrial Zone, 3rd Liuxian Rd, 68 Block Baoan, Shenzhen China
Tel:+8675523001729
Products: Data visualization

、

Indoor commercial

、

DOOH

、

Rental

、

All-in-one
Liantronics Electronics is a leading display solution provider specializing in LED application products from development, manufacturing, sales to service.
With a large production base located in Daya Bay Industrial Zone, Huizhou City, China, it can provide up to RMB 2 billion (over USD 300 million) in annual output to meet global customers' needs. In total, the UNITED family of technologies currently offers more than 100 customizable product lines across 30 platforms worldwide.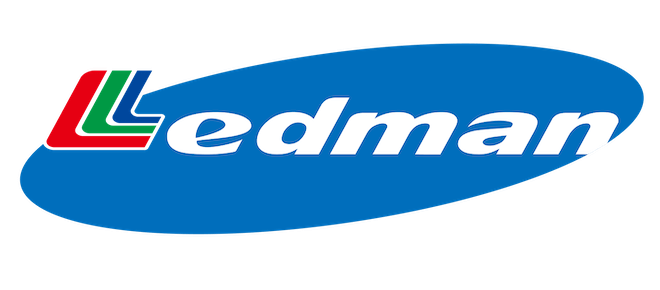 Business type: High-tech LED screen products
Established year: 2004
Location: 
Address: Building 8, Block 2, Batman Baiwangxin Industrial Park, Xili Area, Nanshan District, Shenzhen, P.R.China
Telephone: 86-755-86139688
Products: Fixed installation display, rental screen, Lehman COB display, LED parts
Ledman is the first listed high-tech LED company in China, focusing on 8K UHD industry, including UHD Micro LED display products (based on COB advanced technology.
It has an intelligent industrial manufacturing base in Huizhou City, Guangdong Province, covering about 50,000 square meters, with over 350 million yuan in automated, precision production equipment. In 2019, it became the strategic partner of China Aviation Sky Industry and participated in significant event projects in China.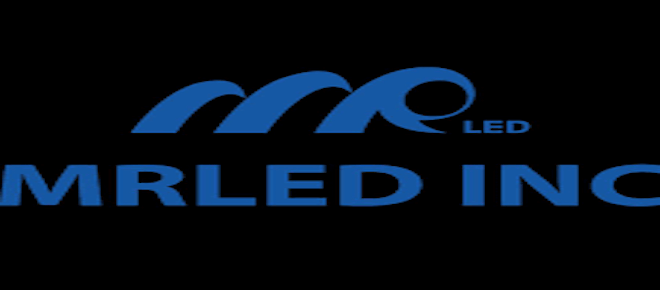 Business type: LED display screen
Established year: 2006
Location: NO.1 35F, HBC Huilong Center Phase 2 Headquarters building, Longhua District, Shenzhen, Guangdong province, China
Tel:008675581791776
Products: Small pitch, sports event screen, rental screen, fixed installation screen
MRLED is a state-owned Chinese listed company, a subsidiary of FUJIAN FURI Electronics Co., Ltd. 
Which sells to more than 400 cities in 34 provinces and autonomous regions in China, from more than 90 countries and territories to establish good long-term business relationships; excellent case works include Guangzhou Asian Games, Shanghai World Expo. Many large TV stations, World Beach Volleyball Tour, Sydney Circuit, etc.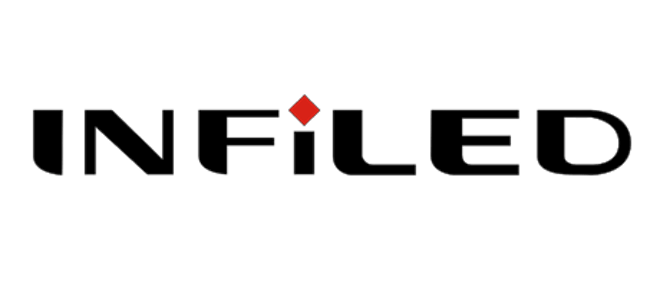 Business type: Large-scale LED video equipment development and manufacturing
Established year: 2009
Location: 
Building 18A, 3rd Nangang Industrial Park, Tangtou, ShiyanTown, Baoan District, Shenzhen, China 518000
Tel:+8675533686699
Products: Illusion LED Curtain Solution

,

Rental LED Screen Solution

,

Perimeter LED Screen Solution

,

Fixed Installation LED Screen Solution
 INFiLED was founded by a team of technical experts with senior industry technical backgrounds, dedicated to researching and providing complete system solutions for LED display devices installed in over 85 countries and regions, with a service center in the United States in 2020.
Today, INFiLED has a global sales and service network with an international service center in Hong Kong and distributors, subsidiaries, and representative offices in Beijing, Shanghai, Yunnan, Netherlands, Australia, USA, UK, Middle East. INFiLED has a distributor network, subsidiaries, and representative offices in Beijing, Shanghai, Yunnan, Netherlands, Australia, USA, UK, Middle East, South Africa, South America, and Japan to provide the best service user experience to our customers.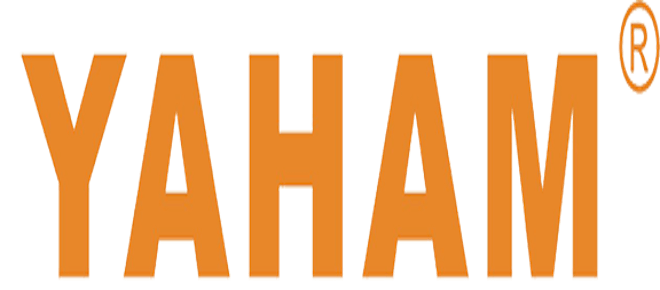 Business type: Engaged in high-end LED display system solutions and LED lighting engineering
Established year: 2002
Location: 118 Yongfu Rd, Qiaotou Community, Fuyong, Baoan District, Shenzhen, P.R.China, 518103
Tel: +86-755-2950-3560
Products: Products cover indoor and outdoor LED video display systems, multimedia advertising screens, stadium LED display systems, highway and unique guide signs, rail transit PIS system display equipment, rental displays, LED tunnel lights, LED street lights, LED indoor and outdoor lighting systems, etc.
Yaham LED is a national high-tech enterprise, mainly in R&D, production, sales, and engineering installation services of application lighting and LED traffic products.
With 40,000 square meters of R&D and production base and 600 employees, Yaham has strong competitiveness in the high-end domestic market and exports its products to the United States, the European Union, Japan, Southeast Asia, and other countries.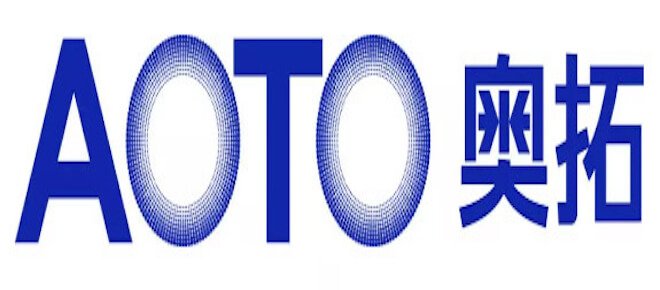 Business type: Engaged in LED application products and financial technology products
Established year: 1993
Location: 9-10F, High-Tech Zone Union Tower, No. 63, Xuefu Road, Nanshan District, Shenzhen, Guangdong, China
Tel:8675526983431
Products: Radiant LED display, miniLED display, LED theater system, intelligent conference all-in-one machine, rental screen, Financial technology, smart lighting, etc.
AOTO is a diversified enterprise, after 20 years of development, has 15 member companies (including 4 overseas subsidiaries), LED display 40,000 square meters of production and research base, 70 + service outlets, 7×24 hours full service.
AOTO focus on research and development, the proportion of annual investment in research and development accounted for more than 6% of the revenue, applied for 47 patents in the world, has authorized 25. AOTOLED display products cover a high proportion of international airports worldwide and a long-term partner of significant sports events, such as the World Cup, the European Cup, and so on.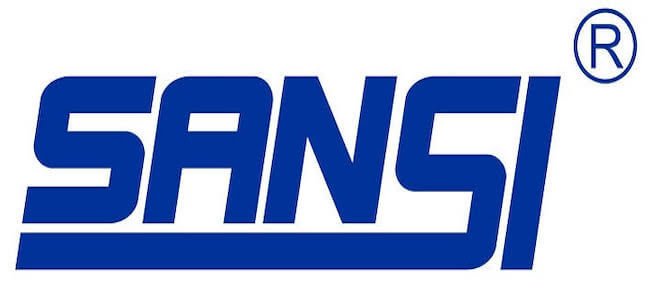 Business type: led display and lighting
Established year: 1993
Location: 
Headquarter

:

No.1280, Shuying Rd, Minhang District, Shanghai, China
Tel

:

+8602154883434
Products: LED display

、

Intelligent Traffic System

、

System Integration

、

led light
SANSI has a headquarters and 3 factories to support its commercial and residential projects.SANSI has over 500 sets of cutting-edge manufacturing equipment and over 400 sets of testing equipment to ramp up production to meet customer demand quickly. 
Our LED packaging line is state of the art. Annual production capacity has increased to 200 million chips, 100,000 square meters of LED displays, and 1 million LED lighting sets.