Get the 2020 New Price Now!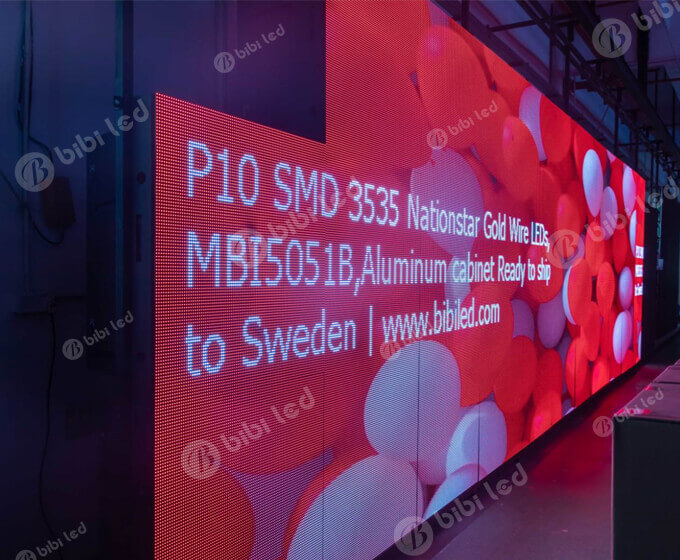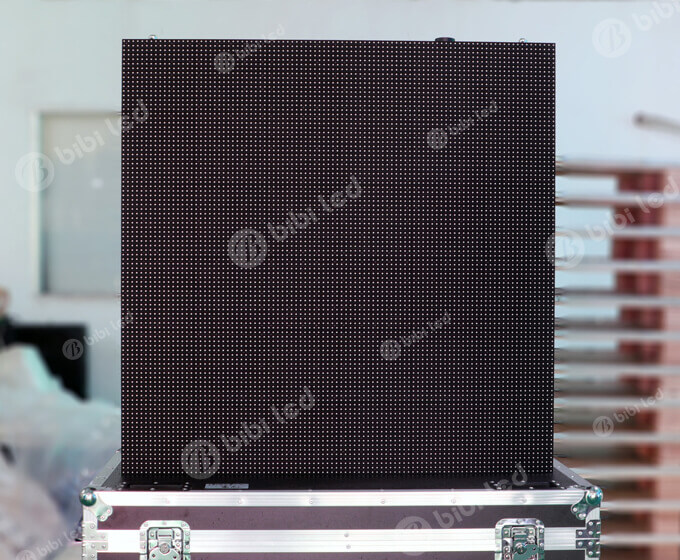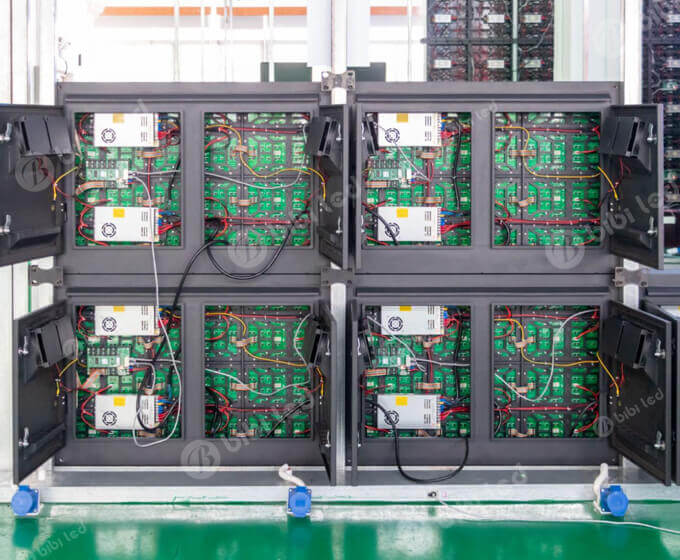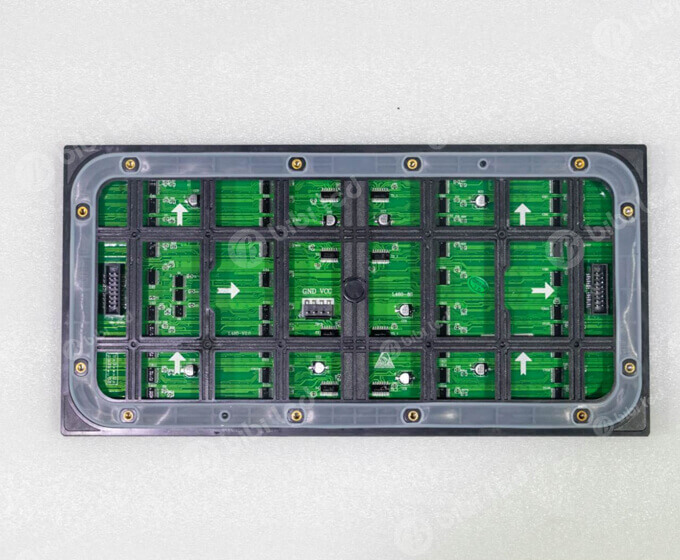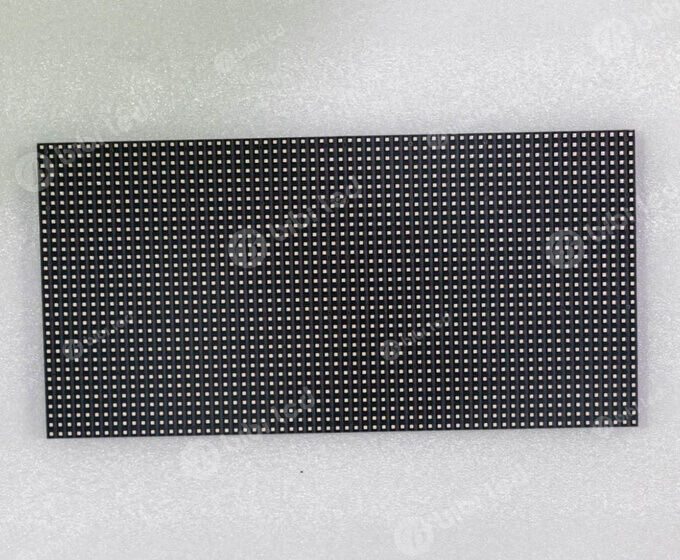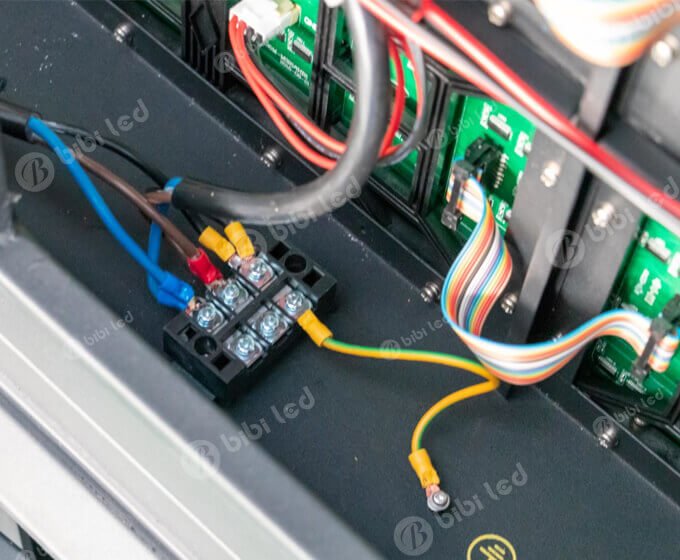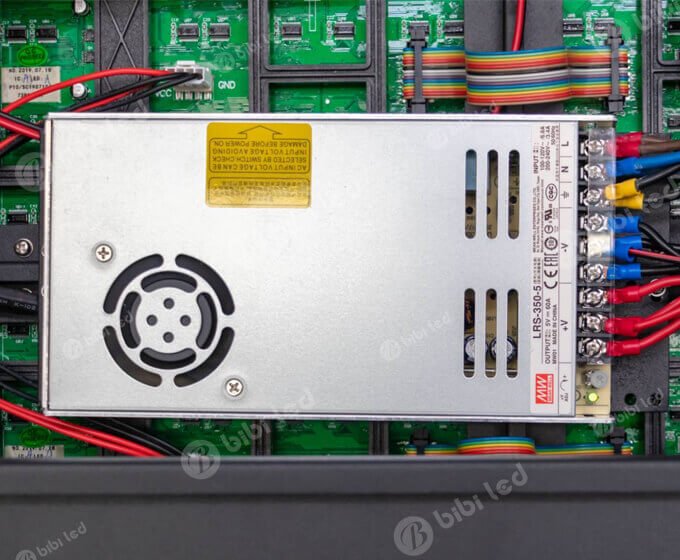 Buy Outdoor Digital Billboard
1. Pixel pitch: 3.33/ 4/ 5/ 6/ 8/ 10.
2. Brightness: 5500-8500nits/m2.
3. Material: Steel/ Aluminum.
4. IP rate: IP65 front, IP54 back.
5. Maintenance way: Front/ back service
6. Application: Outdoor commercial place, supermarket, shopping mall, bank, hotel, etc.
How To Produce The LED Screen?
Get Your LED Screen Price NOW
Buy Outdoor Digital Billboard Specifications
ITEM
UNIT
3.33
4
5
6
8
10SMD
10DIP
LED Type
N/A
SMD1921
SMD1921
SMD2727
SMD3535
SMD3535
SMD3535
DIP346
Pixel Pitch
mm
3.33
4
5
6
8
10
10
Ingress Protection
IP
IP65 front/ IP54 back
Viewing Distance
in/meter
131/3.33
158/4
196/5
236/6
315/8
394/10
394/10
Driving Type
Scan
1/12
1/8
1/8
1/8
1/4
1/2
1/4
Module Dimension
in/mm
12.6×6.3/ 320×160
10×51/ 256×128
12.6×6.3/ 320×160
7.56×7.56/ 192×192
10×51/ 256×128
12.6×6.3/ 320×160
6.3×6.3/ 160×160
Module Pixel
Pixel
96×48
64×32
64×32
32×32
32×16
32×16
16×16
Cabinet Dimension
in/mm
Customized/ Multiply by the size of led modules
Cabinet Resolution
Pixel
Customized/ Multiply by the resolution of led modules
Module Maintenance
N/A
Front/ Back access
Cabinet Material
N/A
Steel/ Aluminum
Cabinet Weight
KG
55/ 45KG/m2
Brightness
Nits
5000~7500
Refresh rate
Hz
1920/3840
Digital Processing
Bit
14/16
Gray Scale
Level
16384
Colors
Million
687
Color Temperature
Deg.K
4,500-8,500 Adjustable
Brightness Control
N/A
255
Contrast Ratio
N/A
4000:1
Viewing Angle H
Deg.
140
Viewing Angle V
Deg.
140
AC Speration
V
AC90~264
Power Consumption(Max/Avg)
W/m2
800/250 ( Estimate )
Storage Tem.
F/C
-4 ~ 140F/-20C ~ +60C
Storage Humidity
RH
10% ~ 85%
Operating Tem.
F/C
-4F ~ 140F/-20C ~ +60
Operating Humidity
RH
10% ~ 85%
Lift time(50% brightness)
Hour
100,000
Installation Type
N/A
Fixed
Control Mode
N/A
Video Sync
More description of Buy Outdoor Digital Billboard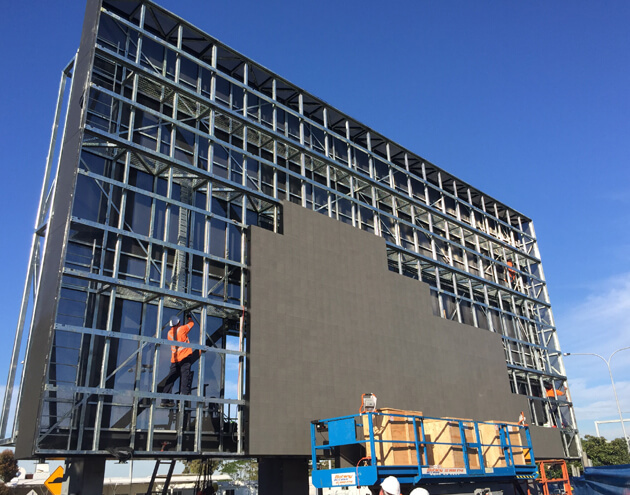 The digital age's new era is here, and its influence is rising.
Nonetheless, LED display providers and commercial advertising agencies are rapidly investing in top locations in hybrid LED advertising boards.
New York Times Square, London Leicester Square, and central Tokyo; these major cities have become an icon and testimony to well-placed, interactive outdoor advertising billboards.
Great Durability And Stability
BiBi LED video display has been developed for commercial billboards and outdoor wireless advertising markets.
BiBi LED video panels are robust and reliable, highly qualified to withstand extreme environmental factors such as frequent vibrations, high UV radiation, unpredictable temperatures and severe weather.
For 24/7 service, LEDs are perfect.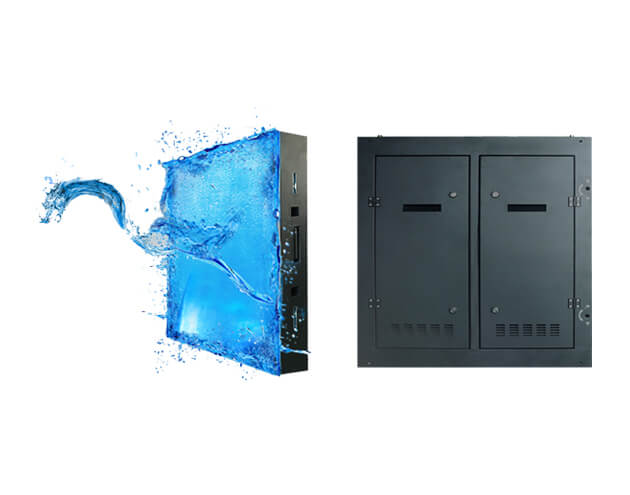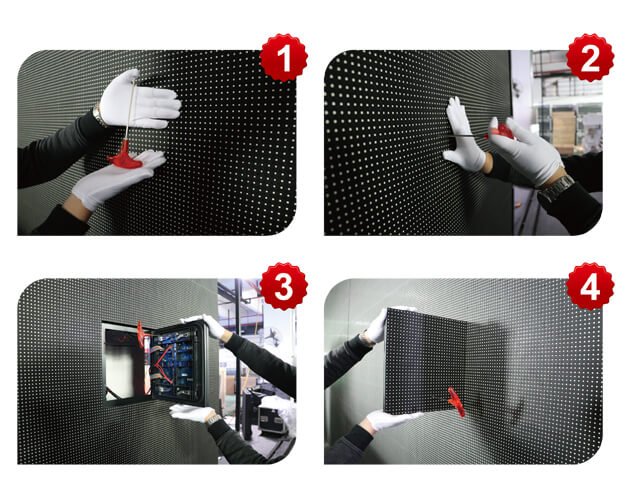 Front And Rear Maintenance For Options
BiBi LED video monitor allows rear or front-specific mount.
Fully front installation and maintenance panel configuration make it easier and safer to handle construction procedures.
It is the perfect choice against building a wall or any other area that does not need a rear maintenance space.
High Brightness With Wide Viewing Angle
Equipped with high brightness LEDs (DIP or SMD options), BiBi LED video monitor ensures vivid, transparent picture display even in direct sunlight.
The wide viewing angle catches more attention on TV and offers excellent visual enjoyment to passers-by, which greatly enhances commercial value.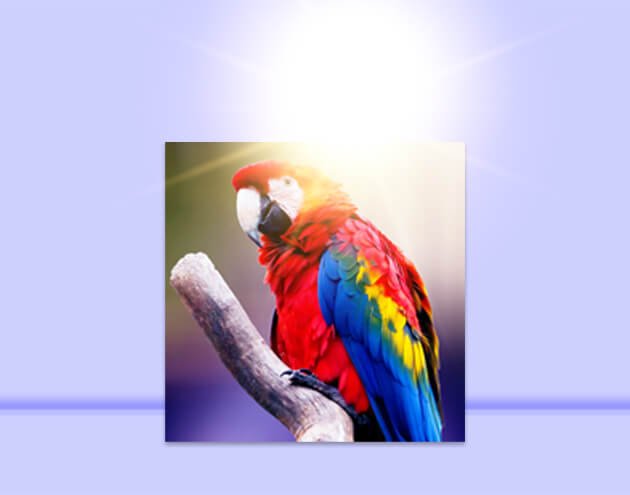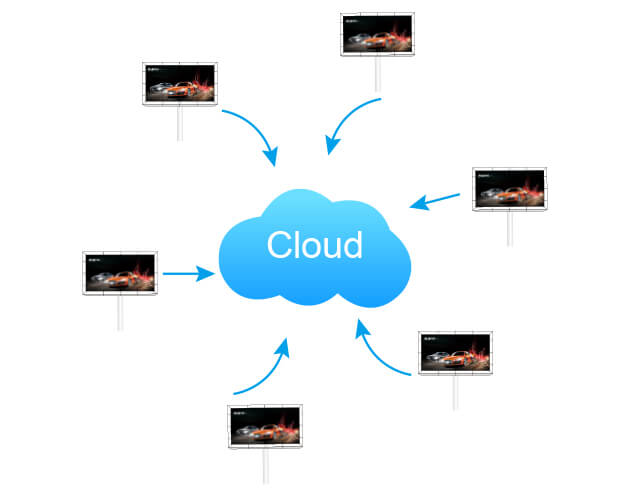 Advanced Monitoring And Reporting System
The advanced reporting system enables customers to monitor the production from any position of the entire LED display and live single panels.
It senses any real-time deviations and errors and suggestions as they happen.
BiBi LED outdoor LED advertising board offers the ultimate visual display and high-quality advertising show attracting spectator interest.
When done properly by an excellent geographic location, innovative LED display technology, professional creative design and immersive technologies, facilities and sponsor will benefit from attracting the attention of thousands of people a day.